Find the Best Black Iron Pipe Prices in the Philippines From Supreme Steel Pipe
Everything You Need To Know About Our Black Iron Pipes
Pipes are some of the most useful materials in construction, the hydrochemical industry, HVAC systems, and the like. If you're looking for the best black iron pipe price in the Philippines, then you might find yourself overwhelmed with the number of options available to you. You have to watch out though because not all of the black iron pipe suppliers you find in the country have your own at heart. You might end up purchasing substandard materials at your expense.
Fortunately, you don't need to look any further because Supreme Steel Pipe Corporation has got your back. With us, you'll find the most affordable black iron pipe price in the Philippines. Our black iron pipes are guaranteed to have passed only the most stringent quality standards.
Price
Affordability is undoubtedly an important factor you need to consider when it comes to choosing us to supply you with black iron pipes. Here at Supreme Steel Pipe, we make sure to offer only the best customer service experience. Our black iron pipes come at cost-competitive prices that rival the top suppliers in the market.
Despite this, we make sure that no compromises are made regarding the quality of our materials. Getting the best black iron pipe price in the Philippines from us is easy because we make it a point to tailor-fit our services to your needs.
Hydrotested
A distinct feature that can only be found in our line of black iron pipes is that they have passed the most rigorous testing. In particular, all our pipes have been hydrotested to ensure that they exceed pressure and quality standards when it comes to piping systems.
By subjecting our black iron pipes under hydrotesting, it means that they're able to withstand different scenarios of high pressure caused by continuously running fluids.
Non-destructive
Our black iron pipes have also undergone several metrics that measure non-destructiveness. You can ensure that every attribute of our black iron pipes – wall thickness, straightness, and workmanship – have been meticulously accounted for, for the benefit of our customers.
Non-destructive tests help us maintain the overall quality of our black iron pipes, while simultaneously taking advantage of the material's physical qualities and enhancing them for your advantage.
Uniform Sizes
Once you have found an acceptable black iron pipe price in the Philippines – particularly from us – you will certainly ensure nothing but the highest quality. The affordability of our black iron pipes does not mean that we sacrifice on this aspect, but it is quite the contrary.
We make no compromises on product quality and this is evident in the way our black iron pipes have undergone several manufacturing processes. We will make sure to produce black iron pipes that all have uniform sizing and dimensions. Guaranteed, our products won't just suddenly give way to leakages or bursting due to uneven cutting.
Resists Corrosion
As mentioned before, piping systems need to be in tip-top condition to avoid potential damage caused by leakages. Low-quality pipes won't do anyone well – in fact, they can even pave the way for more serious situations such as bursting.
In these circumstances, repairing and having to replace the entire system can both be time-consuming and costly. With our black iron pipes, however, you don't have to concern yourself with this one. Our production process banks on the already-existing desirable physical properties of black iron material, especially its corrosion-resistant properties, and enhancing it.
Our corrosion-resistant black iron pipes don't eventually rust. They're perfect for high-intensity processes involved in fluid transmission because they do not experience any weathering, even under exposure to the different elements. With our pipes, you won't have to spend a cent on repairs because they won't ever need them.
Easy-To-Install
Whether you're a private individual looking for cost-effective piping solutions or you're a large industrial firm in need of black pipes, you may largely prefer materials that are easy to install. You'll find this same quality from our black iron pipes.
At Supreme Steel Pipe, we're able to manufacture black iron pipes in different sizes and wall thicknesses. There are virtually unlimited options to choose from when it comes to black iron pipe sizing, which makes pipe installation a breeze. Our black iron pipes can easily accommodate different kinds of pipe fittings to ensure stability.
Reasons To Trust Us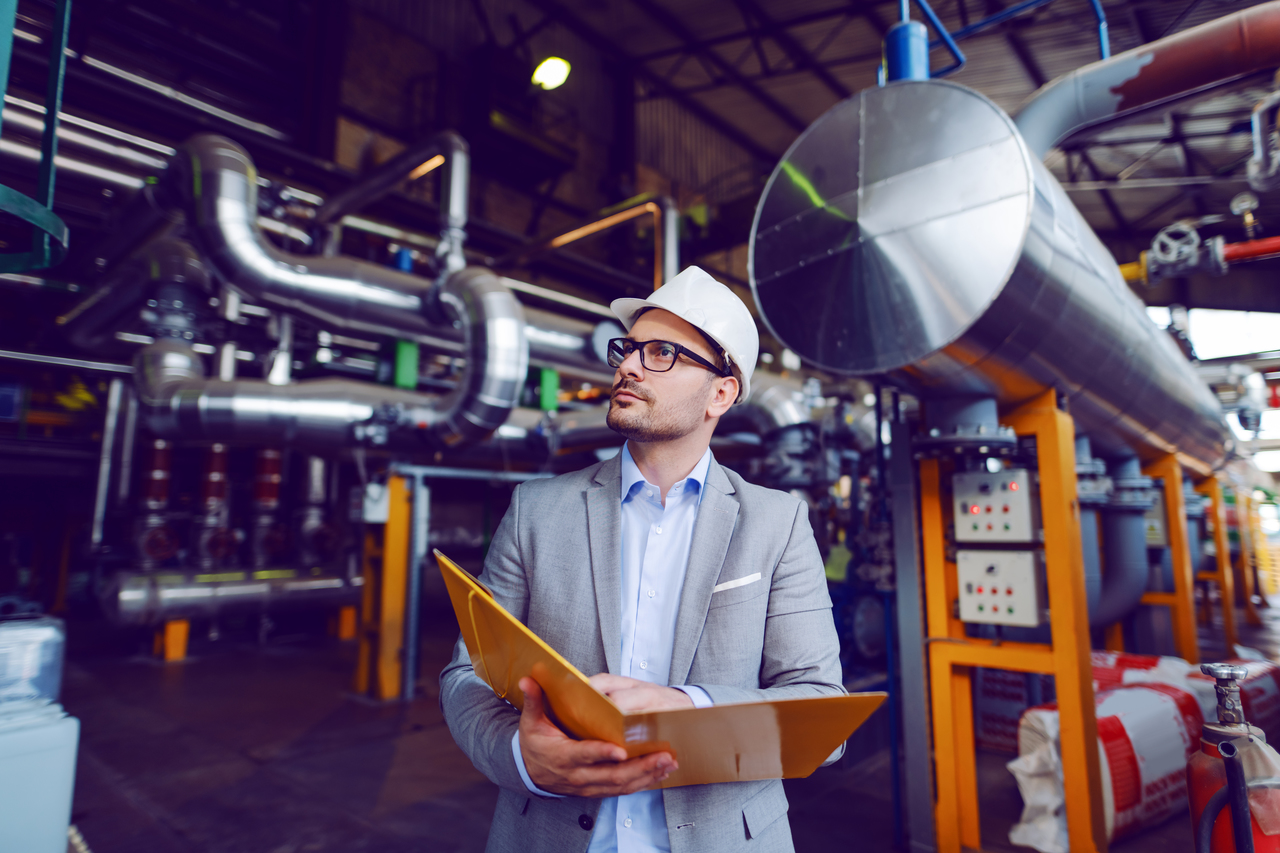 Choosing Supreme Steel Pipe for affordable black iron pipe prices in the Philippines is likely one of the best choices you'll ever make. Our three decades of experience in the industry has seen us grow and diversify our products and services to accommodate clients with a variety of requirements. You don't have to look elsewhere for a reliable BI pipe supplier in the Philippines because we can already get the job done for you.
Supreme Steel Pipe offers you affordability, continuous product upgrades, on-time deliveries, and the best finishing on our piping products.
Affordable
Buying our black iron pipes is just one of the best investments you can make from us. This is because we're constantly looking for ways to keep our customers happy. One of which is by keeping our products at a competitive market price, while subsequently giving our customers no less than the best.
We offer affordability across all our products because we believe that high-quality piping should be made available to anyone who is in need of it. From projects such as simple home piping renovations or larger-scale operations with a broader scope, our piping products are the best choices.
Continuous Product Upgrades
Having spent many years in the industry means that we have witnessed many fluctuations experienced in it. We at Supreme Steel Pipe always make it a point to adapt to the various changes in the industry by constantly innovating our products and services.
Using only the latest technologies in pipe manufacturing, our products stand the test of time and adapt to anything that comes their way.
On-Time Deliveries
Wherever you may be located, you can take advantage of our affordable black iron pipe price in the Philippines. Our customers are our most valuable asset – as a black iron and steel pipe supplier in the Philippines, their trust in us is what drives us to constantly create innovative solutions for all of our products. As a result, we make it a point that they're able to accord our products and services to almost any point in the country. Through nationwide logistical support, we're able to guarantee on-time delivery whether ordering our products in bulk or not.
Best Uses For Our Black Iron Pipes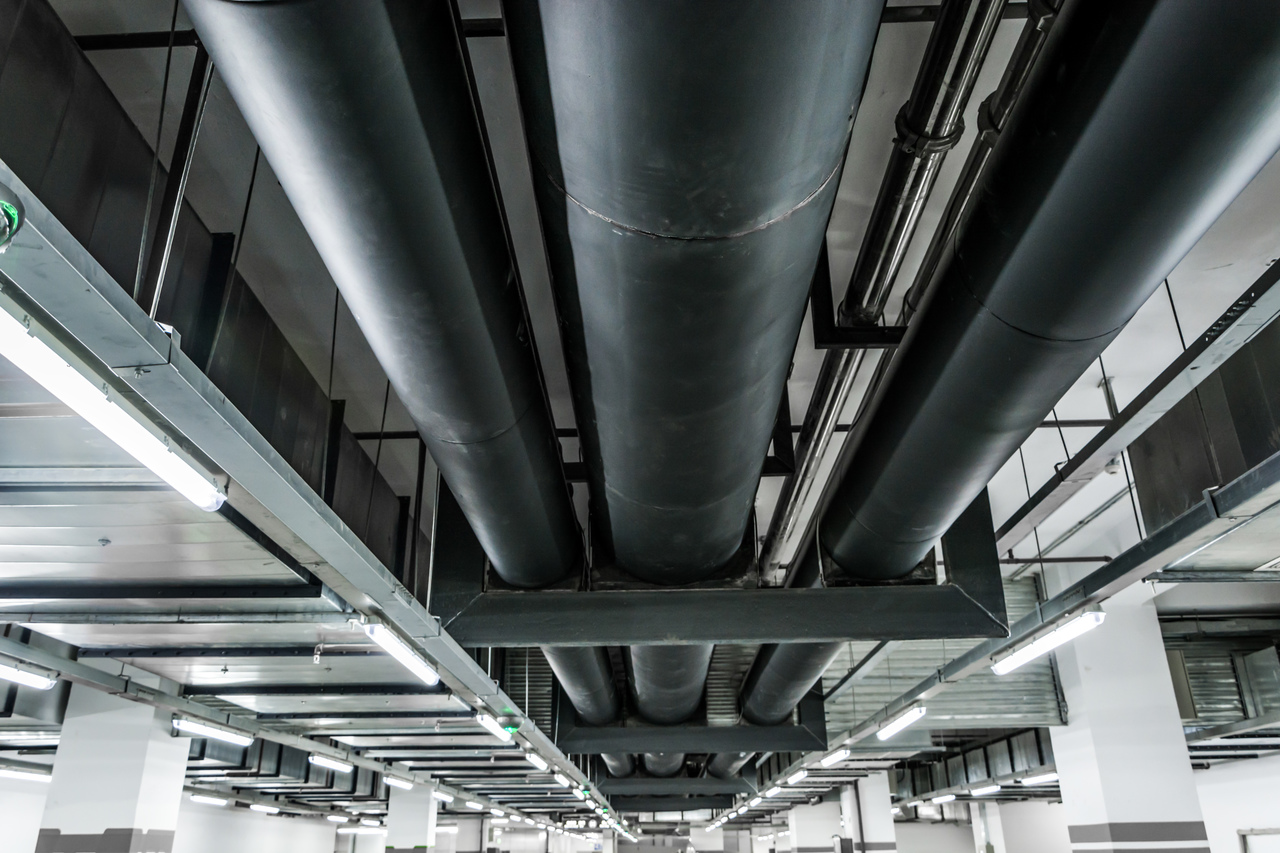 Our affordable black iron pipe price in the Philippines is perfectly complemented with the variety of applications it can be used with. Its durability, longevity, corrosion resistance, and non-destructive properties make it best for any kind of high-intensive and high-pressure processes.
Our clients have attested to this as well – they have been trusting our black iron pipes for sewage, exhaust tubing, and oil refinery applications, just to name a few.
Sewage
Our black iron pipes make the best pipes for sewage. Specifically, their corrosion-resistant properties allow them to weather any elements that are found underground. High-pressure systems require durable materials to help them last a lifetime – there's no better choice to make than choosing Supreme Pipe for this need.
Exhaust Tubing
Exhaust tubing requires stability, especially since it is concerned with the transmission of different kinds of gas and other fluids. Keeping this in mind, our black iron pipes make for the perfect application.
The high machinability of the material enables us to manufacture black iron pipes of varying sizes, making them the best choices for smaller scale or even larger scale exhaust tubing functions. Due to their high strength, our pipes won't be prone to even the most minor forms of leakage, thereby avoiding problematic situations such as bursting.
Oil Refineries
Supreme Pipe's black iron pipes also make the perfect use of transporting chemicals in both their gaseous and liquid forms. Depending on the kind of operational requirement that you may need from us, our black iron pipes can give any oil refinery installations a guarantee that they won't experience any kind of degradation whatsoever.
Get Only the Most Durable Black Iron Pipes From Supreme Steel Pipe!
The limitless number of options by which to make use of our black iron pipes makes them the best choice for you.
At Supreme Steel Pipe, we're constantly looking to excellently serve our clients and provide them with nothing short of exceptional and quality piping products. Apart from getting a low-cost black iron pipe price in the Philippines from us, we also supplant every kind of piping requirement for whatever needs you may have.
Click here to learn more about the different services we can provide!