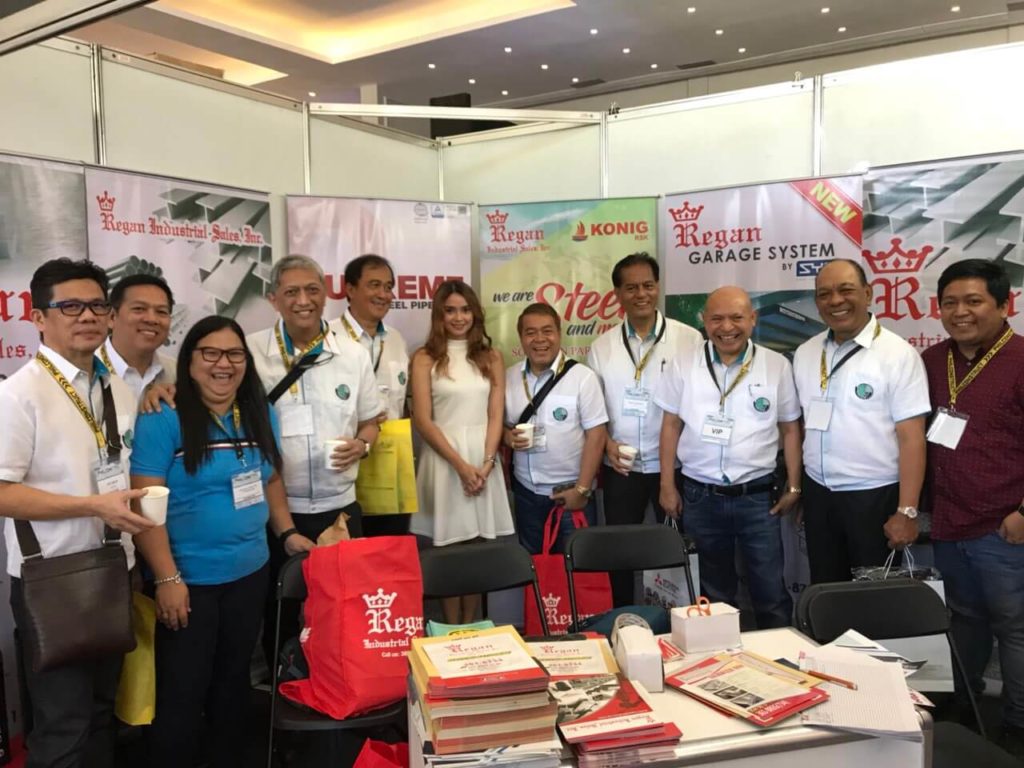 Supreme Steel Pipe / Regan joins HVAC/R Phils, PhilConstruct Luzon
To showcase its products including its top steel pipe brands, Supreme Steel Pipe Corporation participated in the latest expo of the Philippine Society of Ventilating, Air-conditioning, and Refrigerating Engineers, Inc. (PSVARE) entitled HVAC/R Philippines.
HVAC/R stands for Heating, Ventilation, Air Conditioning, and Refrigeration. Basically, HVAC/R is a branch of engineering that aims to manage the quality of breathable air in an enclosed environment through the application of innovative approaches of design solutions.
Alongside, ensuring an international exposure to a multitude of clients, PhilConstruct Luzon also highlighted Clarkfield Pampanga as a prime location at the center of Luzon island where an astonishingly fast paced growth is expected. Yearly, this event aims to improve the awareness and engagement of prospective buyers and top-leading suppliers not only within the archipelago as this huge expo also attracts buyers from more than 20 countries.