Supreme Steel Pipe: Where You'll Find the Most Affordable Galvanized Iron Pipe Price in the Philippines
Are you looking for the best galvanized iron pipe price in the Philippines? When it comes to versatility, you know that you can count on galvanized iron pipes.  It has a wide array of benefits for industries to take advantage of. Its outer coating of zinc provides the perfect barrier to combat clogs, leaks, and corrosion. This remarkable material has been commonly utilized for a diversity of heavy-duty applications, settings, and purposes: supply water systems, sewage treatments, oil and gas transmission, automotive, engineering, marine, construction, and many more. 
Aside from its technical benefits, one of the factors that set galvanized iron pipes aside from others is its cost-effectiveness. Its low initial cost is an attractive selection for budget-conscious consumers. And today, we're here to help you get your money's worth with this material. Read below to learn more! 
All About Supreme Steel Pipe's Galvanized Iron Pipes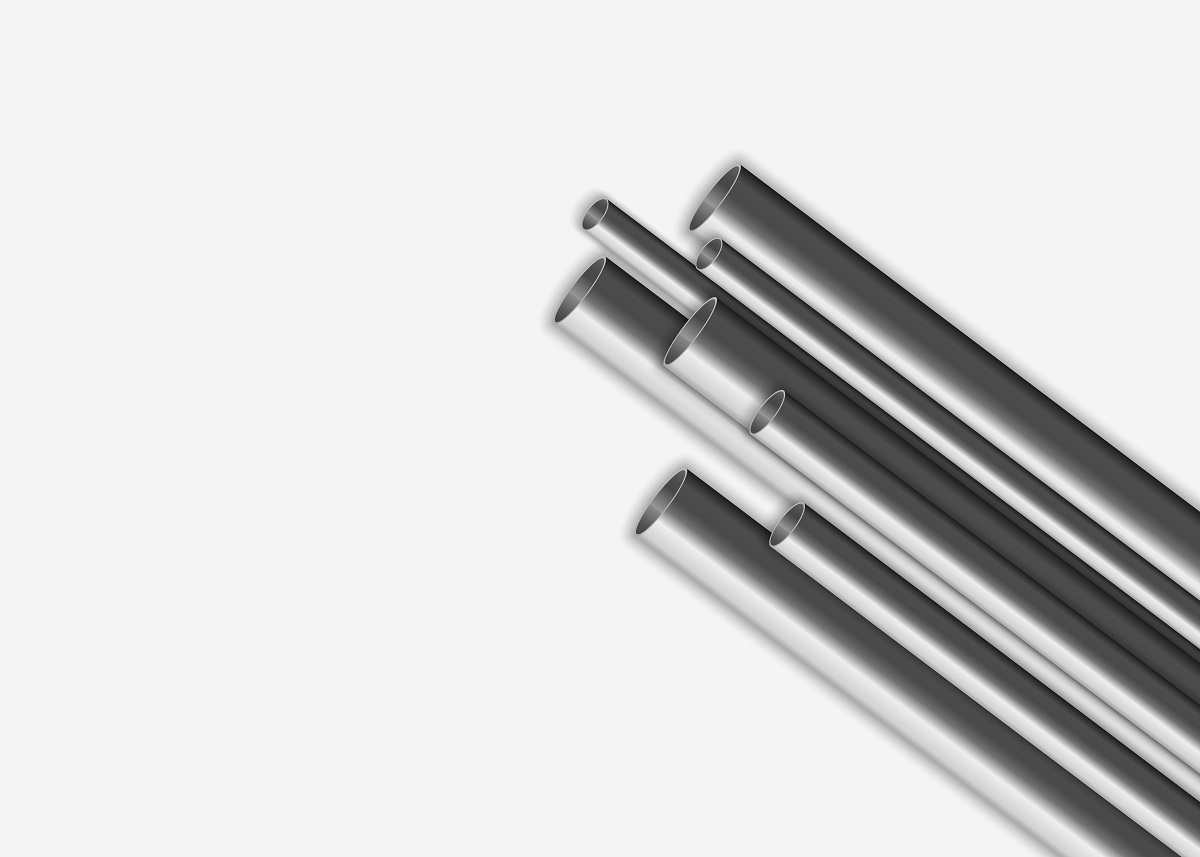 Because of its affordability, galvanized iron pipes have been the prime pick for large projects to cut down costs. But how can you guarantee that you are purchasing quality material? Most of the time, despite the great deals, cheaper materials don't turn out to be better. Choosing the wrong supplier can result in acquiring a low-cost material with weak quality, life span, and durability. 
Fortunately, we're here to present to you the most trustworthy supplier in the Philippines for galvanized iron pipes – Supreme Steel Pipe Corporation! Over the years, Supreme Steel Pipe has sustained its dominance not only with galvanized iron pipes but with different piping needs. The company is known to have only the most qualified galvanized iron pipe price in the Philippines! Quality and affordability are unmatched. Here are some of the qualities and characteristics you can attain from Supreme Steel Pipe's galvanized iron pipes: 
Durability and Endurance
Supreme Steel Pipe offers galvanized iron pipes with the highest class protective zinc barrier to ensure that your projects withstand even the most critical corrosions and circumstances. Thereby making it immune to wear and tear and adding to its lifespan. A piece of the galvanized iron pipe is expected to last more than 50 years in average environments, with little to no maintenance required. 
Smoothest Finish
In most cases, when you purchase low-quality galvanized iron pipes, you may be provided a material that can easily acquire rust. Substandard steel is incredibly prone to that. However, the galvanization method plus the quality of the zinc coating of Supreme Steel Pipe produces damage and rust-free galvanized iron pipes. This benefit also makes the product scratch-resistant. As a result, the protected layer gives you a smoother and more attractive exterior when needed. 
Cost-Effective
This is the characteristic that sets galvanized iron pipe from others. As stated above, you may not be 100% guaranteed with quality products when purchasing at a low cost. But with Supreme Steel Pipe, you're secured of the most reliable quality at an affordable price. Supreme Steel Pipe has proven to provide exceptionally performing galvanized iron pipe since 1991! 
For a low initial cost, you are getting material of the highest quality and longest lifespan. Plus, added benefits such as easy installation, handling, and little to no maintenance. Along the side, the galvanized iron pipe you will be purchasing is immediately ready to use when delivered! There are no extra costs on your end. You get cost-effectiveness short and long term. This is why it is the best galvanized iron pipe price in the Philippines!
Made for Heavy Duty Applications 
Supreme Steel Pipe manufactures galvanized iron pipes that can be used for a wide array of categories because of their durability. The products aren't only limited to one specific application. Heavy gauge galvanized iron pipes are ideal for large-scale projects. 
On the other hand, the light gauge galvanized iron pipe can be utilized almost anywhere! Such as structural, architectural, fencing, and fabrication applications. It can also be recommended for the added durability of scaffolding, handrails, waterlines, and others.
Tested and Inspected
Supreme Steel Pipe is very transparent about the processes and methods that they apply for materials and products. This is just one of the greatest reasons why Supreme Steel Pipe is the leading and most reliable steel supplier in the Philippines. 
For galvanizing, Supreme Steel Pipe uses the blowing system, one of the newest methods to produce high-quality materials. All pipes undergo a strict process of metal preparation, dipping, an air wipe system, and a steam blowing system. 
Additionally, the galvanized iron pipes are put under testing and inspection to guarantee customers with no-fail materials. All pipes are 100% hydrotested. This process ensures the strength and its capability to withstand leaks. They are also put under destructive and non-destructive tests. Lastly, the zinc coating is tested by an electromagnetic meter. This provides a massive relief for consumers as they are promised quality assured products for their projects. 
Why Choose Us?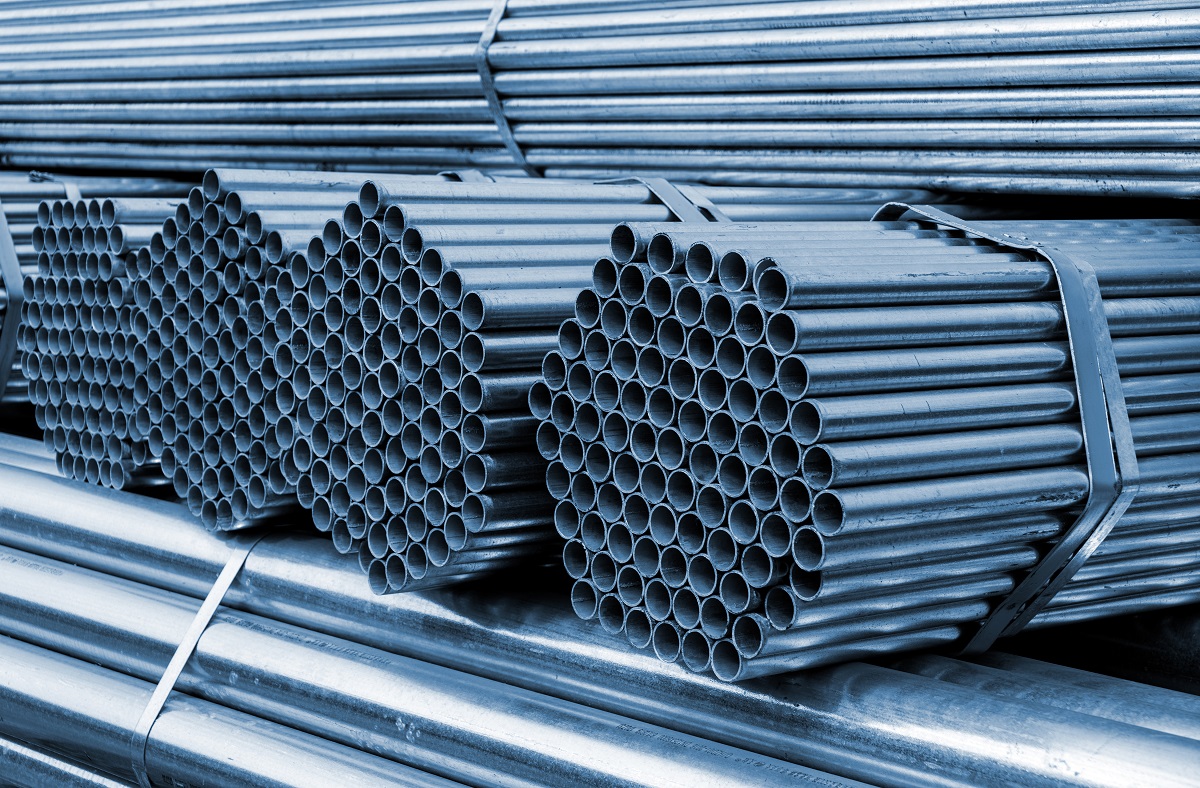 Now that we've tackled galvanized iron pipe, let's take a look at the reasons why you should be partnering with Supreme Steel Pipe. Choosing a company plays a huge and critical role when it comes to your projects. Understanding what they stand for and what they value gives you guidance and puts you at a sense of security. With Supreme Steel Pipe, you will be effectively and efficiently accomplishing your project goals, and here are the reasons why: 
Time-Tested Quality
If you're looking for a company to partner with, an effective way to see how competent and reliable they are, is through their track record. You'd be glad to know that Supreme Steel Pipe Corporation is a proudly Philippine-made brand that you will use and trust. Supreme Pipe has worked hard over the last three decades to provide consistency in all aspects of their products – from sizing, strength, fitting, and finishing. All products have proven to exceed customer expectations! 
Dependable Supply
When you're in need of pipes, Supreme Steel Pipe always makes sure they're always available for a complete range of sizing whenever customers are in need. Products are also easily accessible for your convenience. Supreme Steel Pipe is servicing the Philippines nationwide! Products are also available at local and hardware dealers all over the archipelago! 
On-Time Delivery
Supreme Steel Pipe values being on time to meet customer expectations and delivery requirements. We maintain accurate inventory records, create and maintain realistic and promising schedules, monitor efficiency, and celebrate your success! We are utilizing our logistics team and partners nationwide to assure you of our great service. 
Quality at Competitive Price
Without a doubt, Supreme Steel Pipe offers the most competitive and quality materials in the market today. We are continuously innovating, changing, and upgrading products to make sure that our customer's expectations are being met.
ISO Certification and PNS Mark
To top it all off, you are 100% guaranteed that the products and materials you purchase conform to the highest standards. This has been proven through our ISO Certification and TUV Rheinland Certification. We assure you that we will consistently produce outcomes that satisfy the customer and applicable regulatory requirements. The Philippine National Standards certification further proves that our products are approved by the Bureau of Product Standards. 
Choose Supreme Steel Pipe for the most affordable galvanized iron pipe price in the Philippines
Whether you are looking for the most practical black iron pipe price in the Philippines or otherwise, Supreme Steel Pipe ensures quality products and services. So what are you waiting for? Make sure that you are getting in touch with only the most reputable and reliable galvanized iron pipe supplier in the Philippines – Supreme Steel Pipe Corporation! As one of the most highly reputable steel pipe suppliers in the Philippines, we are the top choice of industries today. Click here to get in touch with us!