The Number One BI Pipe Supplier In The Philippines
If you've ever wondered why and how gas lines work into residential and commercial properties so efficiently, it is probably because of a material called a black iron pipe. This is one of its most popular uses. But because of their durability, affordability, and minimal upkeep, they are now utilized in various scaffolding, structural, and architectural applications as well. Since they are usually constructed to handle natural and propane gas, there are specific standards black iron pipes adhere to. If you are in need of this for any of your projects, you should be looking into a reliable BI pipe supplier in the Philippines that conforms to guarantee its criteria. We're sure that you want nothing but the best for your projects, so we're here to give you a guide on where to obtain the best BI pipes in the Philippines. Read below to learn more about Supreme Pipe and its fine BI pipe product profile!
What Makes Supreme Steel Pipe The No. 1 BI Pipe Supplier In The Philippines?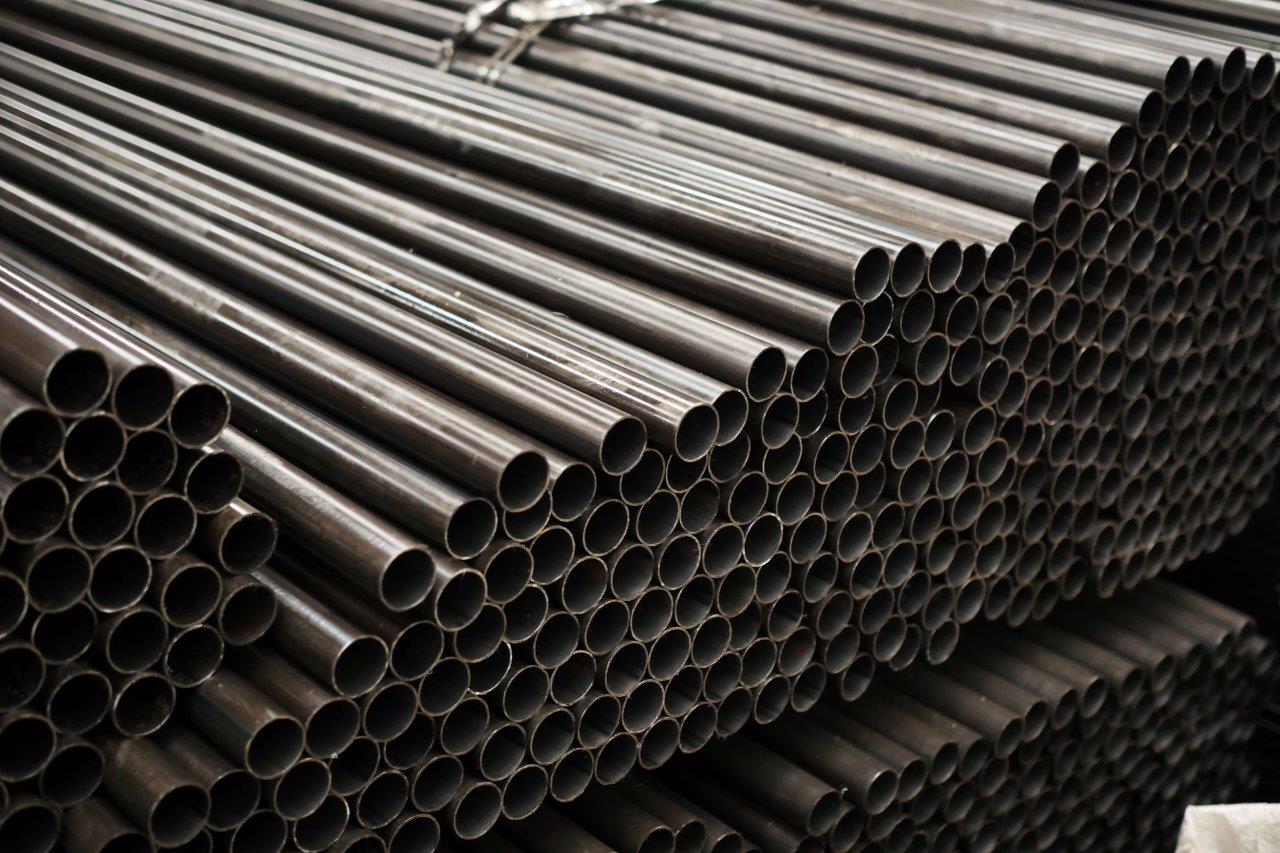 It is important to be knowledgeable when it comes to the black iron pipe that you will be using for your projects. As mentioned above, the material you should purchase should guarantee its standards and should be of the best quality. You're in the right place because Supreme Steel Pipe Corporation, the leading steel supplier in the Philippines, can provide that for you at an affordable value!
BI Pipe Product Profile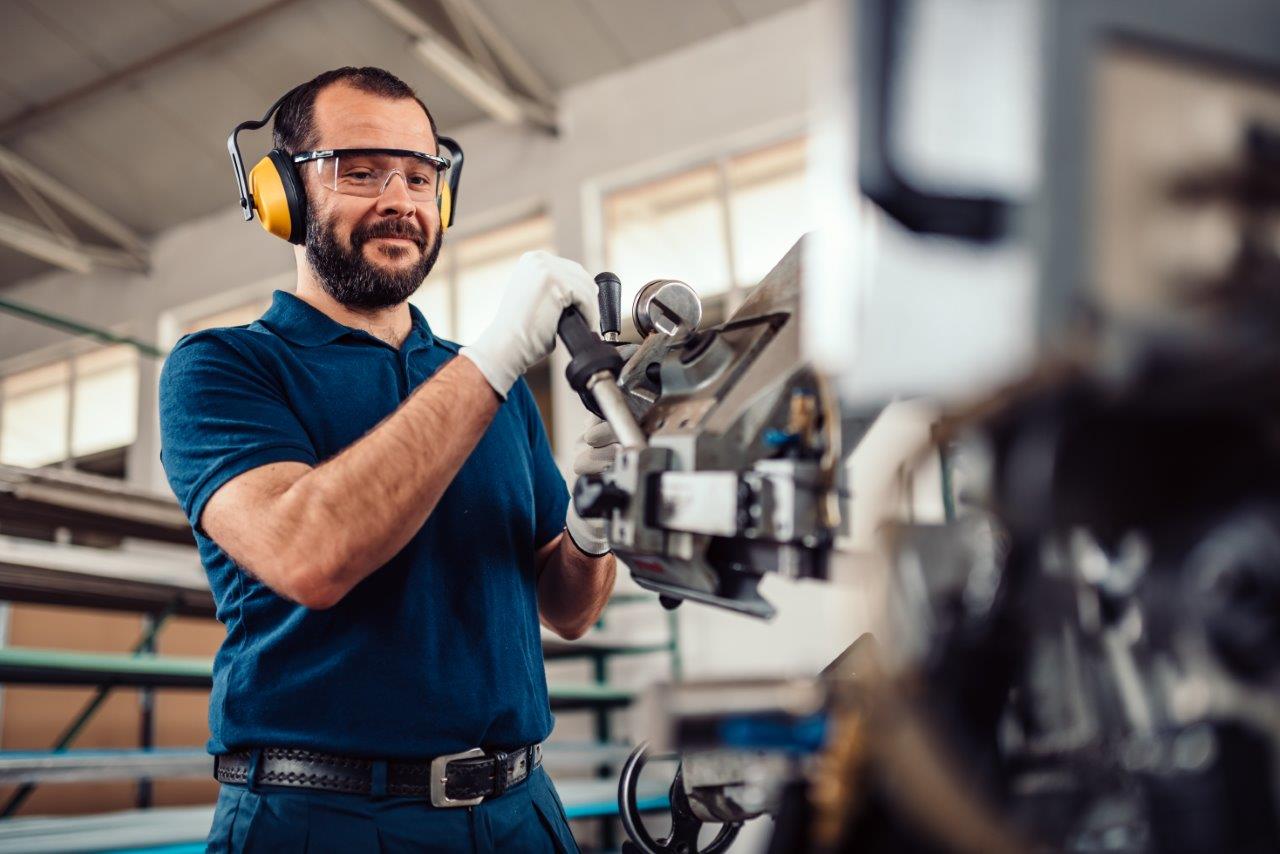 Let's go more in-depth about the unmatched traits and properties of black iron pipes by Supreme Steel Pipe. The products are manufactured in order to make a breakthrough solution of quality, price, and excellent added benefits to projects.
Seamlessly Manufactured
Here at Supreme Steel Pipe, we ensure that all the materials we supply for your project are of the best quality. We're very transparent about our processes. In fact, you can even find some details on our website regarding our ERW pipe production, and how the blowing system is done. All tests are done in all stages of the production process. From the moment the raw material is received up to it is sent to you. We secure quality through hydrotesting, where our black iron pipes are examined for possible leaks and detection. For ultimate assurance, we also have our pipes undergo non-destructive testing where analysis techniques are done to ensure that they can withstand any circumstance.
Affordable Pricing
With the booming and growing stand of the Philippines today, there's no doubt that investors and business owners, both locally and internationally, are constantly on the lookout for solutions to cut down costs for their projects. Supreme Steel Pipe extends the best price for black iron pipes in the Philippines! The best part is, despite our low cost, we don't sacrifice the quality of our black iron pipes. We are continuously innovating, researching, and upgrading our systems to provide the best value to our customers.
PNS and ISO Certified
Our materials, products, and services have earned an ISO Certification. We take pride that the flow of our services, from end-to-end, meets quality standards consistently – from our management, manufacturing, service, documentation, standardization, and quality assurance. We also have a Philippine National Standards (PNS) Certification. Our services are approved and pass the standards of the Bureau of Product Standards under the Department of Trade and Industry.
Wide Array of Applications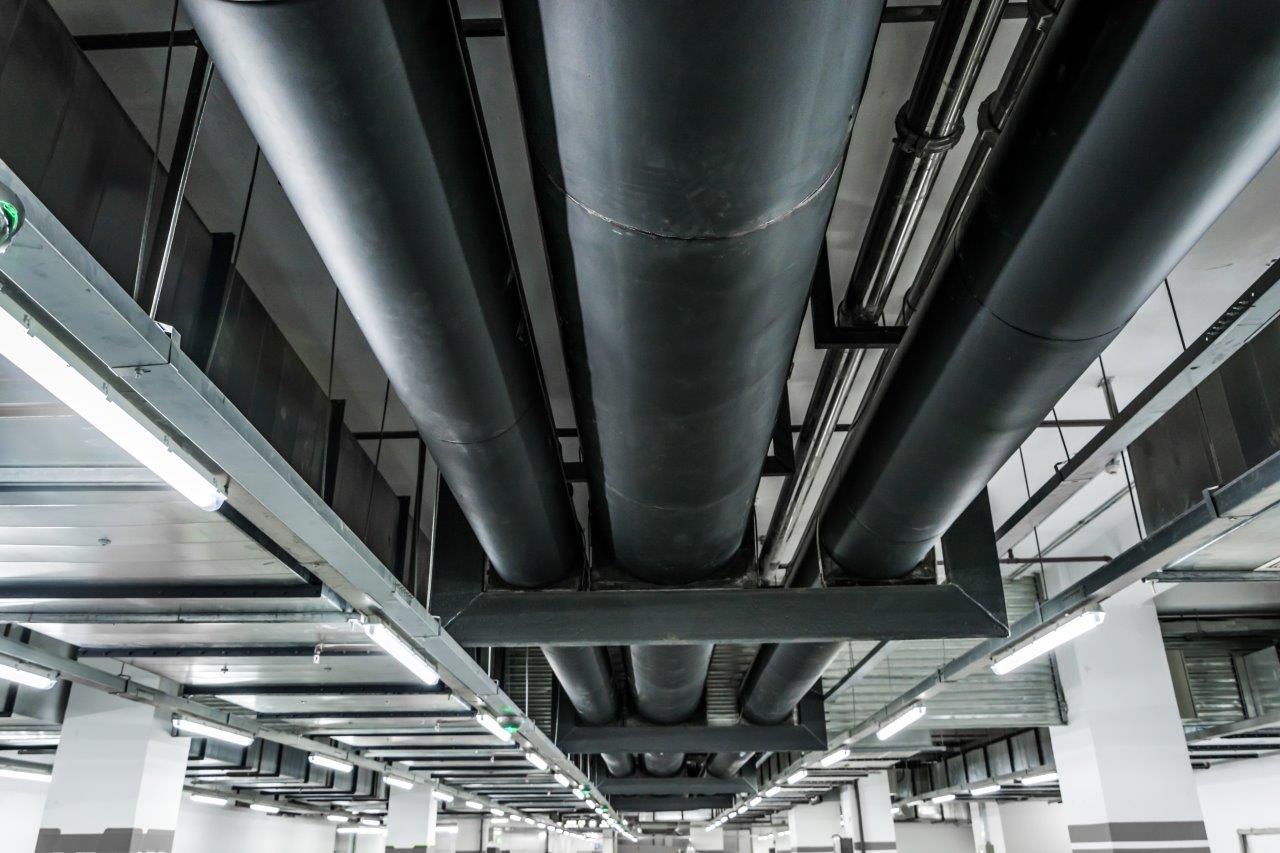 Supreme Steel Pipe offers both light and heavy gauge black iron pipes. Our customers have expressed their satisfaction because of the versatility of our material. From their sewage, exhaust tubing, oil refinery, and more. For years, our black iron pipes can be utilized in an extensive number of applications. We provide black iron pipes that correspond to the following criteria:
Architectural (aesthetic & design function materials, carvings, sculptures, etc.)
Industrial
Sanitary
Structural Applications
Safety and Recreation
Liquid and Gas
Unmatched Standards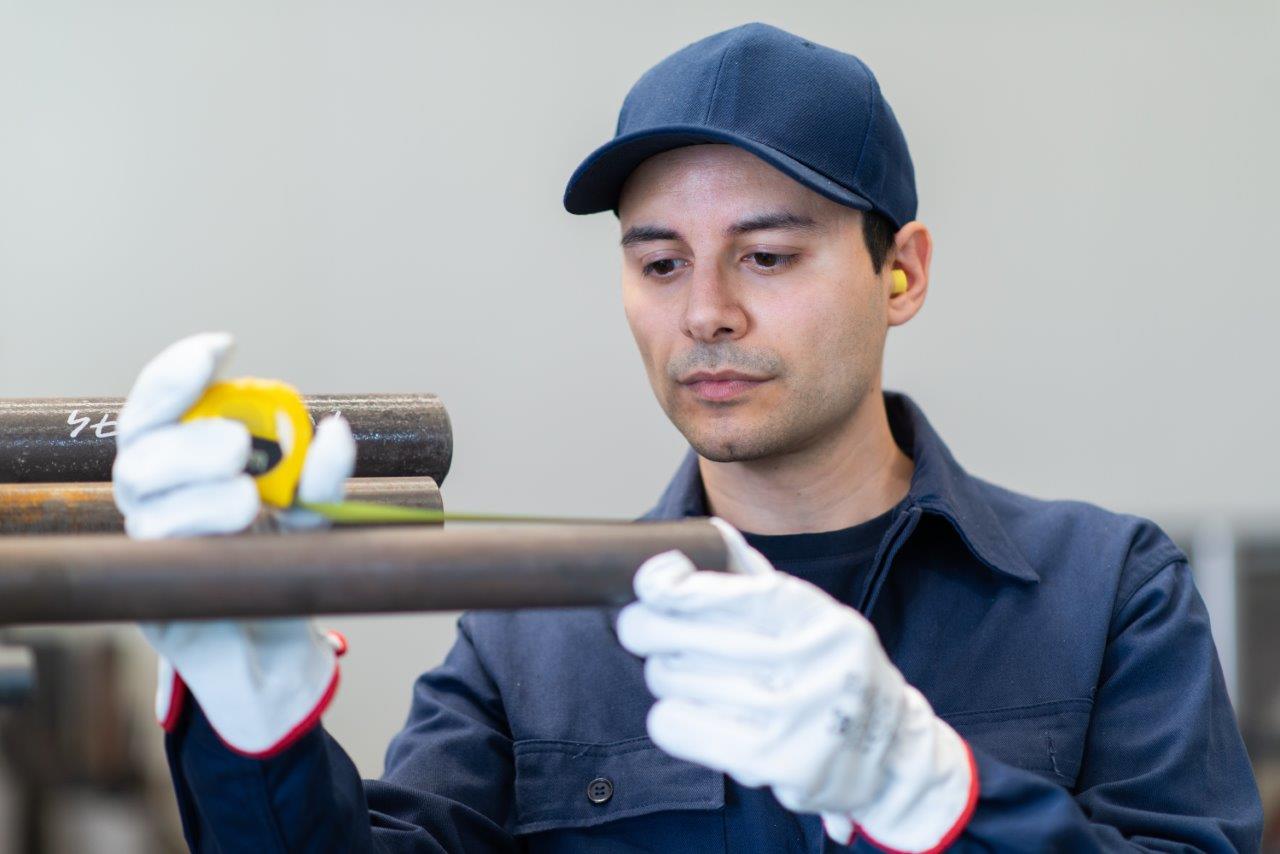 We believe in innovation and going with the times. Since 1991, we have been adapting to the ever-growing demand and changes in the industry. This is what sets us apart from any other BI pipe supplier in the Philippines. Our team makes it a point to research, invest, and grow for our products. We extend this advantage to your projects as well. Partnering and collaborating with us means that your project is supplied with nothing but the best.
Company Profile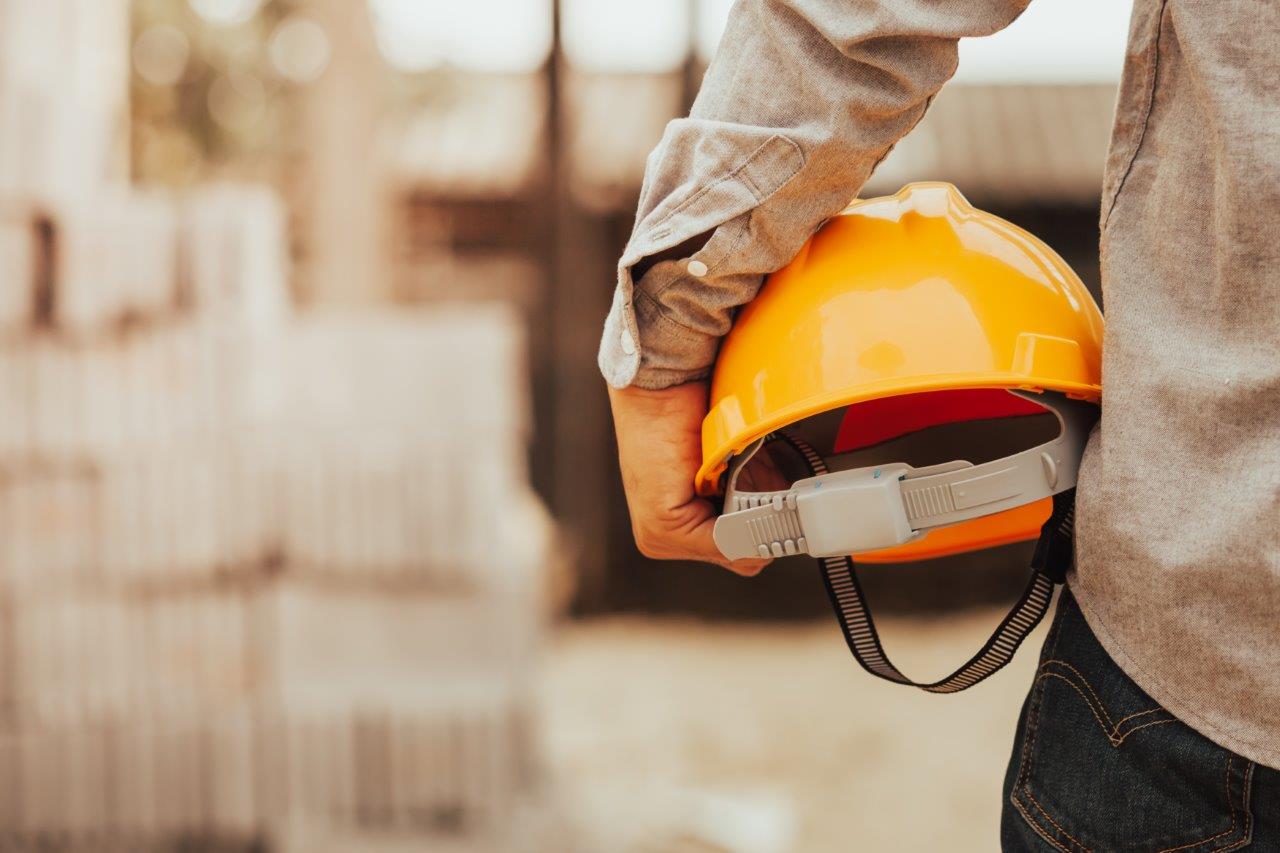 We have been serving local and international clientele for years! The quality of our products, services, and management all together have made us the leading BI pipe supplier in the Philippines. Take a look at some of our best features below:
Years of Experience
Having spent three decades in the industry, we have witnessed all the fluctuations, changes, hiccups, growth, and demand. This is what formed and shaped us to create the best methods to serve our clients and customers.
Client Satisfaction
Supreme Steel Pipe values the voices of our customers. Feedback provides us with a clear roadmap to where we can develop for the customer experience. We have surpassed the expectations of thousands of customers over the years. Over time, our clients have been repetitively granted exceptional quality and service, and are now loyal not only to our products and premises but to our brand as a whole.
The Best Customer Experience
Our high-quality black iron pipes are just one of the biggest benefits that we can offer you. Aside from this, our services, logistics, and team want our customers to encounter fuss and hassle-free service!
On-Time Delivery
There are several reasons why we are a great BI pipe supplier in the Philippines. One of the best things about it is our on-time delivery! Wherever you are, you can certainly count on the Supreme Steel Pipe team for your steel and black iron pipe products. We guarantee that we get the products that you need when you need them, in the best quality.
Ease of Communication
Our customer service team will be more than happy to accommodate your needs! Our customers and clientele are our priority. This helps us tailor our services whenever possible, improve our offerings, and provide a top-class experience.
Easily Accessible
Planning to avail of our products for your projects? You can easily get a hold of us in many ways. Send us an inquiry, call us, or visit us at your local hardware and dealers. Supreme Steel Pipe services nationwide! We can be found in Manila, Cebu, and Davao City!
Transform Your Projects With High-Quality BI Pipes by Supreme Steel Pipe Corporation!
Options and opportunities are endless when it comes to our black iron pipes, that's for sure. It can be used in a wide array of applications. Being a BI pipe supplier in the Philippines, it is our duty to provide you with not only top-quality black iron pipes but also superb customer service. Looking to use our black iron pipes for your projects? Click here to send an inquiry!