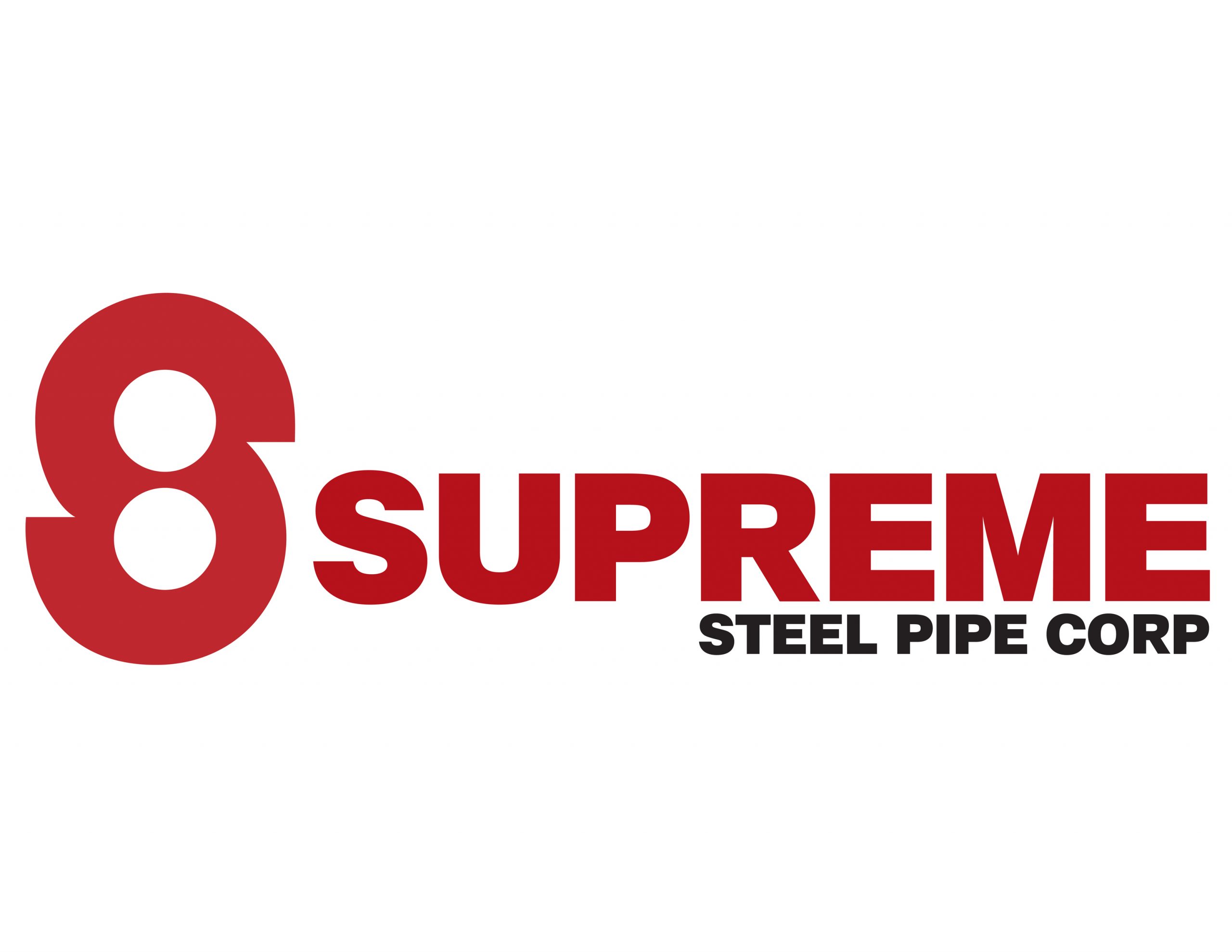 Supreme attends PhilConstruct Visayas
In this era of industrial revolution in the Philippines, Cebu Contractors Association, Inc. and the Association of Carriers & Equipment Lessors, Inc. bring this year's edition of PhilConstruct  Visayas with the theme "#TATAG AT TAPAT" in the Queen City of the South, Cebu, June 6 – 8.
Currently supporting this event for 10 consecutive years, Supreme Steel Pipe Corporation would like to showcase its top steel pipes and other products that can meet customer demands with regards to regulatory requirements, rules, and guidelines.
And as PhilConstruct  gathers in one venue all the prospective buyers and top-leading suppliers within Visayas, we would like to also highlight our ability to deliver and extend a complete suite of services and products in far-off areas within the country after establishing a satellite hub in Mandaue City, Cebu in order to customize and integrate logistics solutions in this region.
With the growing economic stand of the region, it is undeniable that many investors in both domestic and international sectors are eager to determine the possible innovations and solutions to work out the increasing demand among materials, equipment, technology, and services that relate to different construction activities.
Superior service at competitive prices and time-tested steel brands are the two things that outline our organization in its almost three decades of existence. Visit our booth today located at Waterfront Convention Center to know more what we can offer because we firmly believe that we are steel and more.