Your One-Stop Shop Steel Pipe Supplier In The Philippines
Why Trust Us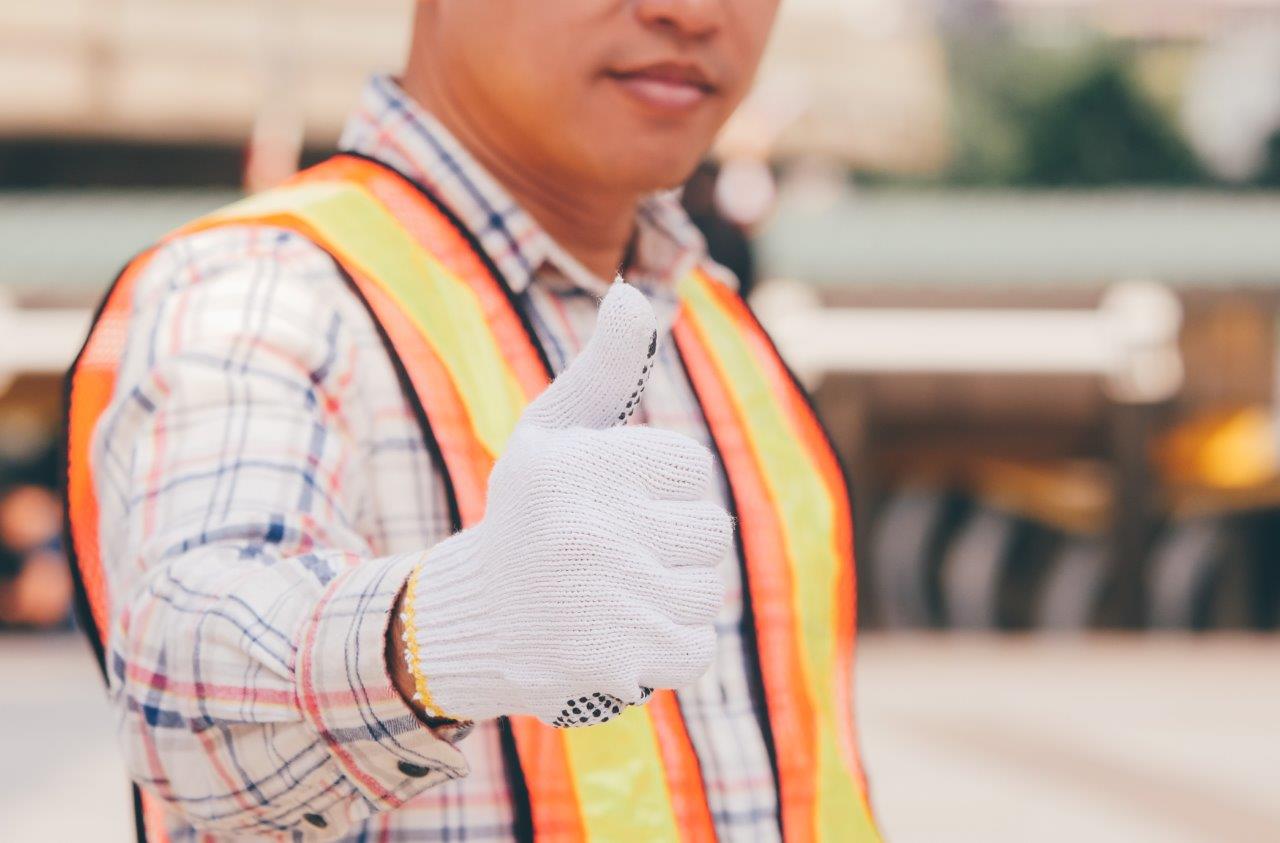 When it comes to choosing a steel pipe supplier in the Philippines, you want to make sure that you'll be able to trust a supplier to meet your needs. You'd only want to purchase high-quality steel products for any kind of application that you may need. Buying substandard steel materials from a non-reputable seller can also have negative outcomes for you. Fortunately, you can let go of all your apprehensions with Supreme Steel Pipe Corp.
Through the partnerships that we have formed with both local and international clients, we have been constantly able to apply our innovations with our steel pipes and services. Put your trust in us because we have been in the industry for almost three decades, making sure that all our products exceed industry standards. Our capacity to conduct only the best manufacturing practices is driven by our desire to stand up to par with every customer's satisfaction. Continue reading to learn more. 
Company Profile
As your all-around steel supplier in the Philippines, Supreme Steel Pipe's years of experience in the industry, our numerous certifications, and our commitment to customer satisfaction are just some of the features which make us stand out. We're not merely players in the country's steel industry, but rather, we go beyond the call of duty, only providing excellent services guided by unrelenting expertise. 
Commitment to Customer Satisfaction
Here at Supreme Steel Pipe, we take customer satisfaction very seriously. The feedback of our clients regarding our steel products is important in order for us to make the necessary changes and further improve our processes in order to provide excellent customer service experience. Being a steel supplier in the Philippines in such a cutthroat industry is nothing short of challenging – we have to make sure that we have the capability to set ourselves apart from the rest of the field. We do this by understanding what our customers want from us and executing the changes based on them.
Before trusting a steel supplier in the Philippines, the years it has spent in the industry is an important consideration for you – Supreme Steel Pipe is no different. For over two decades, we have been consistently manufacturing high-precision steel products for customer needs. Our years in the business have allowed us to accommodate clients from all walks of life, meaning our steel solutions can be tailor-fitted for virtually all kinds of needs.
Our claim to being the best steel supplier in the Philippines is not unfounded. We have the certifications to prove that our products and our services are as good as our word. Supreme Pipe has received TUV Rheinland and ISO 9001:2000 certifications. This means that we have consistently demonstrated our capacity to comply with industry regulations, meet customer satisfaction, and constantly craft new ways of doing things.
Supreme Pipe is also a recipient of the PS Mark, which ensures that all our guidelines are up to par with what is expected of businesses of this nature.
Product Profile
Here at Supreme Pipe, we ensure that our products are subject to only the most technologically advanced processes of steel manufacturing. We do not merely supply our customers with locally produced high-grade steel pipes, but we are also capable of providing various steel services that our partners need in any construction undertaking.
No steel supplier in the Philippines can fully create a name for themselves without providing superior services and products – all at cost-competitive options. Through our customer's choice of customization, our variety of steel pipe brands are all manufactured with precision.
Any steel product that you order from us can be guaranteed to reach your destination at only the fastest time possible. Through the presence of ample logistical support nationwide and our authorized distributors stationed as partners, we can deliver to almost any point in the country while still retaining product quality. 
Supreme Steel Pipe's manufacturing services have also become accustomed to time-tested traditional steel-making methods. However, we're also introducing new innovations, especially in our steel galvanizing methods. 
All steel suppliers in the Philippines should be capable of accommodating many kinds of steel product-related requests. Supreme Steel Pipe is no different when it comes to meeting different kinds of requests.
For example, if you're merely a private individual who is in need of steel pipe repairs for your home, we can provide you with just the right quantity for steel for such a small scale endeavor. This does not mean that we are only capable of transactions of this nature – we also accommodate requests coming from larger organizations, companies, or businesses, who might need steel products fit for a larger scope of steel piping work. With this choice, you can ensure that all our products come at reasonable price points without sacrificing on the quality. In fact, we offer the most affordable black iron pipe prices in the Philippines.
Supreme Pipe is all about enhancing the already existing qualities of steel. As an important and ubiquitous material for many industrial and construction operations, steel is highly durable. Apart from this, it can also undergo extensive manufacturing processes in order to enhance its qualities. 
Our steel pipes undergo meticulously advanced metal preparation techniques which result in only durable products for you. You can guarantee that our steel pipes can last for a long time for whatever purpose. This allows you to reduce the cost you may have to spend on maintenance and repairs. Our durable pipes also see to it that they can give any structure the best safety and stability outcomes. 
As mentioned before, Supreme Steel Pipe ensures it always meets industry standards in manufacturing. Our knowledgeable team and the technology we utilize are all factors that contribute to the quality and appearance of our steel. 
Our quality steel pipes all have the right dimensions for any kind of purpose that you may require from us. If you're planning on exposed wiring projects, our steel pipes can get the job done for you because of the uniformity of their shapes. This ensures that no steel pipe — whatever length it is — is out of place during structuring.
Though we stick true to our claim, our ability to become a reliable steel supplier in the Philippines does not mean that we offer no variation on the products and services we provide.
We are also a BI pipe supplier in the Philippines and a GI pipe supplier in the Philippines. Our steel pipes also do not simply arrive in one shape – we are qualified to have them custom-manufactured for many kinds of applications. You only need to give us specific details of where you need to use steel, and we can come to an arrangement. 
If you're not necessarily particular about customization, Supreme Steel Pipe can subsequently offer you a variety of services to help you out in the process.
Different Applications for Our Steel Pipes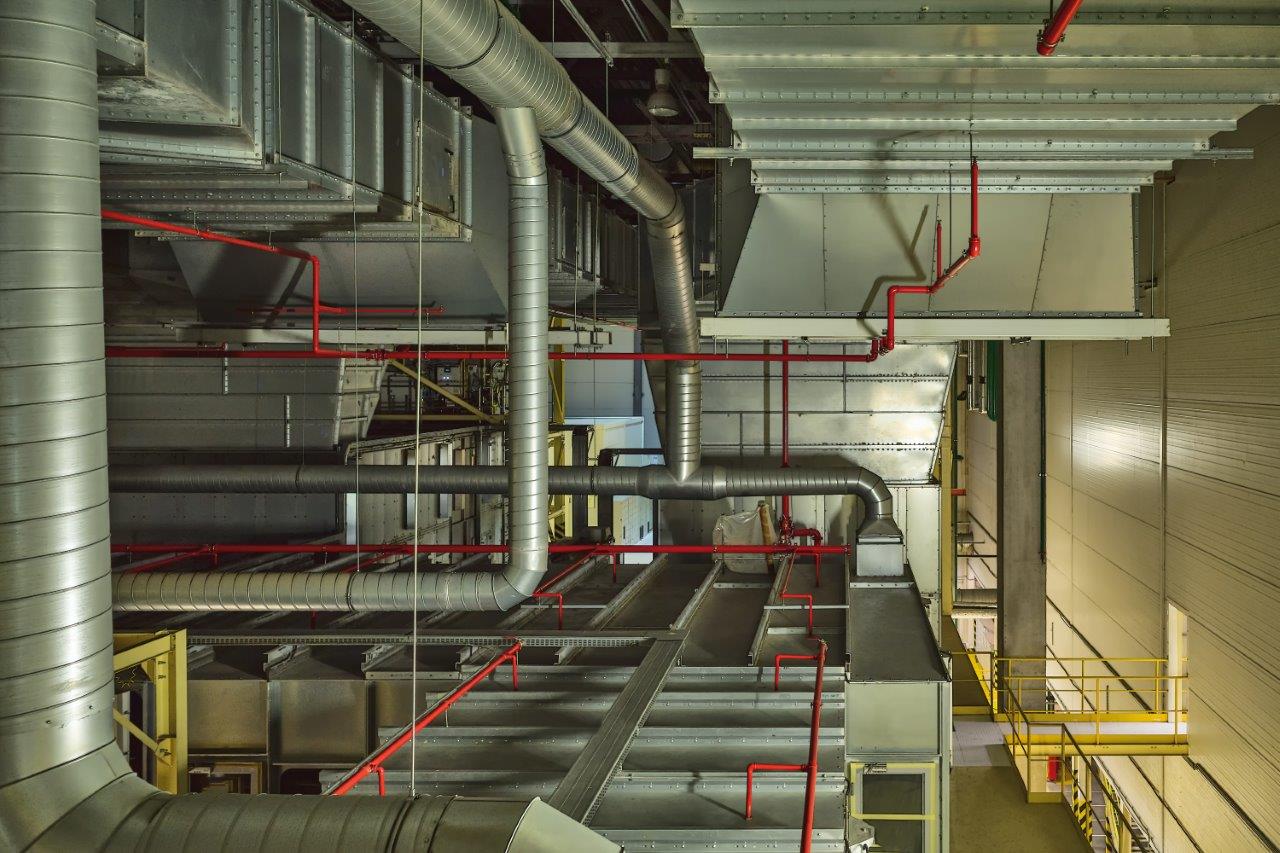 Our steel pipes can be enjoyed in a variety of functions. There is simply no secret to this other than the fact that steel is an extremely versatile material to work it. We have simply been able to fully tap into the material's advantages to set ourselves apart from other steel suppliers in the Philippines. Keeping this in mind, our steel pipes are perfect for HVAC (Heating, Ventilation, Air-conditioning) systems, cable protection, and scaffolding.
HVAC Systems 
Our high-quality steel pipes make the perfect materials for HVAC systems. Aside from reducing the cost, you may have to spend on making certain repairs on piping systems, you can make sure that our pipes increase the level of safety in a building. They're able to withstand the pressures coming from transmissions of fluids at varying temperatures. Guaranteed, our steel pipes won't eventually give way and receive damages such as leaks, or experience any kind of burst piping.
Cable Protection
Exposed electrical wiring needs to be protected from the different environmental elements such as high temperature and heavy rains. Our steel pipes are also best for cable protection due to their durability.
Scaffolding
Since our steel pipes may come in different dimensions, they make the best materials for scaffolding. They can easily be installed and transported from one location to another, making these materials good for a source of temporary support. 
Buy Quality Products Only From Supreme Steel Pipe – The Best Steel Pipe Supplier In The Philippines!
Since 1991, Supreme Steel Pipe has served as the Philippines' steel pipe manufacturer and supplier. Our commitment to serving our customers has been driven by our desire to manufacture only high-grade materials – whether it be heavy gauge steel pipes, light gauge steel pipes, and the like.
Whether you're simply looking to buy small quantities or large quantities of our products, we guarantee that you'll get only the best deals. Click here to learn more about how we can provide solutions to all your steel requirements.