Supreme Steel Pipe: Your Trusted GI Pipe Supplier In The Philippines
Supreme Steel Pipe Corporation is your trusted GI pipe supplier in the Philippines. If you're looking for the best quality materials and diverse prices, Supreme Steel Pipe is the brand for you. There are many sizes and specifications available, allowing you to create different scale projects with guaranteed quality and industry standards. GI pipes, in particular, are a popular option for a lot of projects due to their inherent durability and versatility. Let's take a look at what GI pipes are in the following section.
What are GI Pipes?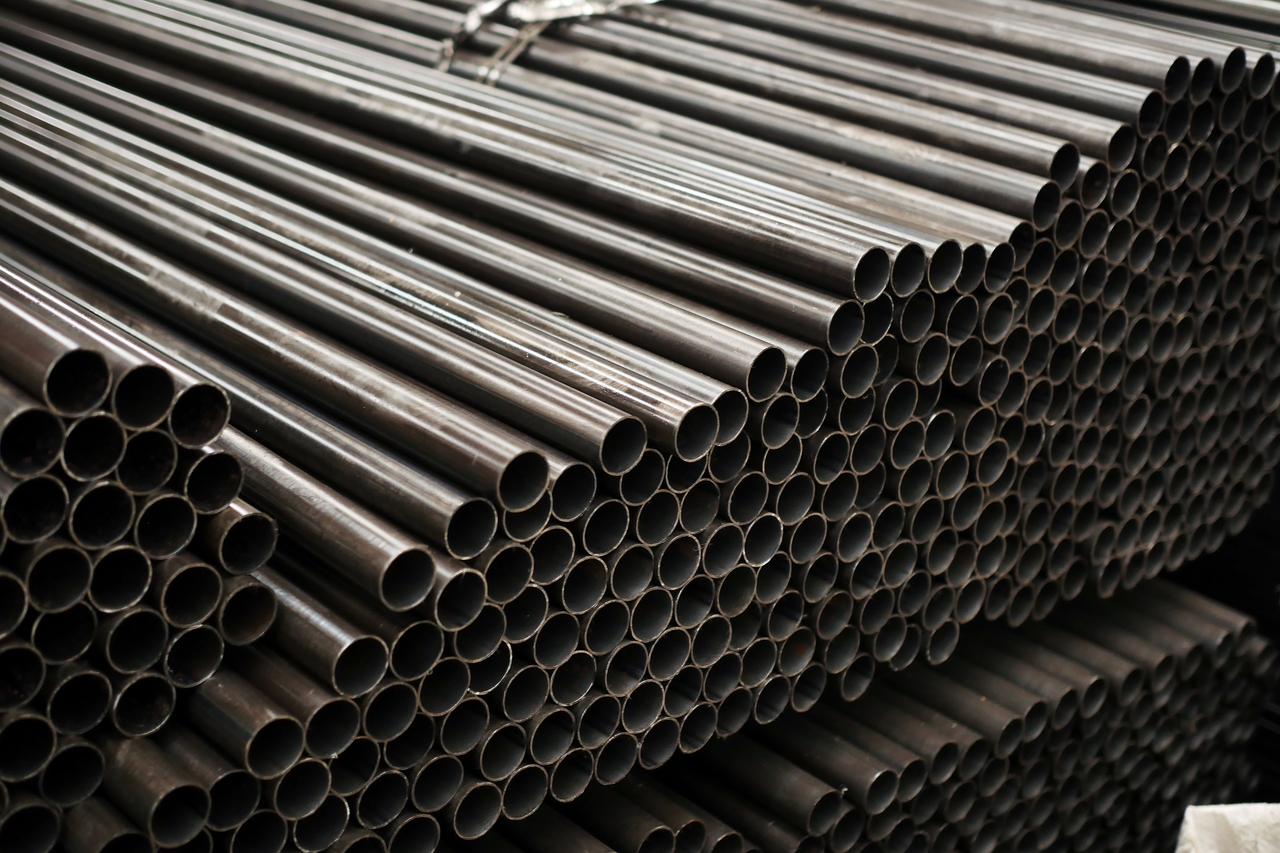 GI pipes are also known as Galvanized Iron Pipes. These can be used on water pipelines. A professional GI pipe supplier in the Philippines will have these zinc-coated pipes available for you to use in a number of different applications. They are usually manufactured using mild steel strips of low carbon steel coils. The process is done by letting the strips pass through a number of fin rolls to give the pipes a circular shape. The slit ends of the strip will be welded together by using a continuous high-frequency current across the edges. The welded pipes are passed through the sizing process to correct any dimensional errors. These will then be cut using an automatic cutting machine to achieve different lengths. These tubes will be pressure tested to check for any leaks or flaws. The galvanization process will then proceed.
There are two types of surface coating available in the market. Painting or using a powder coating is not suitable for most applications. This process is a cosmetic choice that uses epoxy or acrylic. It's much better to choose a trusted GI pipe supplier in the Philippines as they can provide galvanized pipes with tried and tested methods. Galvanizing is more than just your typical coating. It involves a chemical reaction that bonds zinc and steel. The zinc electrons in the chemical process migrate to the steel to form a protective layer. You now have a pipe with superior levels of protection like no other.
There are different types of GI pipes. They are classified into 3 grades. These 3 grades are classified according to their weight per meter and inner diameter thickness. The thicker material you choose, the better performance and durability you can achieve. Here are the three classes of GI pipes:
Class A (Light)
Class A pipes are light gauge pipes. These are the cheapest type of GI pipes you can encounter.
Class B (Medium)
Class B pipes have a heavier gauge compared to Class A. These pipes are the perfect middle ground. Class B pipes are cheaper than Class C but will definitely be more expensive than Class A.
Class C (Heavy)
Class C gauge pipes are the thickest and heaviest out of all classes. These are also the most expensive. However, their inherent thickness comes along with their high durability. Choose this type of class if you plan to use it for high-pressure piping and other similar heavy uses.
GI Pipe Uses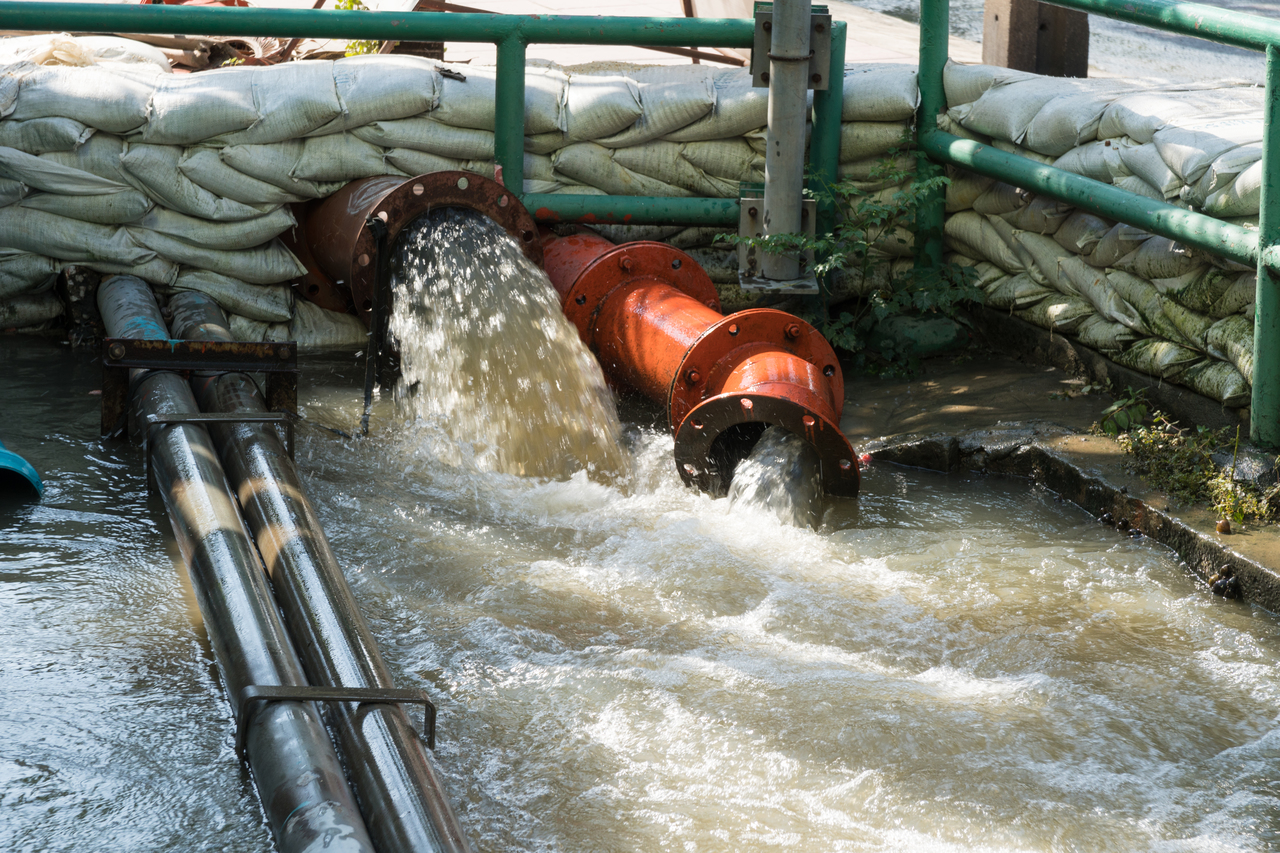 Due to the process of coating the GI pipe, these pipes can be used more productively. It's a preferred alternative over PVC, plastic pipes, or ABS pipes. GI pipes are preferred for large scale construction projects. Your GI pipe supplier in the Philippines may recommend these for use in irrigation, sewage plants, treatment plants, and factories. It's a known fact that these pipes are modified and coated with zinc and present a lot of advantages over untreated materials.
There is no better alternative than using GI pipes for large construction projects. These tubes are suitable for these projects as their current composition is resistant to abrasion, rust, and corrosion. It can even be used for compact and tight spaces as they come in different diameters and thicknesses. Any rural or urban area can benefit from this quality material. Here are some notable uses of GI pipes:
Water and Sewage
Electrical Poles
Structural Piping
Engineering
Automotive Piping
Oil/Gas Transmissions
GI Pipe Benefits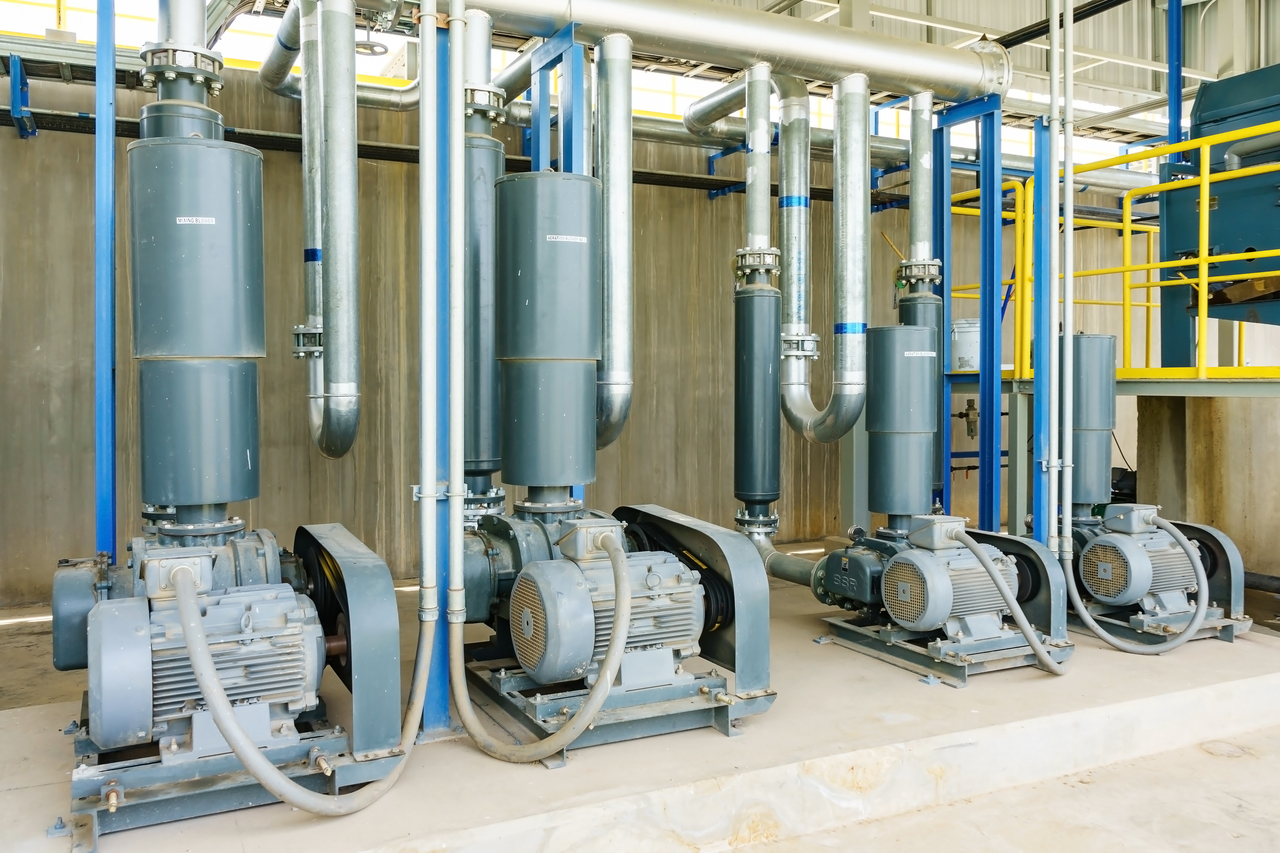 There are many notable GI pipe benefits that will appeal to a lot of engineers, architects, designers, and construction companies. The process of galvanization sounds very complex but in reality, it's quite simple and affordable. Other methods of protecting pipes are labor-intensive. It can immediately increase the processing cost and add up to the price. It's much better to choose a GI pipe as it requires a low effort to create a durable material.
The composition of the GI pipe is tough and rugged. These are able to stay durable and functional for a long period of time compared to untreated pipes. This contributes to them becoming cheaper in the long run as these do not corrode easily. The protective chemical reaction protects your pipe from impact thus preventing leakages. The zinc coating will maintain these properties for a long time and will allow you to maintain the pipes less frequently.
Zinc coated pipes meet the quality standards that the industry needs in order to deem them reliable. Each manufacturer or GI pipe supplier in the Philippines must meet parameters during fabrication. This ensures that your pipes have a predictable life span and functional value. This is vital for any customer that's looking for the best piping and tubing solution for what they need.
These tubes are very simple and easy to inspect. You will only need to use simple and non-destructive methods to check the integrity of the pipes. The composition of the pipes is rugged and long-lasting that even the corners can't be damaged due to its protective properties. These can be used in the harshest conditions without worrying about your materials breaking down.
Supreme Steel Pipe As Your Trusted Pipe Supplier In The Philippines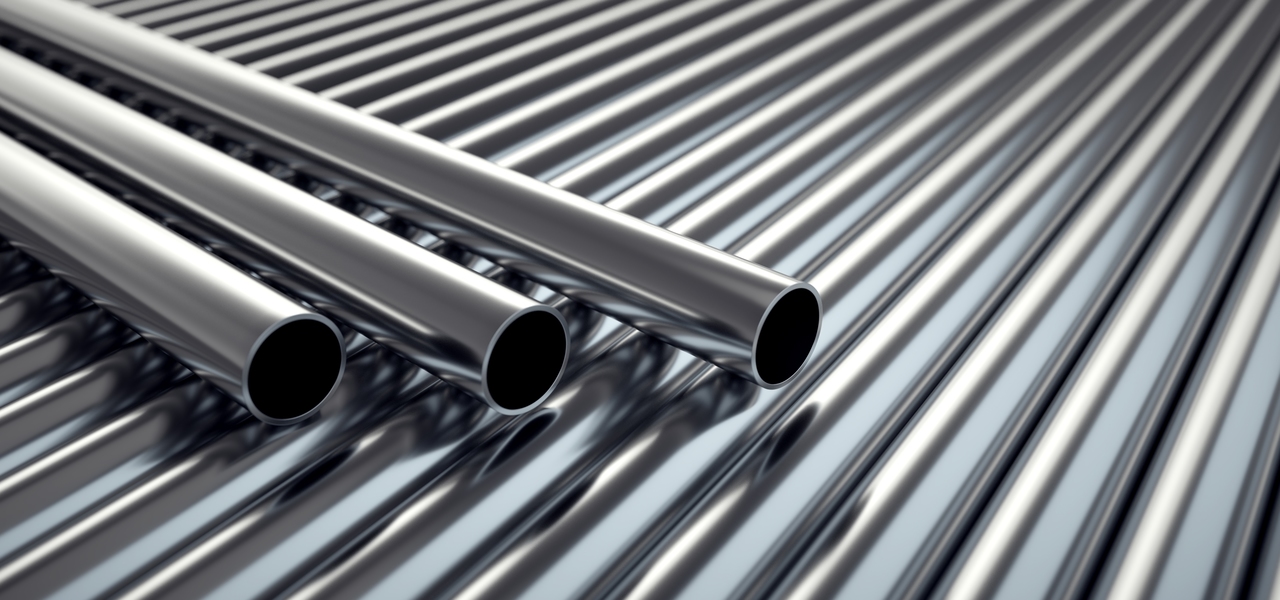 Supreme Steel Pipe Corporation is your time-tested, quality, reliable, supplier of various piping products. If you're a customer looking for industrial, commercial, and residential piping solutions, Supreme Steel Pipe offers the most price-competitive and high-quality products in the current market. We can give you the most affordable galvanized iron and black iron pipe price in the Philippines.
At Supreme Steel Pipe, you can get your very own GI pipe that can be used for a number of applications. Supreme Steel Pipe prepares each material with meticulous methods. Through a galvanized blowing system, the metal pipes are prepared by picking, degreasing, and fluxing before it's dipped into the zinc coating. Once preparations are done, the pipes are submerged into a tank of molten zinc. An air wipe system is then used to cure the zinc coating to ensure the chemical reaction occurs. Lastly, to process out any excess zinc, the steam blowing system blows out any excess from the internal workings of the pipe.
Supreme Steel Pipe is certified to provide consistent products. These products are delivered with the utmost strength, sizing, thickness, finish, and fitting for absolute customer satisfaction. Supreme Steel Pipe is backed up with ISO and TUV Rheinland certifications and the official PS mark so you're always sure you're getting the best of the best. You are also guaranteed to receive the most affordable galvanized iron pipe price in the Philippines.
Grab Your Supreme Supplies At Supreme Steel Pipe
Supreme Steel Pipe provides superior quality GI pipes and more. If you're a customer that needs the best service, quality, and value, Supreme Steel Pipe is your trusted GI pipe supplier in the Philippines. Our pipes are available at local hardware stores and dealers nationwide. What are you waiting for? Click here to contact us now and enjoy our proudly Philippine-made piping solutions!