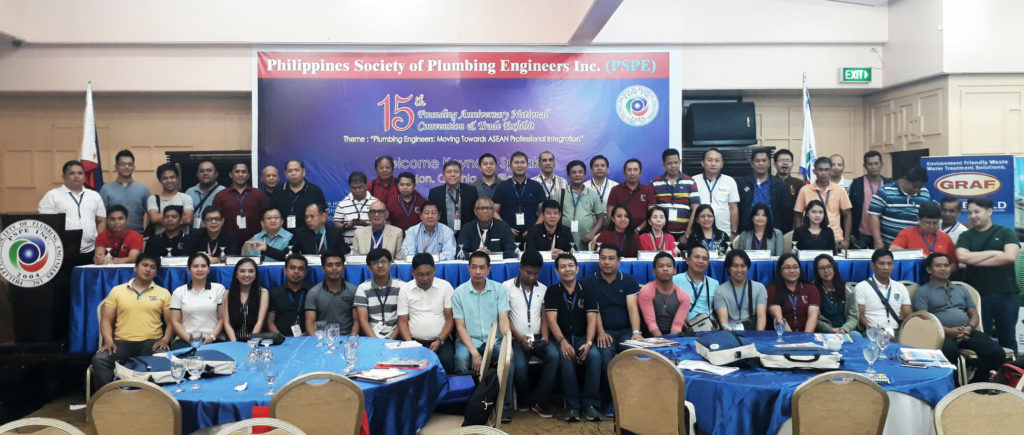 Supreme takes part in PSPE founding anniversary
To show its unwavering support, Supreme Steel Pipe Corporation took part in the 15th Founding Anniversary National Convention and Trade Exhibit of Philippines Society of Plumbing Engineers, Inc (PSPE) with this year's theme "Plumbing Engineers: Moving Towards ASEAN Professional Integration".
The event  commenced last April 5 at Manila Grand Opera Hotel and Casino and continued the following day.
PSPE, a recognized professional alliance composed of plumbing practitioners, contractors and consultants mostly in engineering and architectural fields, aims to improve and transform the plumbing profession in the country and further professionalize differing plumbing practices of Filipino engineers as it celebrates its crystal anniversary.
As part of the two-day event, different faces and specialists from the plumbing and engineering industry shared their expertise and presented a multitude of technical innovations and comprehensive ideas regarding the evolution of plumbing industry not just in the Philippines but also internationally.
To end, Supreme extends its gratitude and greetings to PSPE for spearheading another successful convention and exhibit filled with informative discourses and a huge number of attendance coming from various fields and professions.