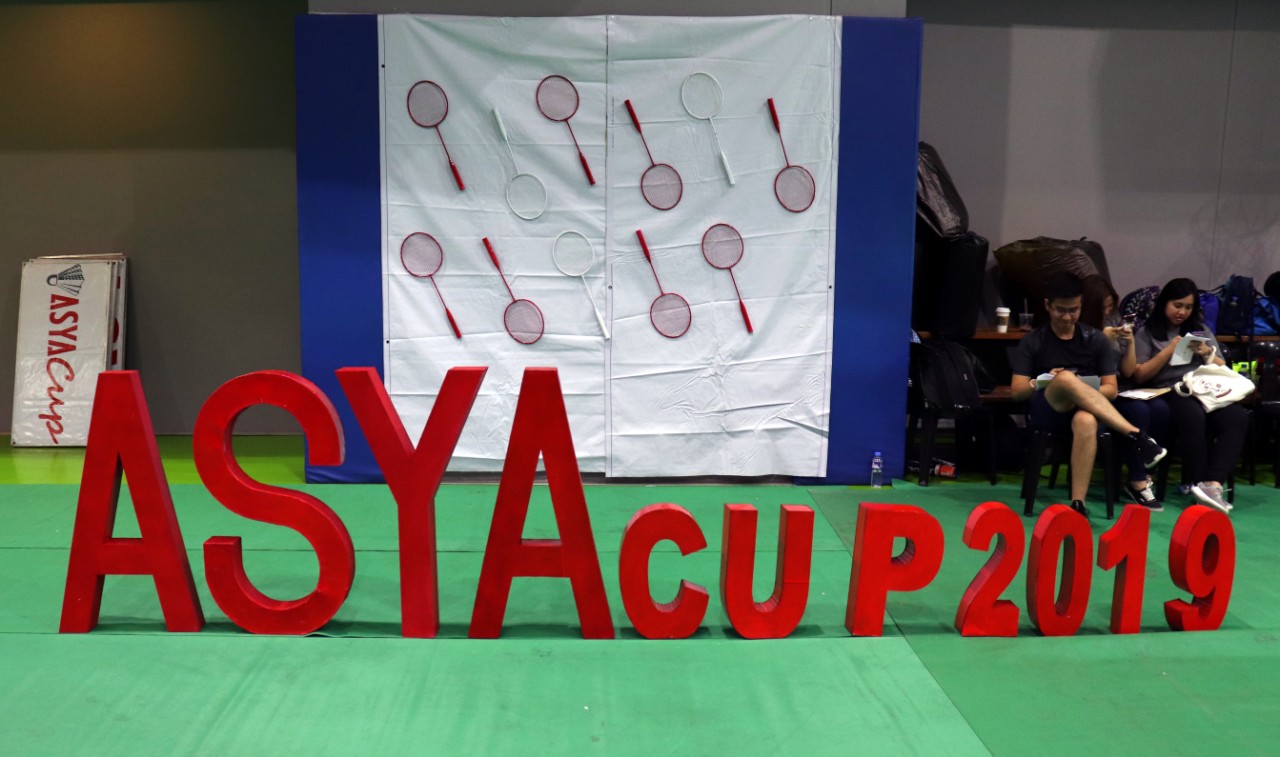 ASYA delivers annual badminton cup, obtains Supreme's support
Promoting having a sound mind a body, ASYA Design Partners kick-started this year's edition of ASYA Badminton Cup that was accenting its 10th year in partnership with a multitude of companies and business allies including the Supreme Steel Pipe Corporation held at The Upper Deck Sports Center in Pasig City, September 7.
The said annual badminton league is a manifestation of ASYA's desire to engage their clients to be their partner not only in professional endeavours but as well as in their personal ventures.
Showing its unrelenting support, Supreme Steel Pipe Corp. admires the organizations aim that revolves around building camaraderie and team work by creating unity and raising an event full of excitement through engaging each team in the court in order to build stronger relationships and to boost company morale by means of pursuing achievements.
In addition, this company's initiative became also a platform in promoting commitment to health and physical well-being and served as an opportunity to various industries and teams to meet and build connections or to enhance business contacts for future undertakings.
This year, the said league featured Ms. Airi Mikkela, gold medalist in the Peru International Series 2016, as she inspired the crowd as guest player and flourished her blazing skills in badminton.
At the same time, a myriad of participants from different organizations and companies put the whole court on fire as they compete for this year's championship title.
Concurrently, our company would like to send its heartiest congratulations to ASYA Design Partners for executing this successful tourney  and we promise to uphold our support on this commendable event for the years to come.