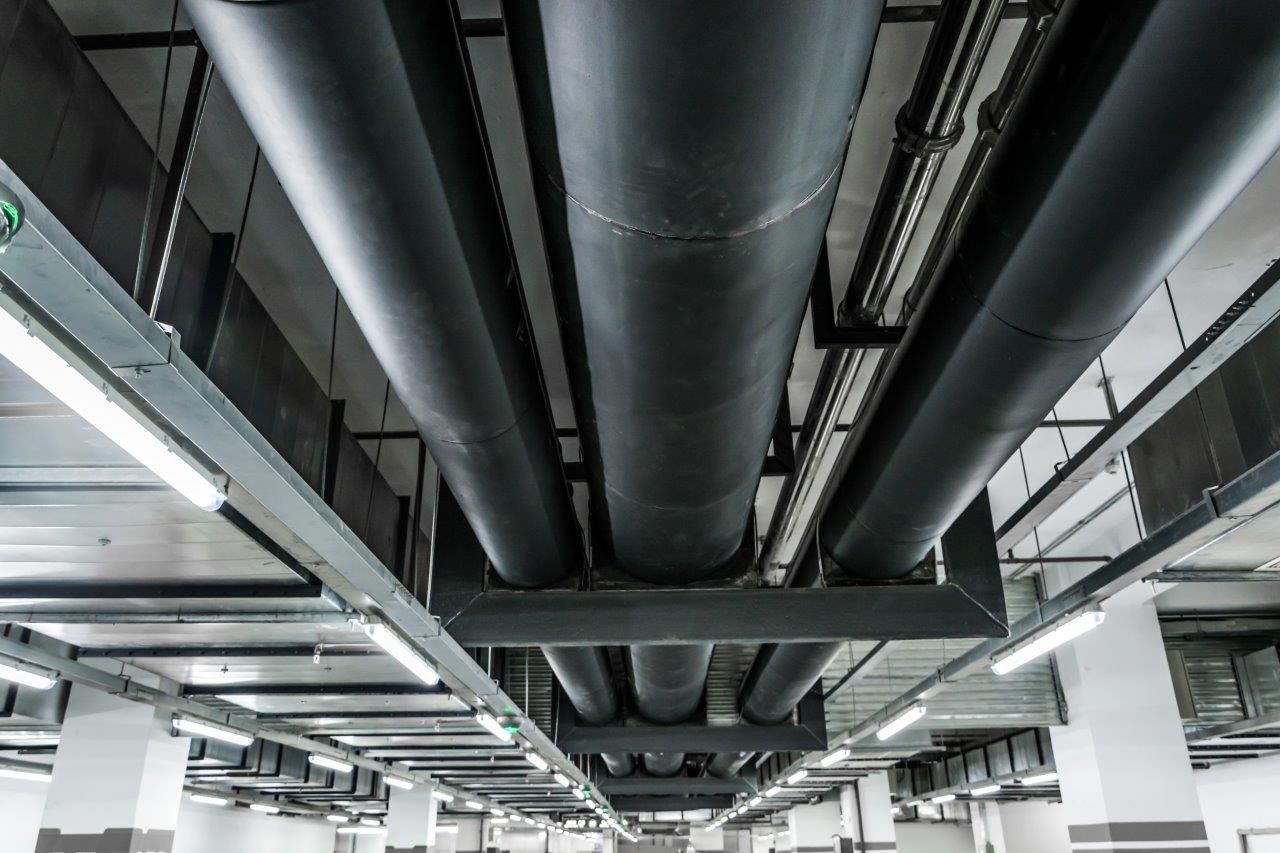 The 4 Best Benefits Of Spiral Pipes
What are the benefits of spiral pipes?
It is aesthetically appealing
It can reduce your installation, maintenance and operation costs
It is highly versatile: can be used in a variety of applications
There is less pressure loss
Spiral pipe is a material that is constructed from a coil of prime metal into a rigid steel tube including a spiral lock seam. It is mainly used in the HVAC — heating, ventilation, air conditioning, but it is not limited to those. In fact, the handiness of spiral pipes has led to its use in a wide range of both commercial and industrial applications. There are various types of piping shapes that exist, however, the benefits of spiral pipes outweigh almost all of them!
It is by far one of the most useful and popular materials that are utilized for projects today. It is convenient, has an attractive appearance, and is highly versatile. So if you're making a decision on which type of material to use for your projects, consider spiral pipe. These factors may be favorable to you! Let's take a closer look at all the best benefits of spiral pipes to help you learn more about them. Scroll down for more!
It Is Aesthetically Appealing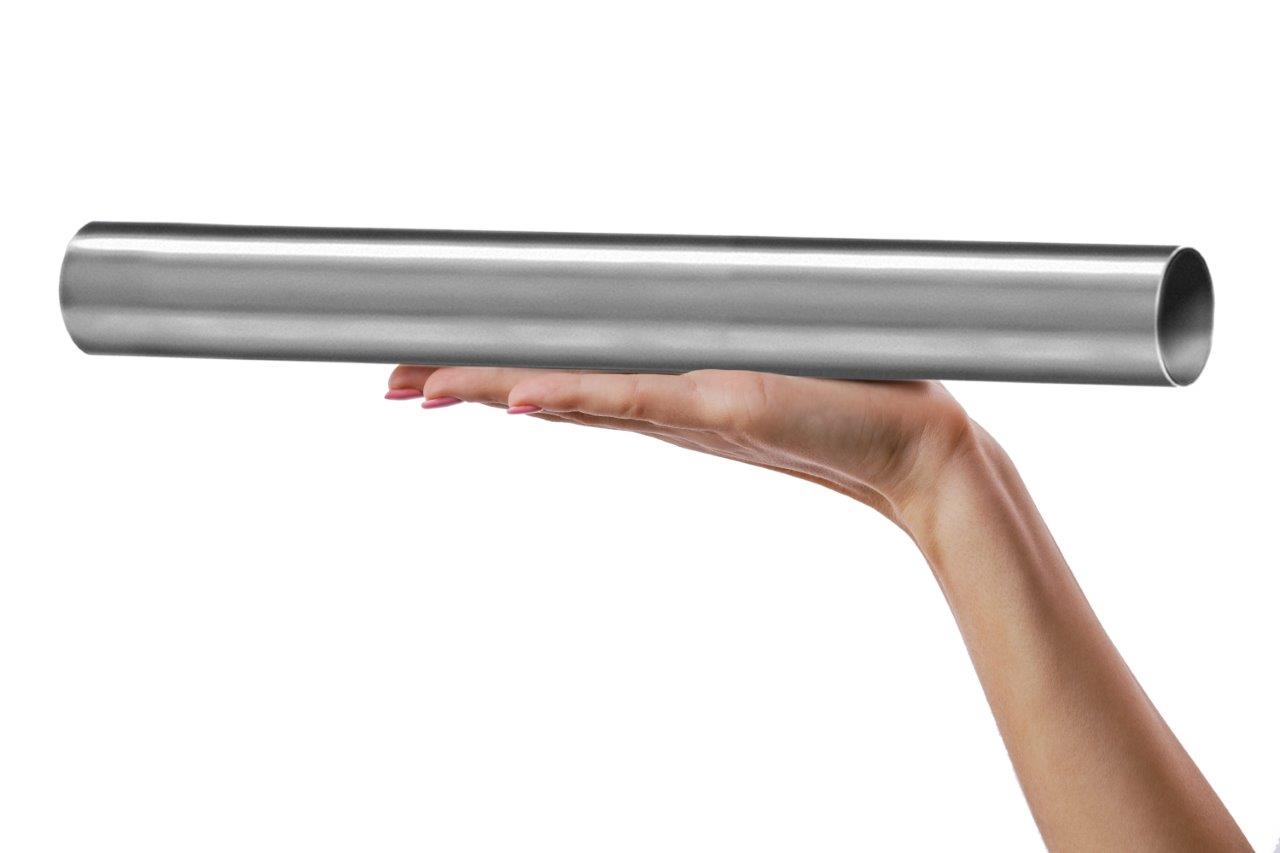 Working with a spiral pipe will not only give you functionality, but it also presents your industrial and commercial projects with a superior attractive and visually pleasing appearance. This can be vouched for by architects! Some pipes appear to be bulky and unkempt, and there is no other way for you to customize their look.
Some finishes and material of spiral pipes give you the freedom of changing its appearance! It can be completed to blend in with and stand out from its surroundings.
It Can Reduce Your Installation, Maintenance and Operation Cost
Spiral pipes may be cost-efficient in multiple ways. Firstly, they are relatively easier to install compared to most. The unique attributes found are found in spiral pipes that can reduce your installation costs. In most cases, if you're hiring a piping service contracted for your projects, you'd want them to finish this in the most efficient way possible. Because of the reduction of weight and structural framing of spiral pipes, your contractors will be able to handle them better and make it easier for them to install. Its longer spans decrease installation operations and the number of connections and hangers needed. The connections are also made quickly and easily and are much simpler to seal.
It additionally has very low upkeep. Very few corners of spiral pipes enable it to trap lesser amounts of dust and debris. This will result in easier cleaning and maintenance. The surface area of spiral pipes is also less likely to lead to leakages and other fluid spills. Leaks will not only increase your cost in cleaning and maintenance, but it can also impose safety hazards on your space, and you wouldn't want that.
Lastly, it may also reduce upfront and operating costs. Why? Because with spiral pipes, you will experience low air leakage, optimal airflow characteristics, and less pressure to drop less and more capable air moving equipment. This material is also stronger than most, allowing you to use lighter gauges and utilize less costly materials.
It Is Highly Versatile: It Can Be Used In A Variety Of Applications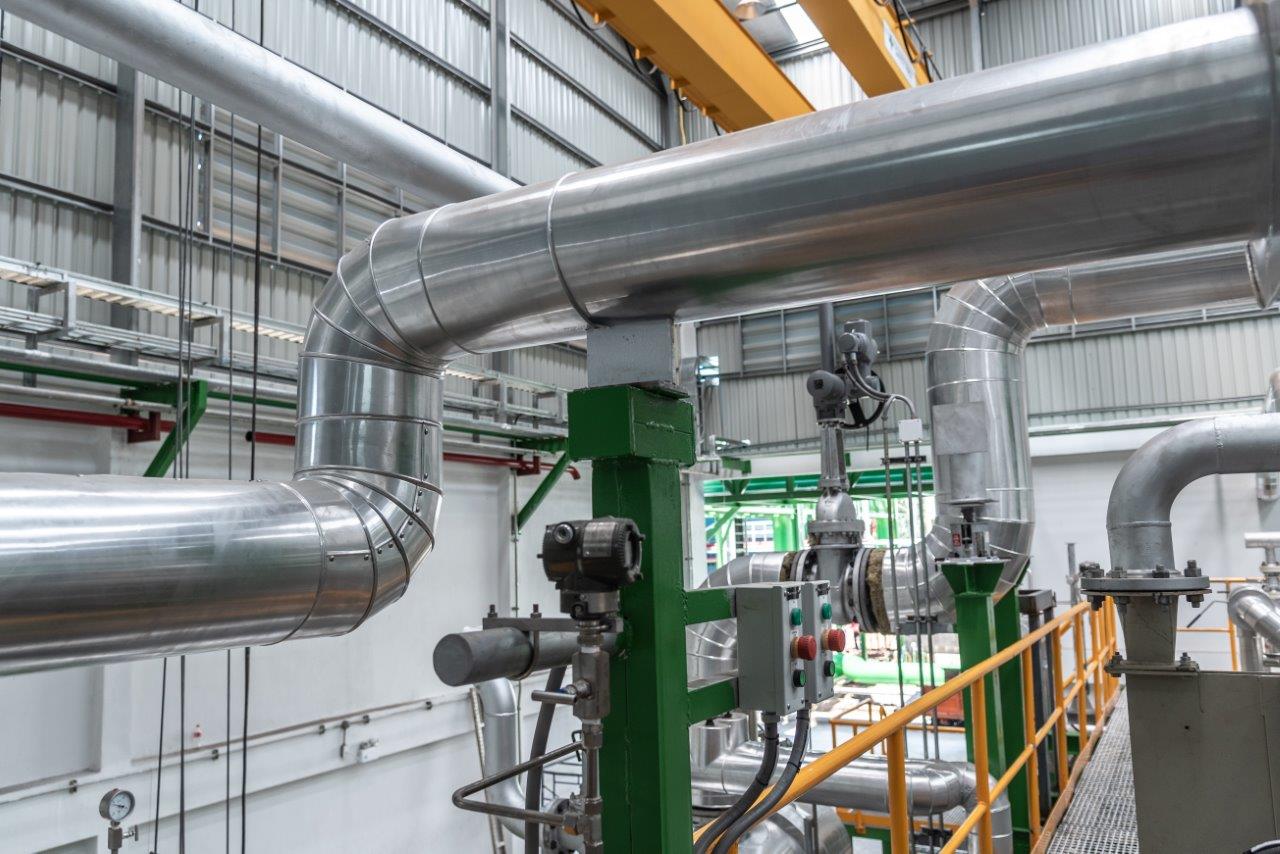 The spiral pipe is popularly used in the HVAC. However, there are many more uses to this versatile material. Its custom components can be engineered for almost any purpose or specific application. The best pipe manufacturers in the Philippines produce pipes that conform to tap water projects, petrochemical industry, power industry, agricultural irrigation, urban construction, and more.
There Is Less Pressure Loss
Lastly, utilizing spiral pipes in your projects provides you with less pressure loss. Since pipes are essential in the conduction, transfer, and transport of different flights, it is important for you to choose a material that has a lower degree of pressure loss. This is why most individuals opt for spiral pipes. Its ducts have less surface area and have less room for pressure loss. They also provide longitudinal joints that can further prevent leaks.
Key Takeaway
While you're looking for a material to use for your projects, the factors and benefits are some of the most important information you study to help you make a decision. The benefits of spiral pipes are simply rewarding. When it comes to quality, versatility, convenience, and cost, it ticks off everything you'd want in a material.
If you're looking for spiral pipes in the Philippines, Supreme Pipe, the leading pipe supplier in the country is available at your local hardware and dealers nationwide! We offer time-tested quality spiral pipes at the best value. Contact us today to see how we can help you transform your projects! Click here!