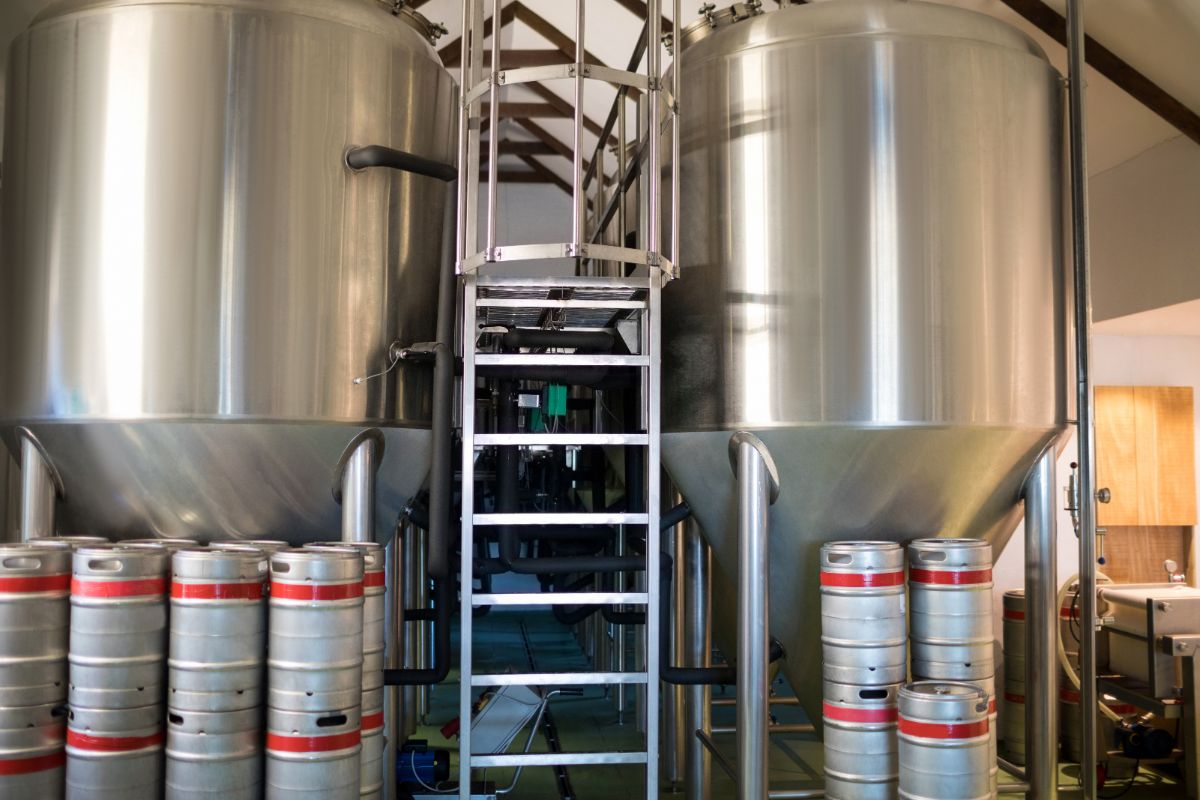 What are Chilling Tanks?
In industrial settings, chilling systems are common. They help either cool down a product — usually a liquid — or keep it at a certain temperature. They're most prevalent in industries such as agriculture, food and beverage, industrial, and more.
Chiller tanks are key pieces of equipment within this cooling system, allowing companies to reduce the time (and money) spent on material maintenance and material wastage. But what are they, and where can you get chilling tanks in the Philippines, exactly? In this article, we take a closer look into this topic. Read on! 
What are Chilling Tanks?
A chiller tank (also sometimes called a cool tank) is a general term for a device that helps you control the temperature of a material. This is sometimes done by circulating a heat-absorbing medium through the system. 
This medium is a liquid, like chilled water or a refrigerant. This allows the tanks to keep cool, even when there are fluctuations in temperature (either internally or externally). 
This system allows you to move heat from one location to another. This transfer of heat might happen through either vapor compression, adsorption refrigeration, or absorption refrigeration cycles.
The purpose of a chiller tank is to keep its internal target temperature at a constant level. It is also designed to be a highly sanitary and enclosed environment, which makes it fit for processing a variety of materials or products.
Compared to stainless steel tanks, a chiller tank is more efficient for cooling and keeping consistent temperatures. This is because they are more cost-efficient to install, as it does not need a "jacket" — a special material that is wrapped around the entirety of the tank to chill it evenly. 
What are Chilling Tanks Used For?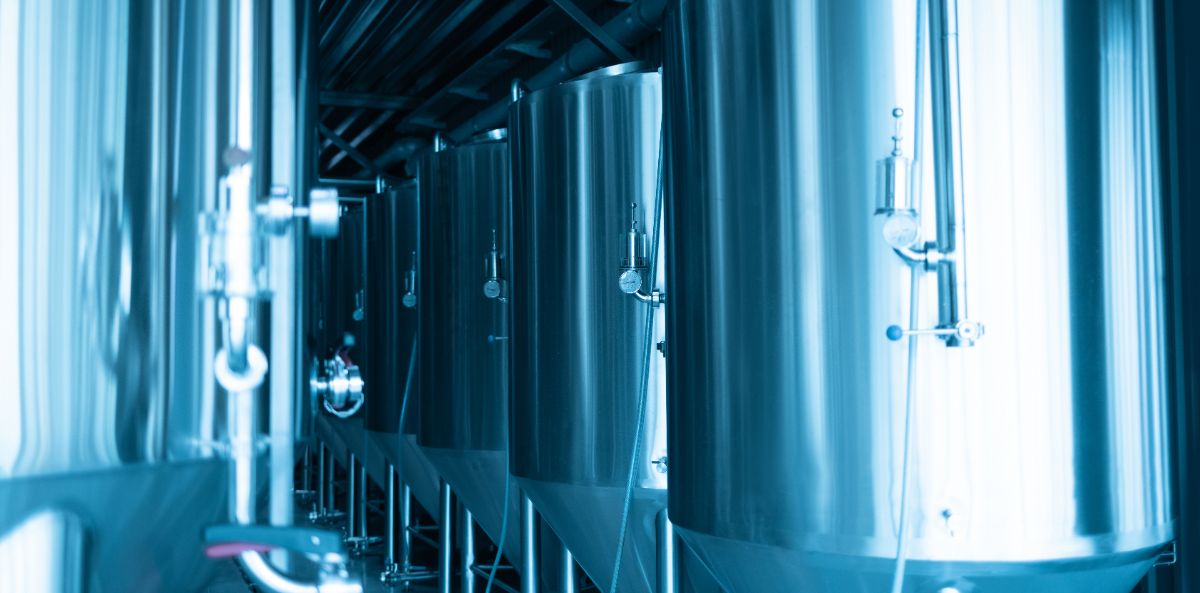 Industrial chiller tanks can be used in a variety of applications, particularly in those where chilled water or refrigerants are circulated and used to keep items at a consistent temperature.
The applications of a chiller tank include cooling machinery in injection molding, tool and die cutting, machine tools, and more. 
For products, common applications include chilling tanks as an important piece of Beverage Process Equipment in food and beverage — such as milk and poultry processing and storage — chemicals, and other liquid products. 
Regardless of industry and process, a chiller tank (and a chiller system) is a highly versatile tool that many companies use. It is critical to their productivity and cost savings as it presents a great solution for less movement of material, less opportunity for contamination, and greater control over the product (or tool) temperatures.
Where Can I Get Chilling Tanks in the Philippines?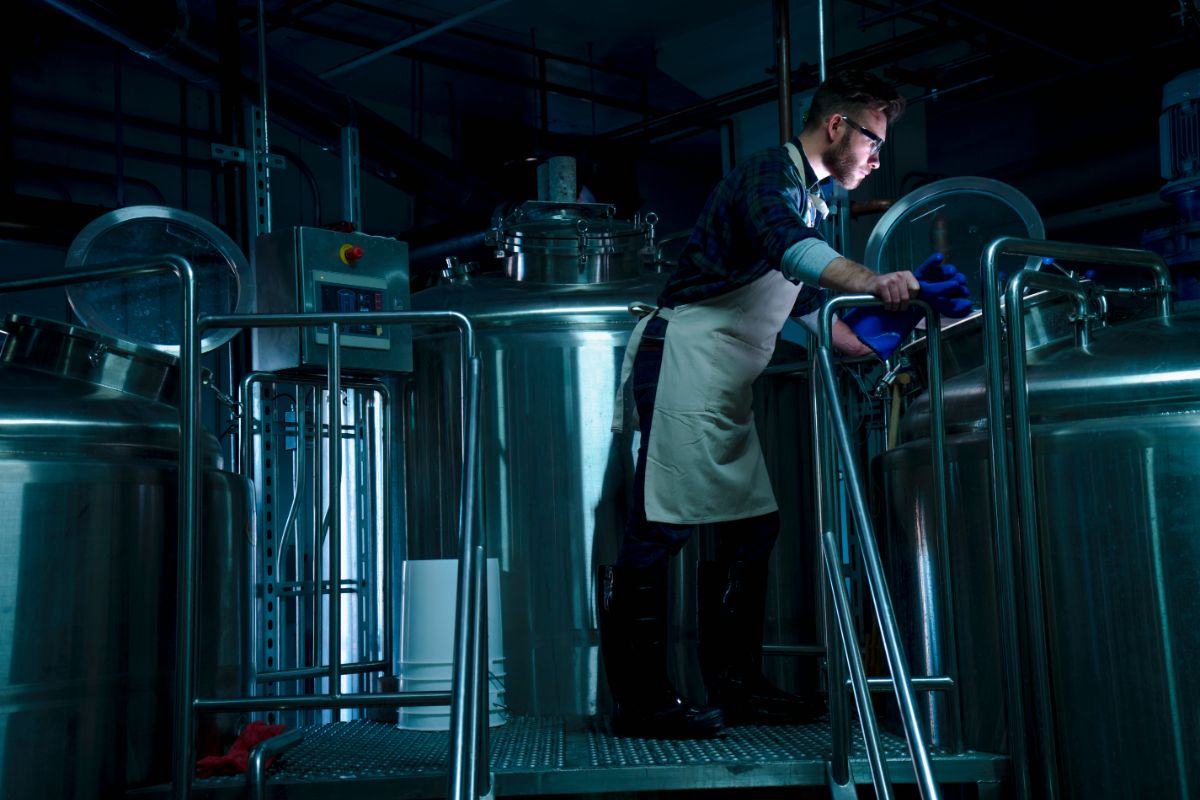 A chiller tank, as you can see, is a suitable piece of equipment for a wide selection of industries. If you are considering investing in one, then consider Supreme Pipe as your manufacturer and supplier.
From high-grade materials to high-grade finishes, our talented team, and industry expertise, Supreme Pipe is guaranteed to provide the best chiller tank for your needs. If you're looking for something affordable, reliable, and versatile, then Supreme Pipe is the all-around supplier to work with.
We also have an extensive, nationwide supply chain, with facilities located in Manila, Cebu, and Davao. This allows us to offer our fabricated products at competitive prices, with fast lead times and reliable delivery services. This is an undoubtedly important advantage for our clients in the industrial and manufacturing industries.
Our products are made from black iron or galvanized iron, and we also carry light gauge pipes, heavy gauge pipes in ASTM A-53 / PNS 26 and ASTM A-53 / PNS 26 grades, as well as lightweight pipes for specialized applications. As the top steel pipe supplier in the Philippines, we can fulfill any of your pipe system needs! 
We also offer our clients the option for customized orders to better meet the needs of your specific application. 
To ensure every product that leaves our factory floor is up to your standards, we only source our materials from trusted mills and use strict quality control practices at every stage of fabrication. We also perform quality testing, both destructive and non-destructive testing methods, on random product samples.
To learn more about our chiller tanks, and what we can do for your project, message Supreme Pipe's team here. 
Key Takeaway
Chilling tanks in the Philippines are a very useful and versatile piece of equipment, used in many industries and businesses. They provide an efficient means of cooling a variety of products — from milk to chemicals — and may even be used to help cool certain processes and machinery in certain applications. 
Aside from that, they also help businesses ensure constant temperatures are being held, which is integral for the quality and safety of many products. 
If you're interested in learning more about chilling tanks, and where to get them in the Philippines, then contact Supreme Pipe Corp. Send us an inquiry, and our team will be happy to assist you!