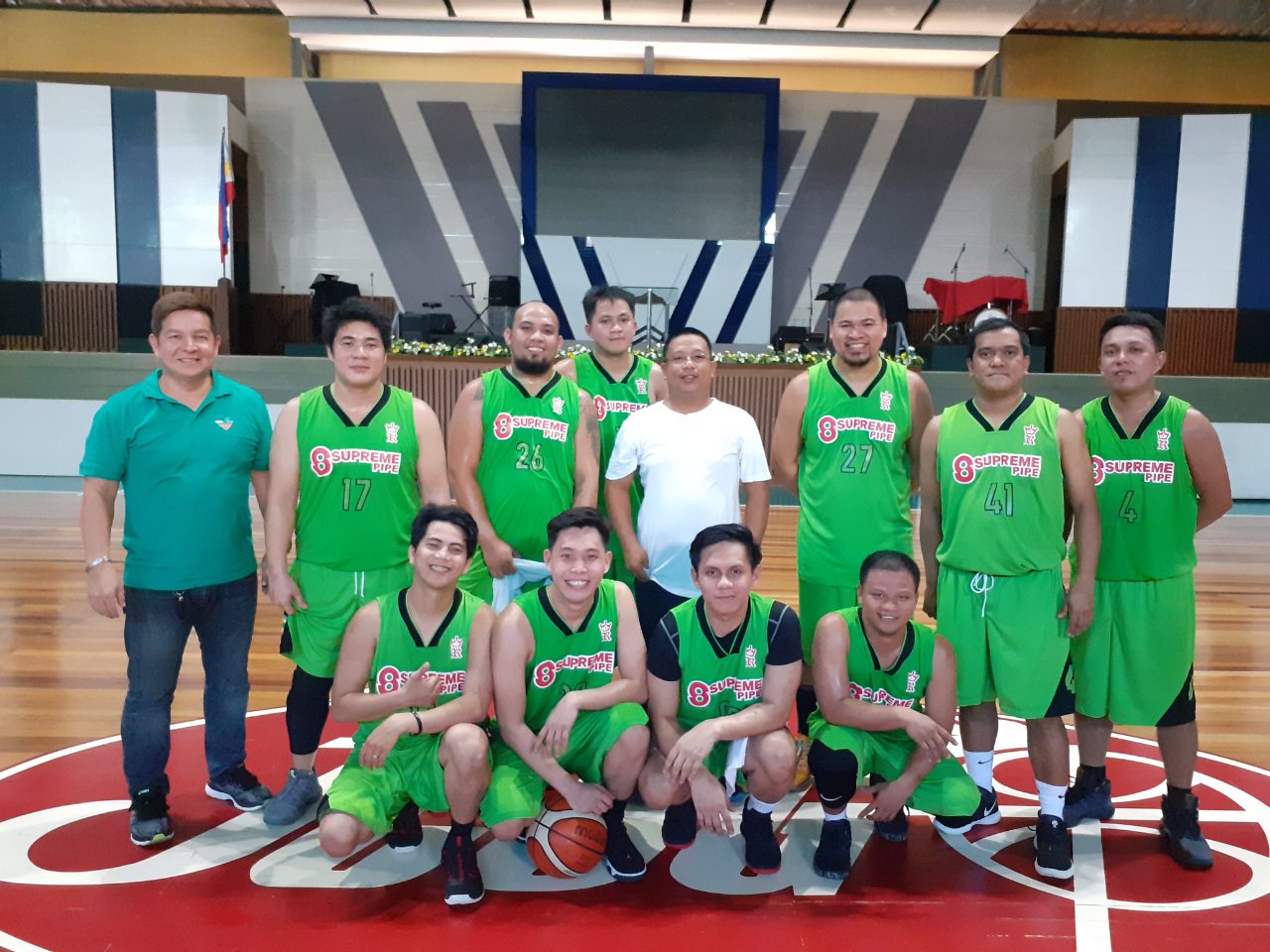 DCCD cagers bounce back from its first loss, hacks fourth triumph
After suffering its first setback in the claws of RSG cagers, Apple Green – DCCD team reclaimed their impetus and listed its fourth win through outscoring the Gray – AC Ong players, 57-46, in the preliminaries of this year's edition of Consultants' Cup help at JCSGO Gymnasium, June 8.
The first canto is a tug-of-war match between the two teams as they both imposed an impregnable defense that inhibited the production of points resulting in an 8-4 tally in favor of AC Ong.
With its four-point lead, AC Ong firmly held its advantage at first with fast breaks and rapid plays to maneuver their game plan but DCCD's height and aggressiveness blocked the opponent's early onslaught and managed to pull off an upset before the first half ended, 22-20.
In the third quarter, it seemed like the apple green team had finally set their momentum in tune as the players manifested effective communication and ball distribution that resulted in a limited production of points for the gray team — listing a 40-30 mark for DCCD.
The winning team continued its effective game plays in the last quarter while AC Ong cagers still struggled in finding the key to unlock the effectivity of their fast breaks. The match ended with a score of 57-46 that permitted DCCD to relish its 4-1 record as of now.