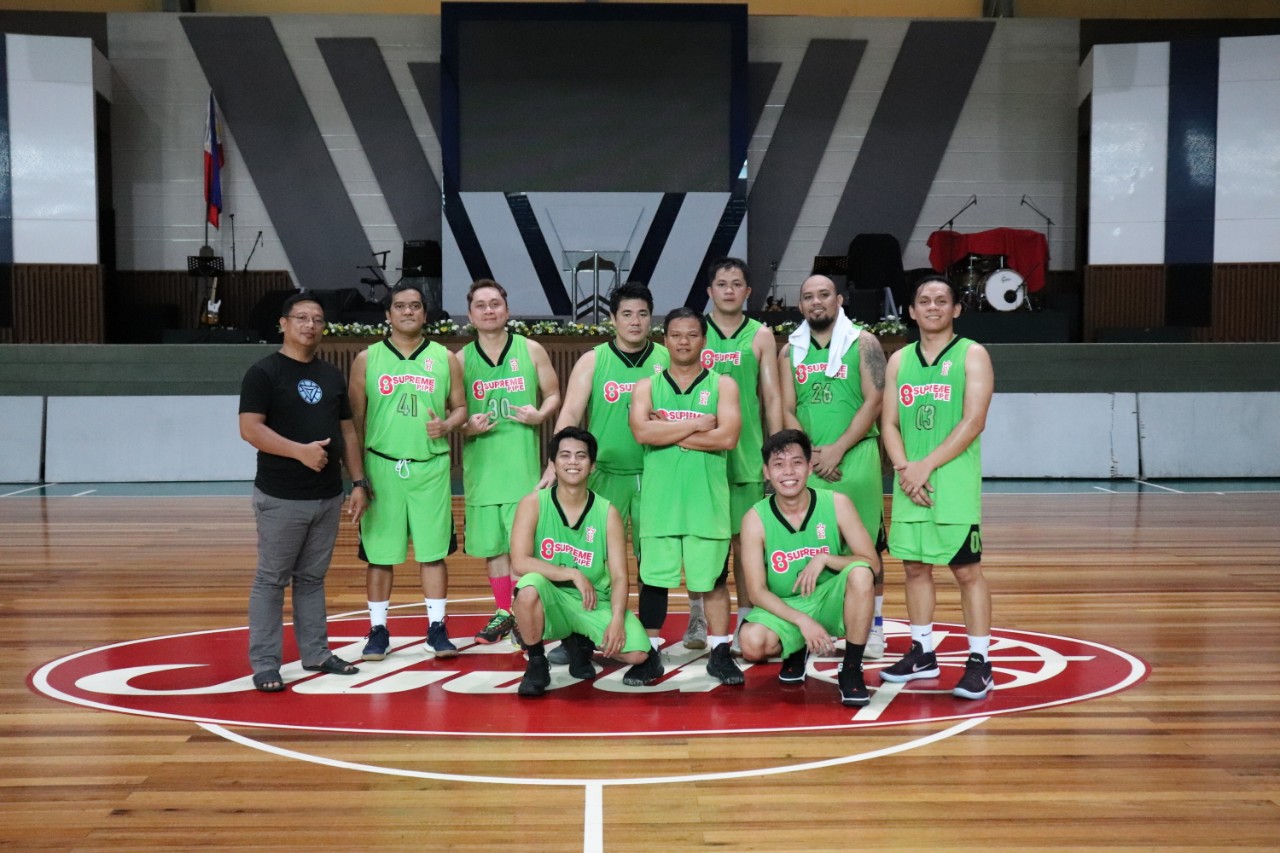 DCCD survives fierce EcoSolutions rally, stretches dream run
Putting up a whale of a fight, Apple Green – DCCD cagers beat out the Pink – EcoSolutions players to strengthen their campaign in the preliminaries as they ended the series as a top-seeded team alongside Emerald Green – RSG team, 46-44, in this year's edition of 7th Consultants' Cup held at JCSGO Academy Gymnasium, August 10.
Both teams' starting line-up engaged in a mild confrontation in the early minutes of the first canto in order to wage a fightback against the other's resisting fences. Unfazed, the apple green cagers kept their team afloat with two straight shots in the last minute of the said quarter, 11-9.
But in the second quarter, the pink team regained the lead through running a physical match-up with their foes and maximizing their speed to counter DCCD's towering height, 20-19.
Keeping their composure and reliability in check, the apple green players did not want their opponents to expect them to fade easily on the match. DCCD still continued to make a statement in the second half and snatched the lead from EcoSolutions at the end of the third quarter with two-point advantage, 33-31.
In the last canto, EcoSolutions fell short again and failed to end the preliminaries on a high note after losing to DCCD in a two-point lead battle, 46-44.