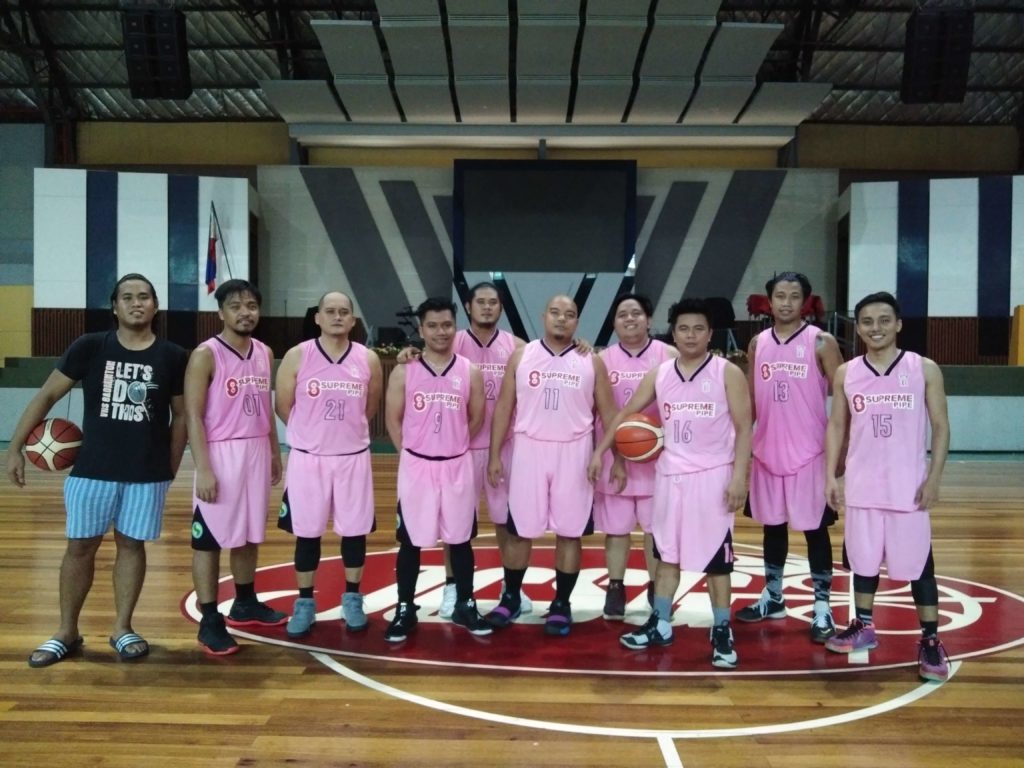 EcoSolutions pulls off an escape against IMMCE, steals third win
Flexing their dominance in the preliminaries, Pink – EcoSolutions team managed to outscore Maroon – IMMCE players to get their third win in this year's edition of Consultants' Cup, 62-60, held at JCSGO Christian Academy Gymnasium, May 25.
EcoSolutions appeared to be determined to keep their winning streak alive by imposing a hard fence to counter their opponent's aggression despite the seesaw-like dogfight between the two teams.
In the first quarter, IMMCE distanced themselves with just a two-point difference against the pink cagers, 16-14. The momentum of the two teams was unstable due to multiple lapses in communication and ball distribution.
But EcoSolutions rebounded their resilience through further cruising ahead of their foes in the second quarter with a seven-point lead, 32-25. In addition, the winning team also established a comfortable lead in the start of the second half through maneuvering the ball and shooting in all four corners of the hard court.
In the fourth quarter, the maroon team tried their best to trim the deficit and boost their campaign to win the game. Their players exhibited fast plays and deliberate shooting performance to amass 22 points in just a single round.
But despite the massive difference in the last canto, IMMCE succumbed to EcoSolutions players after coming short of just two points to tie the final score, 62-60.