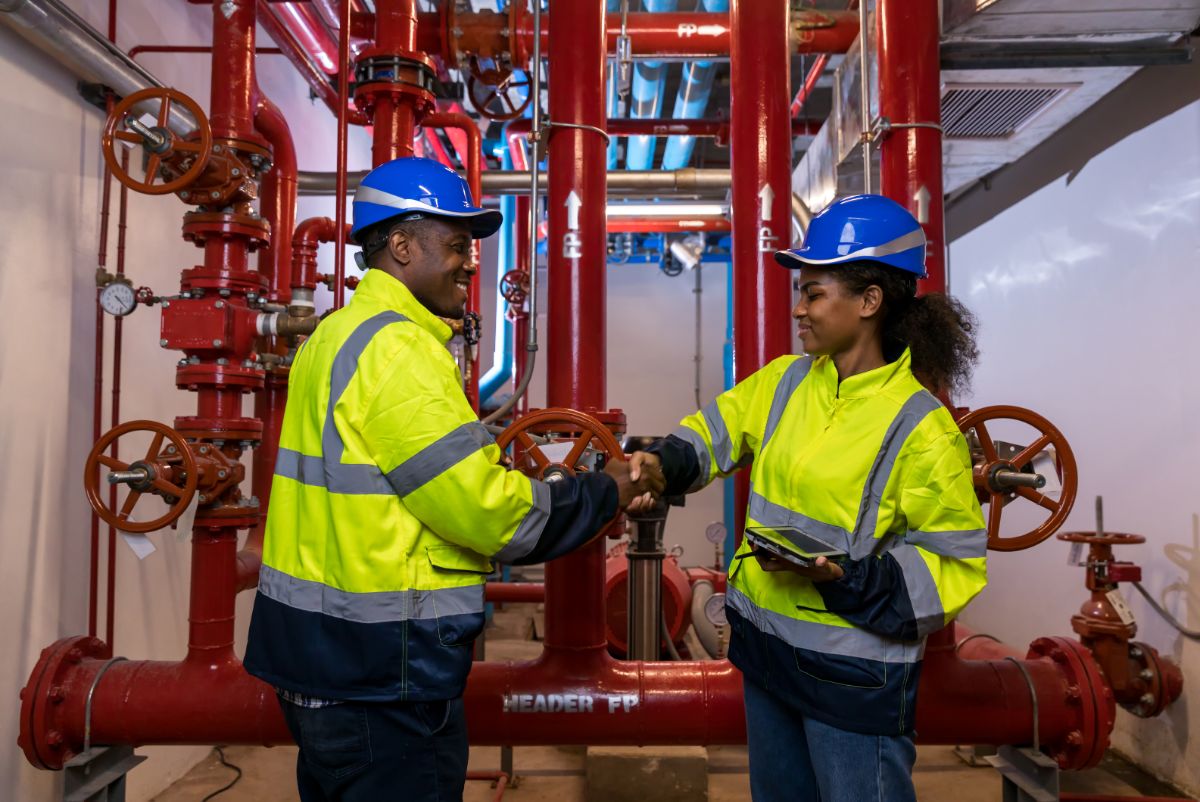 3 Fire Protection Systems from the Best Supplier in the Philippines
What are the different pipes used in fire protection systems? 
Red-Painted Pipes

Galvanized Pipes

Black Iron Pipes
A fire protection system is a crucial part of any structure as it protects occupants, assets, and other valuables. Overall, its goals can vary from alerting people when a fire breaks out, putting fires out once the sensors turn on, to reducing potential repair systems. For a fire protection system to function properly, the correct pipes must be installed in the building. Choosing a reputable fire protection supplier in the Philippines is crucial since the role of fire protection systems is both reactive and proactive. 
What is a fire protection system?
A basic element found in most commercial and residential buildings is a fire protection systems. Safety precautions require certain sectors especially those with higher fire risk to have a fire protection system in their buildings and establishments.  
Fire protection systems commonly consist of not just fire alarms, but also a water supply that flows through water pipes to evenly distribute it to the sprinkler heads. However, contrary to popular belief, there is not just one kind of pipe used for fire protection systems. Many kinds of pipes are used by fire protection suppliers in the Philippines. 
Red-Painted Pipes
Another name for this pipe is a fire protection pipe. It is used for wet-sprinkler systems. As stated above, it is always connected to the building's water supply to release water immediately during a fire. 
The pipe's red color is used by firemen and other workers to easily identify the pipe. It immediately tells them that it is the pipe specifically used for fire protection. There are many pipes in a building, so it's important to easily spot this, especially when dealing with repairs. 
The red-coated pipes are made from either carbon steel or iron materials for them to easily carry heavy loads of water and other liquids that can be connected to firefighting equipment. 
Black Iron Pipes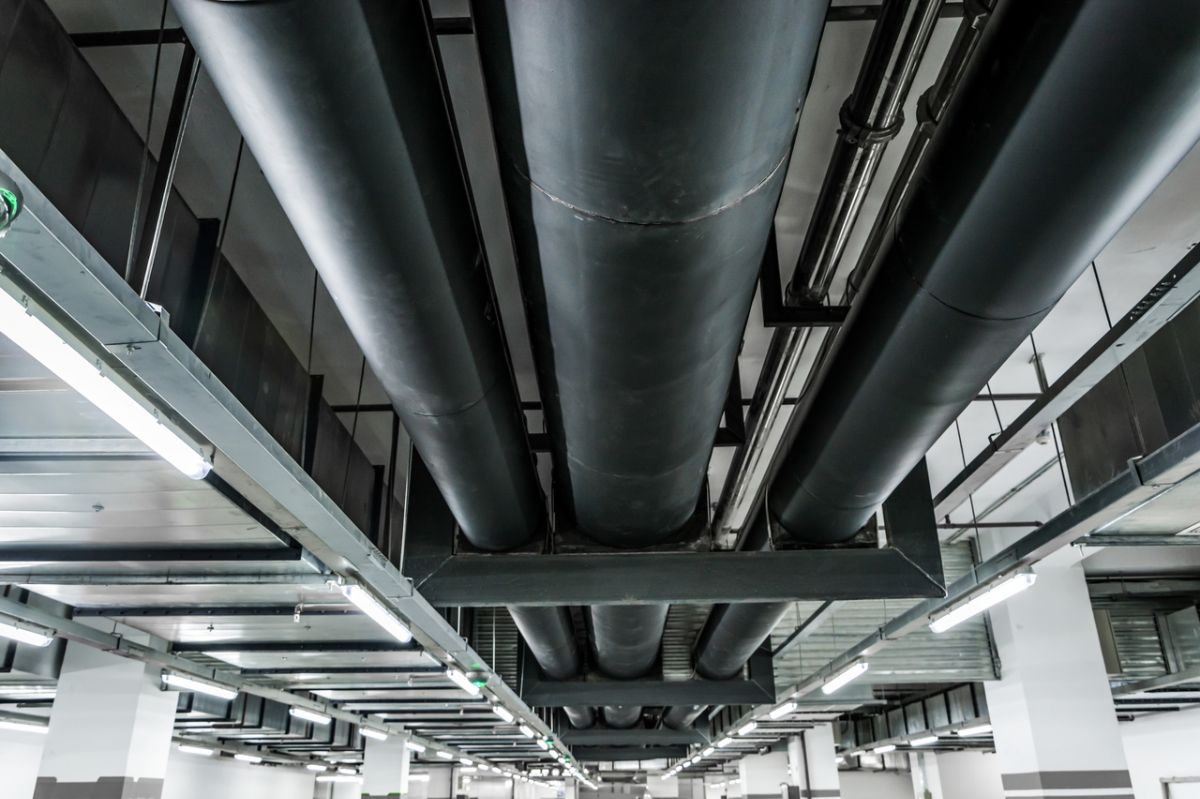 Black Iron (B.I.) pipes are also a common material used for fire sprinkler systems. It is resistant to many external factors, making it the perfect pipe for fire protection suppliers in the Philippines. 
First, B.I. pipes don't face damage when exposed to UV light. This means that you'll find no physical impact on the pipe and its performance when exposed to the rays of the stand. 
B.I. pipes are also fire-resistant. They can withstand extremely high levels of heat. When a fire breaks loose in the building, you can expect these to stay safe and intact, lessening accidents in times of emergency. 
Lastly, it is very easy to install. Its durability plays a big part in this. Upon installation, you won't find any dents and scrapes on its surface. Not many pipes have this kind of strength. 
Galvanized Pipes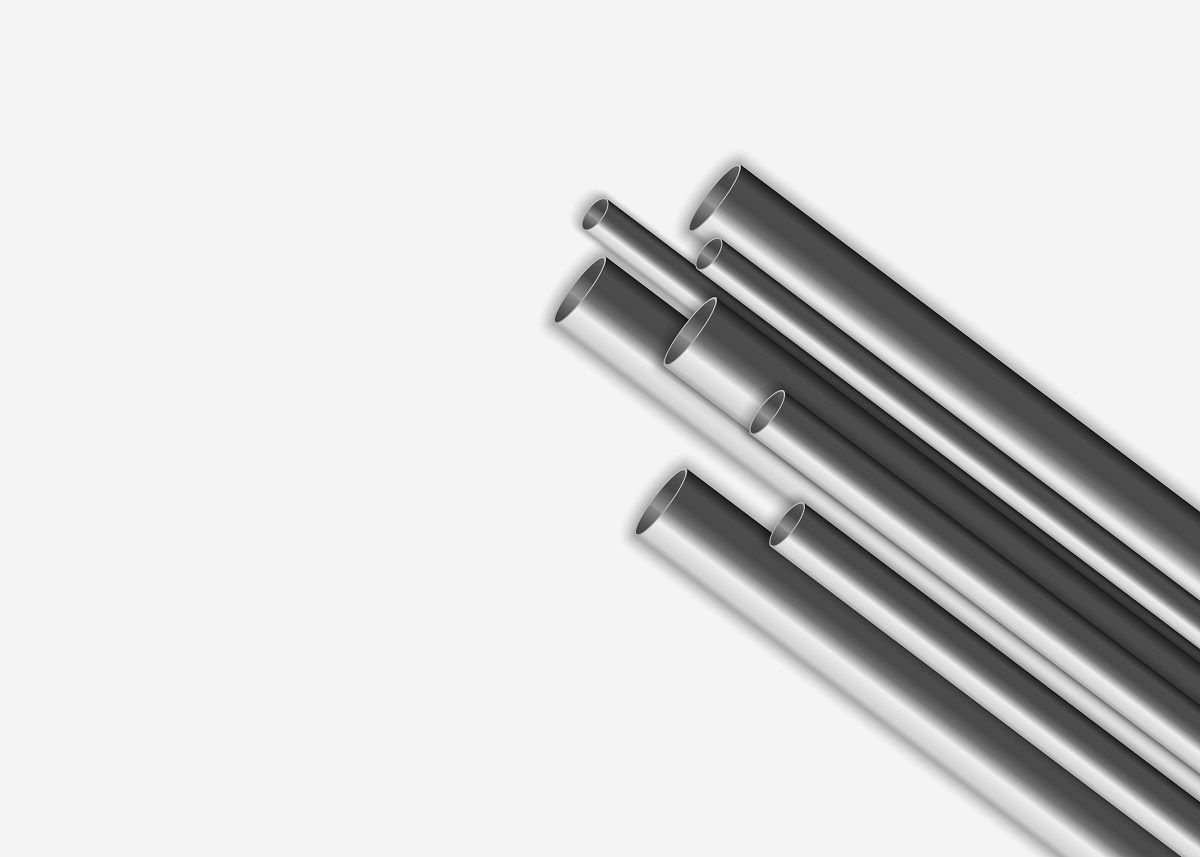 A galvanized pipe is used in pre-action fire protection systems. It possesses characteristics that allow it to be used for both wet and dry applications. 
The surface of the pipe is known to be durable, especially when coated with an anti-embroidery treatment. Its anti-corrosion and water resistance also allow it to be used longer, and it's what makes it ideal for the pre-action system since it can handle both heat and water. 
Types of fire protection systems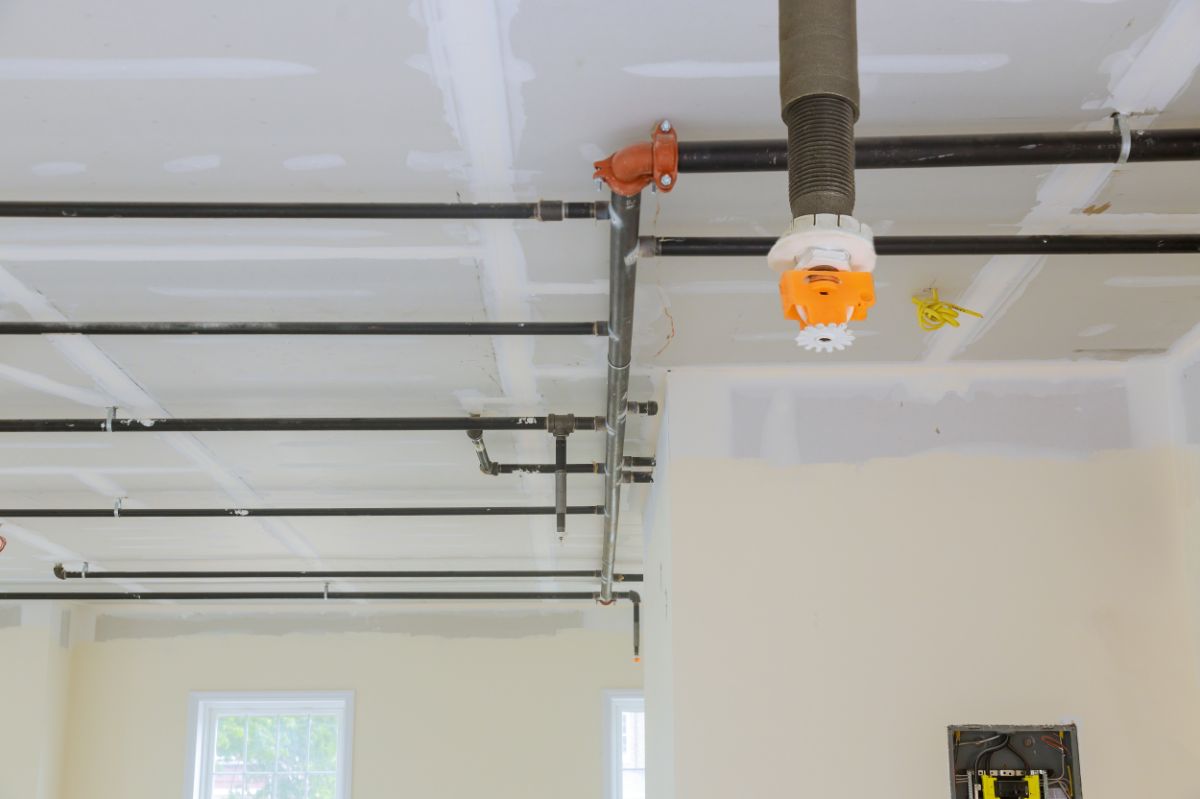 Wet Fire Sprinkler System
This is attached to a piping system set with automatic sprinklers. Because of that, it should always be connected to the water supply for it to stop fires immediately. 
Dry Pipe System
Compared to the previous type, the dry pipe system is not always connected to water. It only turns when it detects fire. When not in use, the pipes contain nitrogen and air. 
Pre-action Systems
This combines both wet and dry fire protection systems. It has a fast response like the wet system, but the pipes will not always contain water. You can find this in officers and commercial buildings. 
Why choose Supreme Pipe as your fire protection supplier in the Philippines?
As a reputable steel pipe supplier in the Philippines, Supreme Pipe Corp. commits to providing the best steel pipe products, including those used for fire protection. 
 Supreme Pipe Corp. has also received various certifications, guaranteeing our commitment to the highest quality products with consistency in sizing, strength, finish, and fitting. Among these certifications are the TUV Rheinland and ISO 90012000. We have also received the PS mark, showing that all their guidelines are up to par with the nature of their business.  
Key Takeaway
There are many pipes used for different kinds of fire protection systems from red-coated pipes to black iron pipes to galvanized iron pipes. Each has its own specific use depending on the type of system used in the building. 
At Supreme Pipe Corp., we offer all kinds of pipes used for various protection systems. If you're looking for a company to supply these pipes for you, don't hesitate to contact us here today! As a top steel pipe organization in the Philippines, we can help you find the best piping solutions for your needs.