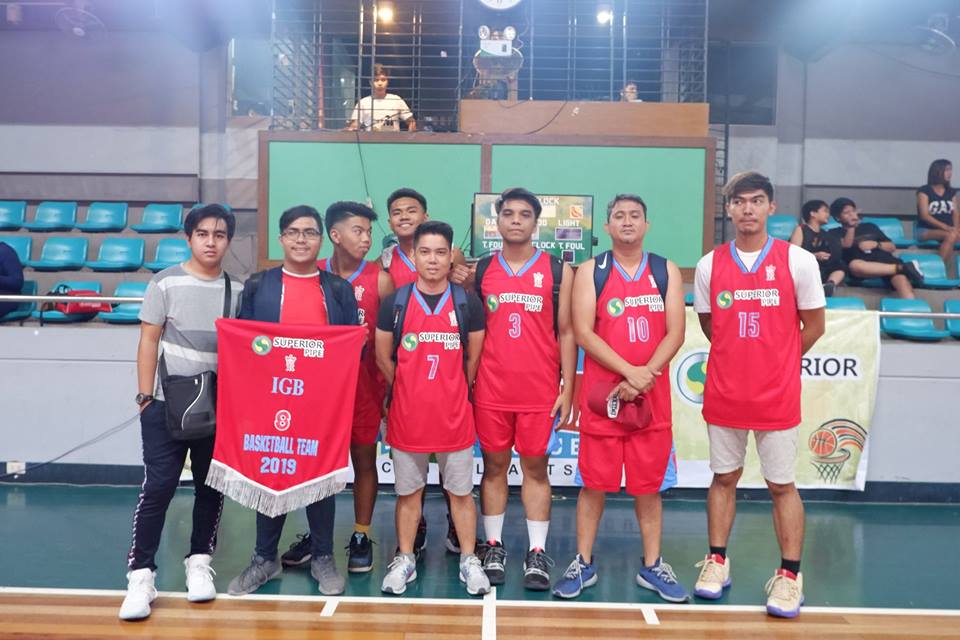 IGB survives late rallies, escapes DVBCA's poison
Emerging with a winning record, Red- IGB cagers founded a huge confidence builder after nailing the tight match and securing a breakthrough win against Gray-DVBCA players, 97-94, in the 12th week of 7th Consultants Cup preliminaries held at JCSGO Academy Gymnasium, July 6.
The red players played early with a sense of urgency via offensive schemes and multiple steals in order to outscore their opponents in the initial minutes of the first quarter.
Finding no relief, the assault continued in the second quarter where the IGB team paraded a manifold of incredible ball plays established through their razor-sharp focus — taking the five-point lead against DVBCA, 55-50.
The leading team have remained in their beast mode form in the start of the second half with their consistency in attacks and defense. Gray cagers became wary of the need to spark a rally in order to salvage their run yet, the IGB team was still on the lead, 73-66.
In the ending canto, the red squad proved to deliver exceptionally after listing multiple stats in shooting, steals, and rebounds to provide an overall onslaught in the entirety of the match — breaking the hopes of their foes to take control of the said game, 99-94.