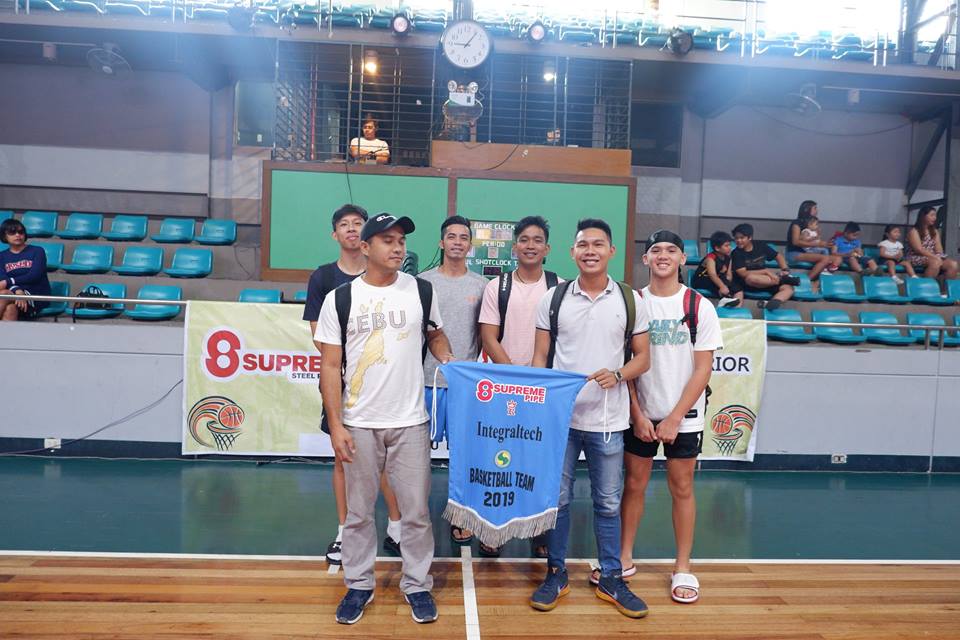 Integraltech scores massive upset versus WSP, 97-55
Providing a wake-up call in the homestretch of the eliminations, Sky Blue – Integraltech team prevailed over the depleted Gray – WSP squad after scattering multiple markers in the last quarter and locking the game with a victory, 97-55, in the 12th week of 7th Consultants Cup preliminaries held at JCSGO Academy Gymnasium, July 6.
The sky blue cagers created an early assault in the start of the first quarter after showcasing their tremendous firepower in the hard court.
Quietly, the star players of the gray team did their part in the start of the second quarter and got covered the offensive-defensive scheme of their plays but the hurdle ended up insufficient, 36-21.
In the third quarter, the Integraltech unyielding attitude was intensified as the team also preserved their startling performance after marking a 10-0 rally in the dawn of the quarter.
Most of the sky blue cagers contributed in the said dogfight to hijack the third quarter in a 63-37 tally.
The underdog team of WSP intend to bring their offensive intensity in the last canto in order to challenge the winning team but after working harder, the gray team fell short and succumb to a 97-55 loss.