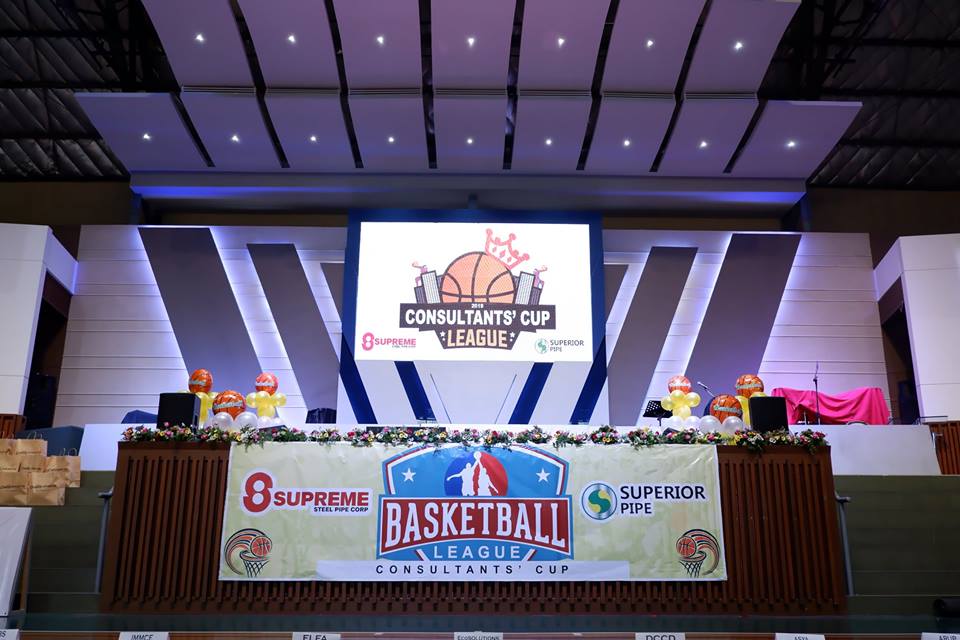 MEC closes out tight game against IGB via single-point difference
Canary – MEC cagers boosted their quest for the championship title after they endured the fire casted by Red – IGB players, 62-61, in the preliminaries of 7th Consultants' Cup held at JCSGO Christian Academy Gymnasium, April 13.
The canary-colored team started strong with a 8-0 run in the initial minutes of the first quarter. Turnovers and bad shooting plagued the game plan of IGB that resulted in an inconsistent game play, marking the first quarter with a 20-7 lead of MEC.
After being down with double digits, the red cagers found new life early in the second quarter through maximizing fast breaks and speed in order to counter their foe's assertiveness and vigor, 36-22.
The showdown essentially ignited in the second half when IGB upset MEC through silencing their offense and found their range to create an onslaught that trimmed the canary team's margin into five points, 47-42.
With the game's arising tension due to the tight game being showcased by the two teams, IGB players wanted to pushed themselves to their limit in order to maneuver the dusk of this dogfight and eventually win the said match.
Although, MEC still managed to be firmed in protecting their territory and ended the bout through a huge go-ahead triple with 15 seconds on the clock that distanced their team with just a single point away from their opponent, 62-61.