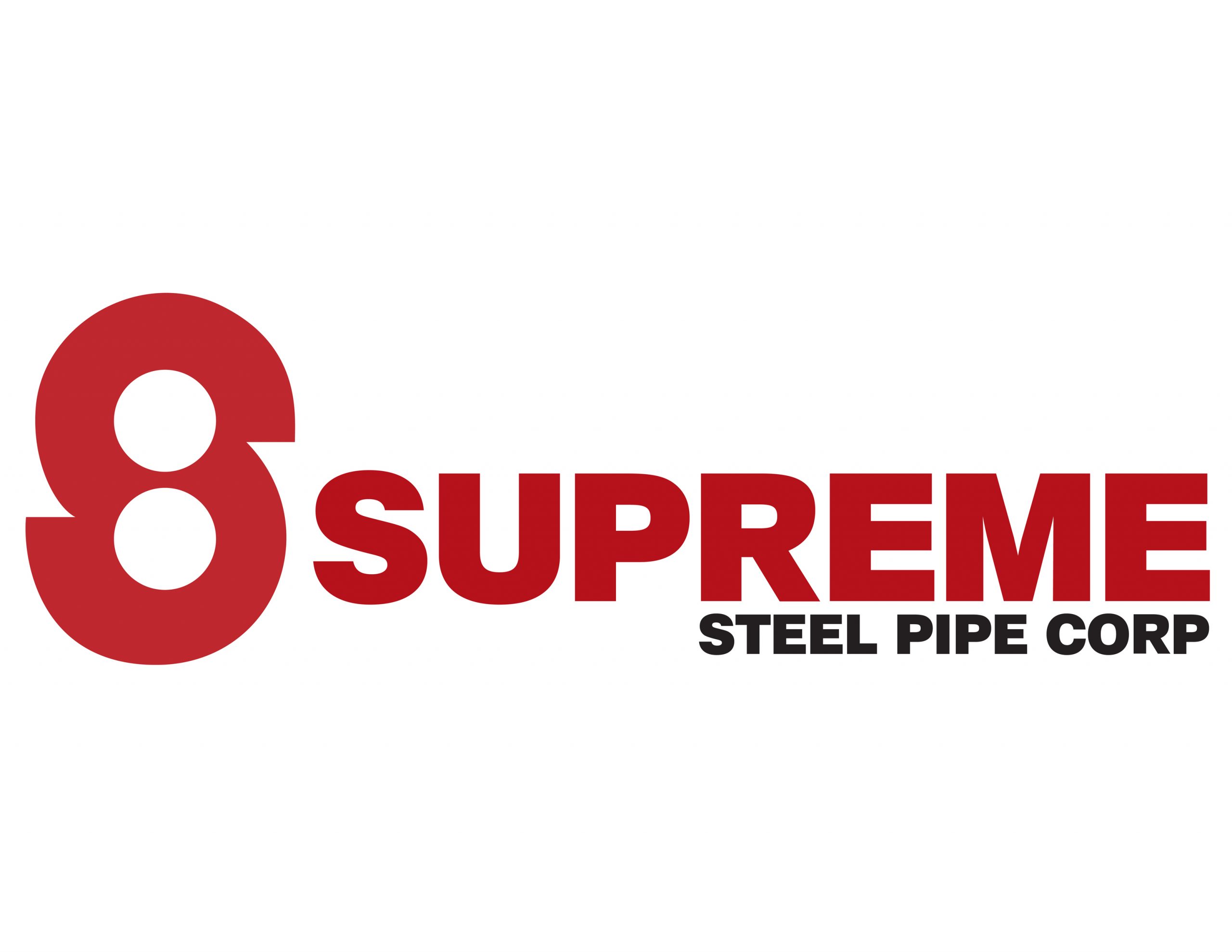 One Zone, Integraltech strengthen campaigns for semis berth
Saving their teams from an early vacation, Yellow – One Zone and Sky Blue – Integraltech cagers nailed huge shots to reclaim victories against their opponents in the preliminary match-ups of 7th Consultants Cup held at JCSGO Academy Gymnasium, July 20.
The yellow team first established their grit in defending their territory against the Turquoise Blue – PSME Makati in the first minutes of the first quarter. After setting decent shots and tough barricades, the One Zone team continued to prevail and ended the first half with a lead, 41-24.
In the remaining half, the yellow team were in contention yet did not permit their opponents to take a grasp on maneuvering the entirety of the match. With their unrelenting offensive strikes, One Zone bombed out the PSME Makati in the match with a pitiable quotient, 73-53.
In the next game, the Integraltech team dropped an upset versus Red – DL Lagman players after playing faultless basketball in the hard court. The sky blue team started the game strong in the first half to advance deeper into the remaining rounds, yielding a 41-30 mark against DL Lagman.
There is no slowing down for the Integraltech to nab the victory in the second half after capping their heroic plays and fences to shut the game with a 35-point advantage, 88-53, to stretch their hopes in competing in the semi-final round.