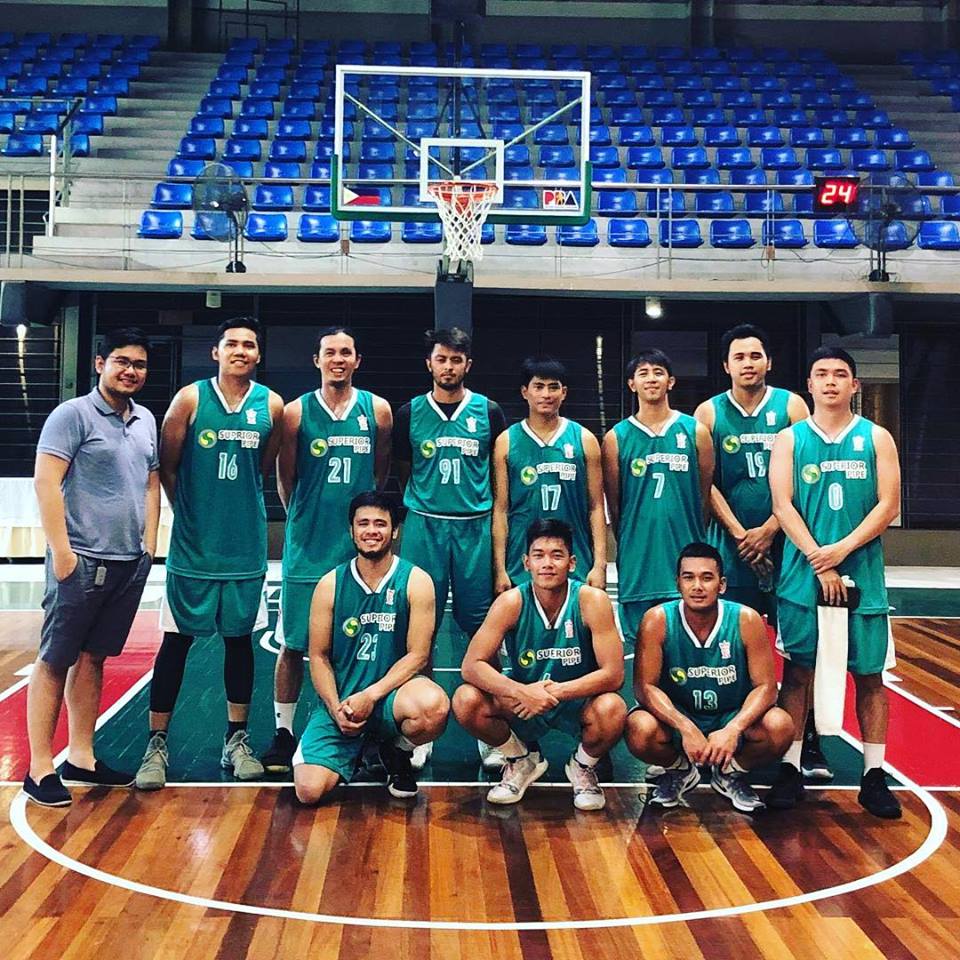 R+A Olaes cagers wreck Guevara, earn an easy win
Through arresting their opponent in a halt all throughout the match, Jade Green – R+A Olaes cagers dismantled Maroon – Guevara in a compelling win after scoring 106 points — withstanding the paltry 49 points of the latter to earn their very first win in the preliminaries, JCSGO Christian Academy Gymnasium, April 13.
The jade green team urgently sealed the four corners of the hard court when it comes to offense as they managed to pour shots in different angles to confuse the defense of Guevara. Although they created an initial remedy to the setback inflicted by R+A Olaes, Guevara found its place lacking in willpower in the first period, 23-16.
R+A Olaes star player Paolo Balagtas reinforced their campaign after scoring in double figures hurriedly in the second quarter alone. But the bigger confidence boost came in the form of limiting the attacks of the maroon team into 10 points only, 52-26.
In the entirety of the third canto, the leading team played aggressively over the wretched maroon  players making the 38-point deficit an overwhelming hindrance to counter this time for Guevara, 77-39.
"More on self-conditioning lang kami ngayon. Matagal na rin kasing nabuo 'yong team na ito kaya gamay na namin 'yong laro ng bawat isa. Last year, na-short kami sa finals kaya double effort kami ngayon para sa championship," shared Balagtas.
During the last 10 minutes of the predictable match, R+A Olaes cagers established control to bound their opponent despite the seemingly huge difference they had inked in the scoreboard.
Concurrently, Guevara even failed to meet the halfway score erected by the winning team — succumbing into a 106-49 loss in its first game.