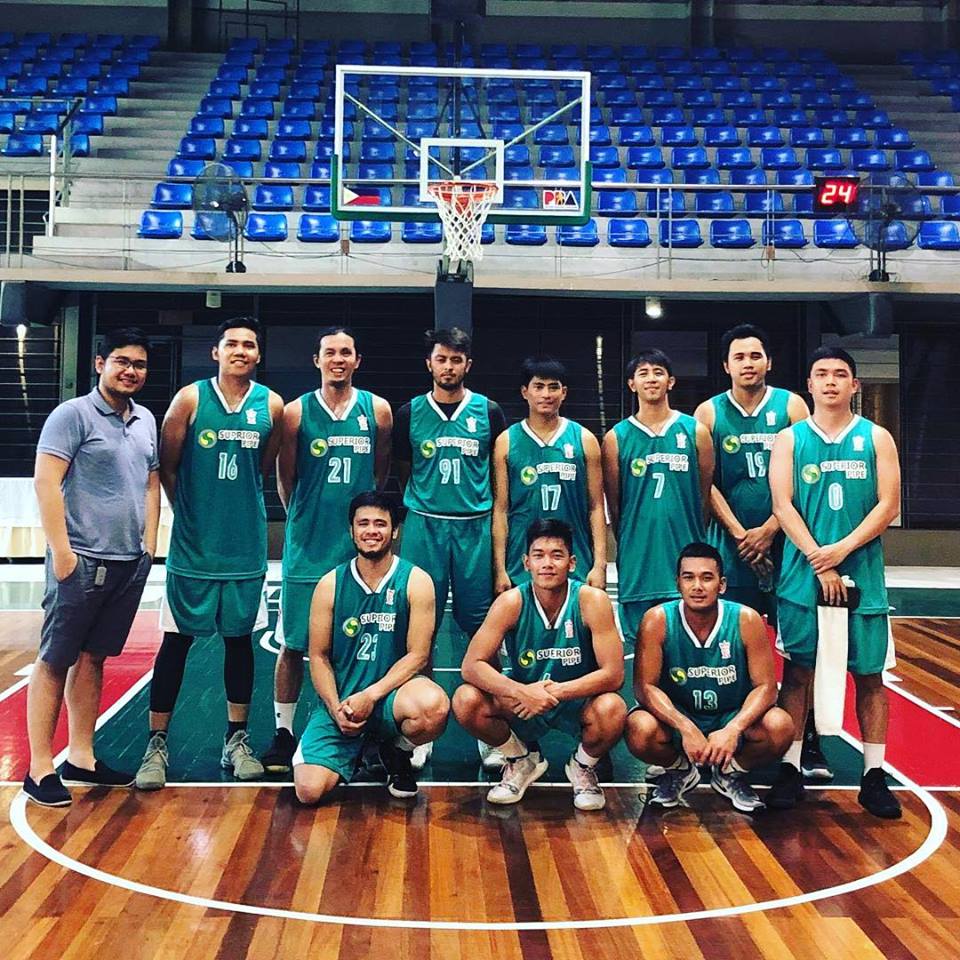 R+A Olaes mine a convincing win vs MEC
Known as one of the top-seeded teams in this year's series, Jade Green – R+A Olaes cagers succeeded over the incomplete line-up of Canary – MEC team to bag a victorious win, 98-79, in the preliminaries of 7th Consultants' Cup held at JCSGO Academy Gymnasium, June 15.
R+A Olaes started strong in the first quarter as they secured all the spots in the hard court and fired shots in every corner to establish a 12-0 lead against the unaided MEC. With the use of the towering heights of their players, the jade green team sealed a 24-13 lead after the first canto.
Still vulnerable due to failing game plans and shortened bench players, MEC cagers faced the second quarter with uncertainty as the squad was overwhelmed by the winning team both in attacks and resistance — resulting in a tough quarter as they were down now by 20 points after the first half came to an end.
With the offense from MEC slowing down the stretch in the third canto, R+A Olaes cagers shattered the game plan of their opponents again through a 7-0 run in the first few minutes to arrest a meltdown and boost the team's campaign in winning the said match, ending the quarter in a 69-52 upshot in favor of the jade green team.
In the end, the poison induced by the victors was too vast and devastating to the point where the canary-colored squad succumbed without snatching a lead in the entirety of the match. The game ended with a 98-79 mark in the score board.