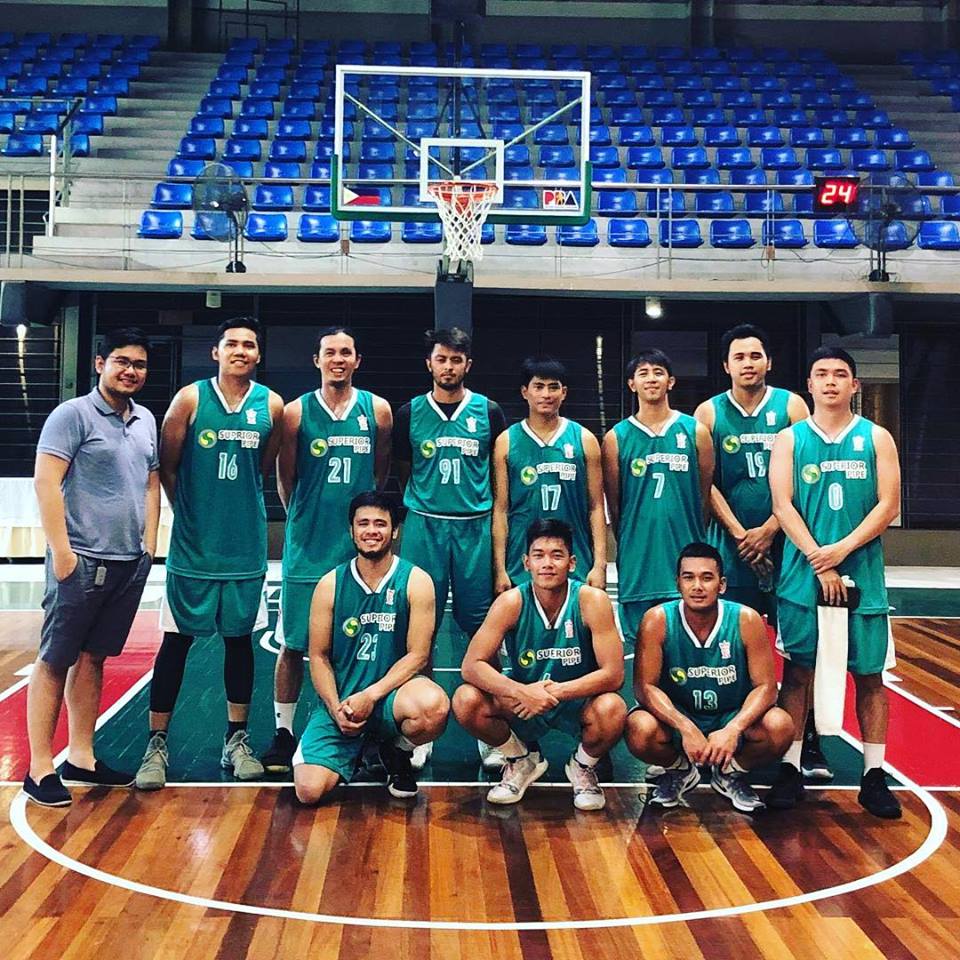 R+A Olaes strengthens campaign, conquers APEC
Solidifying their hold for the championship title, Jade Green – R+A Olaes players ended up victorious as they successfully finished the uphill climb versus Navy Blue – APEC team, 101-95, in the 12th week of 7th Consultants Cup preliminaries held at JCSGO Academy Gymnasium, July 6.
Providing unyielding support for their squad, the jade green players soared high in the first half after listing down 29 points in the first quarter to establish a comfortable lead.
Despite the opponent's resistance in the second canto, R+A Olaes team still worked out their aggressiveness in the hard court to dominate the quarter, 58-51.
Meanwhile, the navy blue unexpectedly sparked a 12-point third quarter production in the first five minutes of the second half to steal the limelight from the jade green players. But the bright light lost its flicker after the R+A Olaes team established command and dominated the remaining minutes of the canto, 82-70.
Moving closer to their goal of locking a triumphant turn, winning team wielded an axe on their opponents by marking scorching shots in all the corners of the court — limiting the APEC players to score in the last 10-minute bloodshed, 104-95.