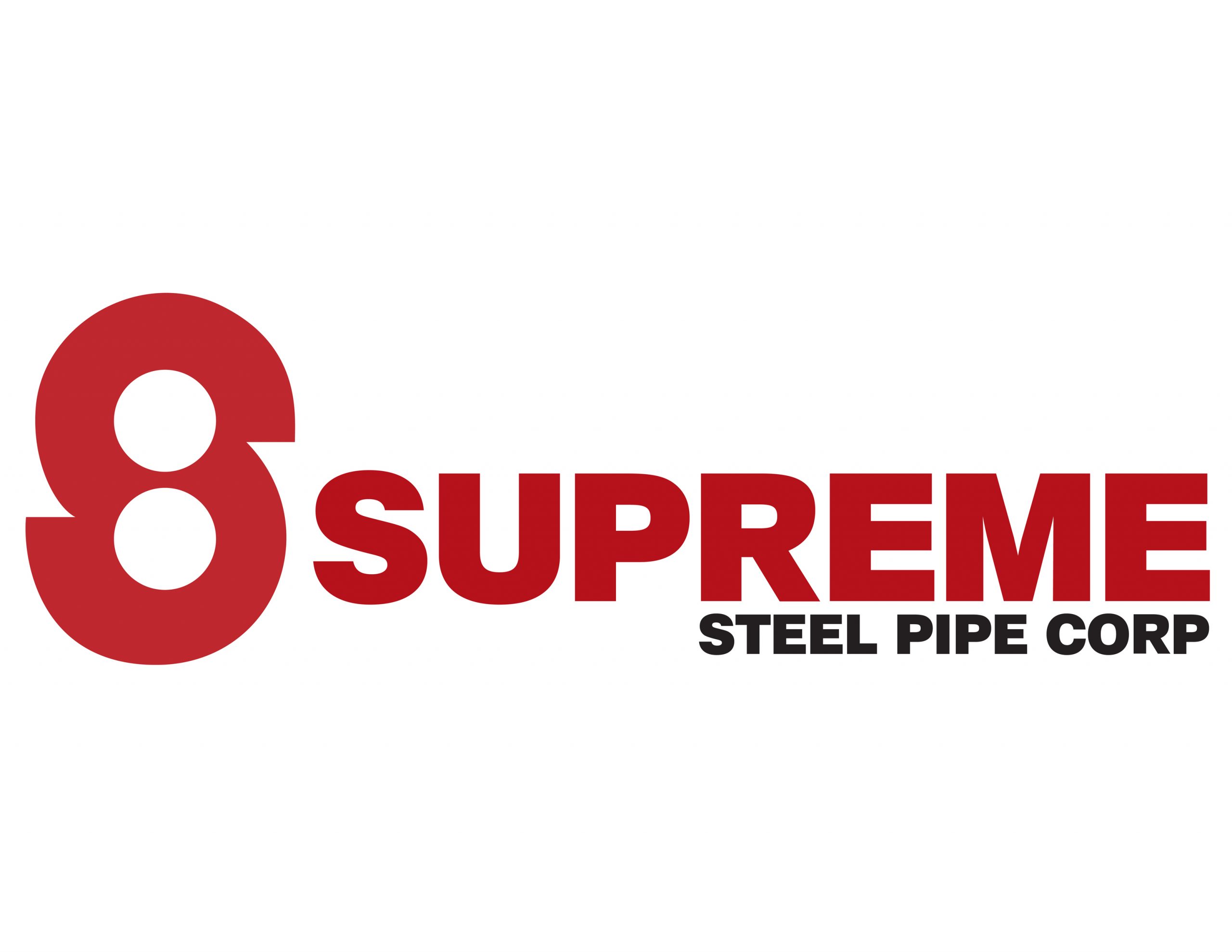 R+A Olaes, VMD seal victories anew
Eyeing victories, Jade Green – R+A Olaes and Aqua Blue – VMD players carried their playoff experience in a whole different level after both teams sealed wins anew in the preliminary match-ups of 7th Consultants' Cup held at JCSGO Academy Gymnasium, July 20.
R+A Olaes beat White – NGY troop in a well-fought duel after taking advantage of their foes' miscalculated shots and erring game plays. In the first half, the jade green team capped their rise with a dominion in all four sides of the hard court, giving them a 49-37 lead.
Though barely surviving the first two quarters, the white players have regained some rhythm in the start of the second half. Detecting the imminent danger, R+A Olaes strengthened their game's focal points which were height and offense to transform in a better shape — sealing the match with a 98-71 victory to protect their realm in the series.
On the other hand, VMD cagers placed themselves in a precarious spot in the first three quarters as they were left behind by Red – IGB squad  in terms of scoring and defensive tactics. The aqua blue team got terribly outrebounded that put a quick end to the duel in the first half all throughout the third quarter, 77-70 in favor of IGB.
In the fourth quarter, the VMD players blew away a huge 15-point spread in the first three minutes to counter the red team's siege. After asserting their prowess, the VMD took the chance of getting the upper hand by minimizing crucial errors and working on their strategic plays to bag the win with a late scare, 100-97.