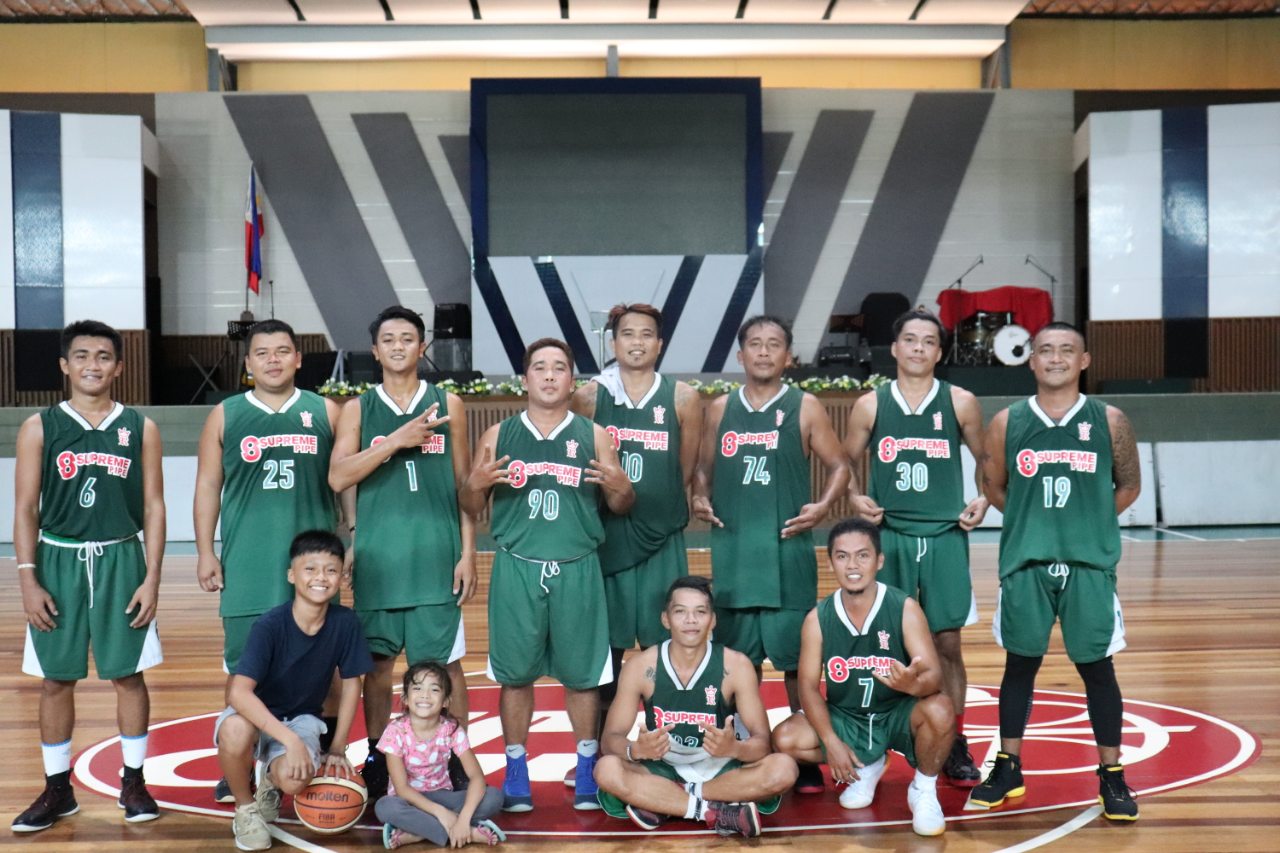 RSG, Asya sustain tough stands, dominate last prelim matches
Top-seeded Emerald Green – RSG cagers and Purple – Asya players leaned on their strong and consistent line-up to grind out a win against their opponents in the last week of this year's edition of 7th Consultants' Cup preliminaries held at JCSGO Academy Gymnasium, August 10.
Showcasing great transition plays and fast ball distribution techniques, the emerald team  played lighter minutes as they dictated the entirety of their match against White – ARUP cagers.
In the first half, it was observable that RSG maneuvered the actions in the hard court so well that they managed to established an insurmountable 33-point lead, 57-24.
For the latter half, the emerald green players impressed again the crowd with their mighty offense and smart plays to sustain their great start. In the last minutes, the winning team pulled away for good through hitting their shots from different ranges, resulting in a 110-48 lockdown.
On the other hand, the purple team also hit a splendid performance that day after nailing a massive kill against Navy Blue – FLFA players.
Asya cagers came out strong this time in comparison with their previous dogfights after putting up a courageous stand in the first half resulting in a 45-21 advantage.
Keeping their course for a slam, the purple-colored team exerted humongous efforts in offensive-defensive side to sustain their title quest. In the end, the said team created a perfect chemistry to lead the way and carve out a victory with an insurmountable lead against FLFA, 90-55.