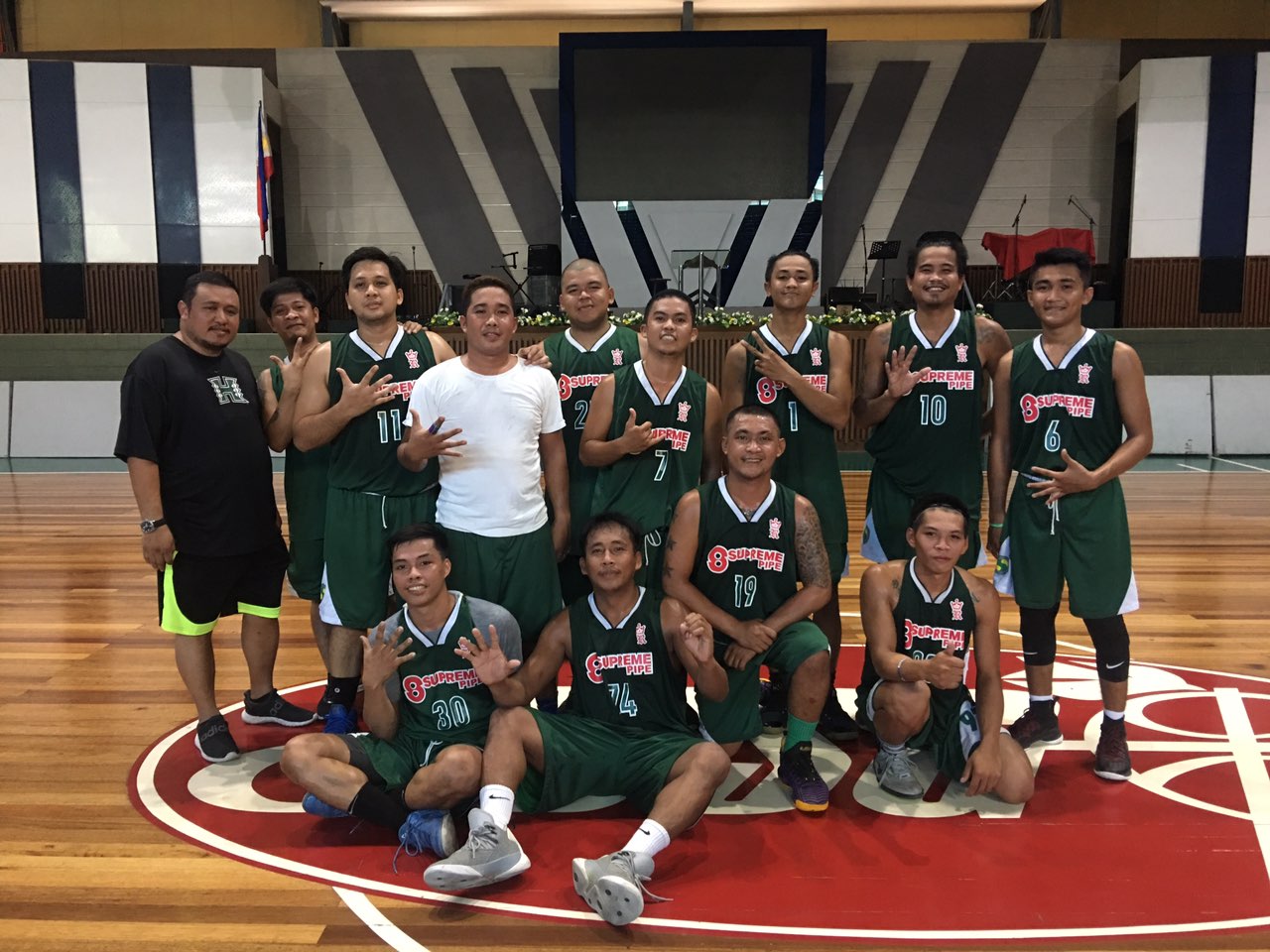 RSG dismantles RTM, relishes an untarnished record
Tinted by multiple wins in the preliminaries, Emerald Green – RSG team registered its fifth consecutive triumph after being successful in recording a dominating match against Jade Green – RTM players, 107 -75, in the preliminaries of this year's edition of Consultants' Cup help at JCSGO Gymnasium, June 8.
It was a tight match for the both teams in the first quarter as they looked for an opportunity to initiate consistent game plays in order to grab the momentum of the match. However, the two teams are unsuccessful in creating a massive lead against each other — listing a 22-20 mark in favor of RSG.
But the second canto was different as the wind altered in favor of the emerald green team where their players contributed enough to erect an insurmountable lead, 44-28.
RTM tried to countermeasure the aggression of the leading team but it appeared that it fortified RSG's offense — firing in all corners to limit their opponent and offered a well-driven quarter for the team, ending the third canto with a humungous lead, 75-44.
Due to the massive onslaught that the RSG cagers created in the last two quarters, it was expected that they will maintain their composure all throughout the fourth canto and even recorded a three-digit score in the finale, 107-75.
"Pinabilis pa lalo namin 'yong offense namin sa trainings kasi 'yon 'yong meron kami e, speed. Tingin ko mas maganda ang nagiging performance namin this season kumpara last year. Ang kailangan pa siguro naming i-improve this time ay 'yong ilalim namin kasi hirap din kami lalo na kapag matatangkad 'yong mga kalaban," shared RSG team captain, Spencer Carino.