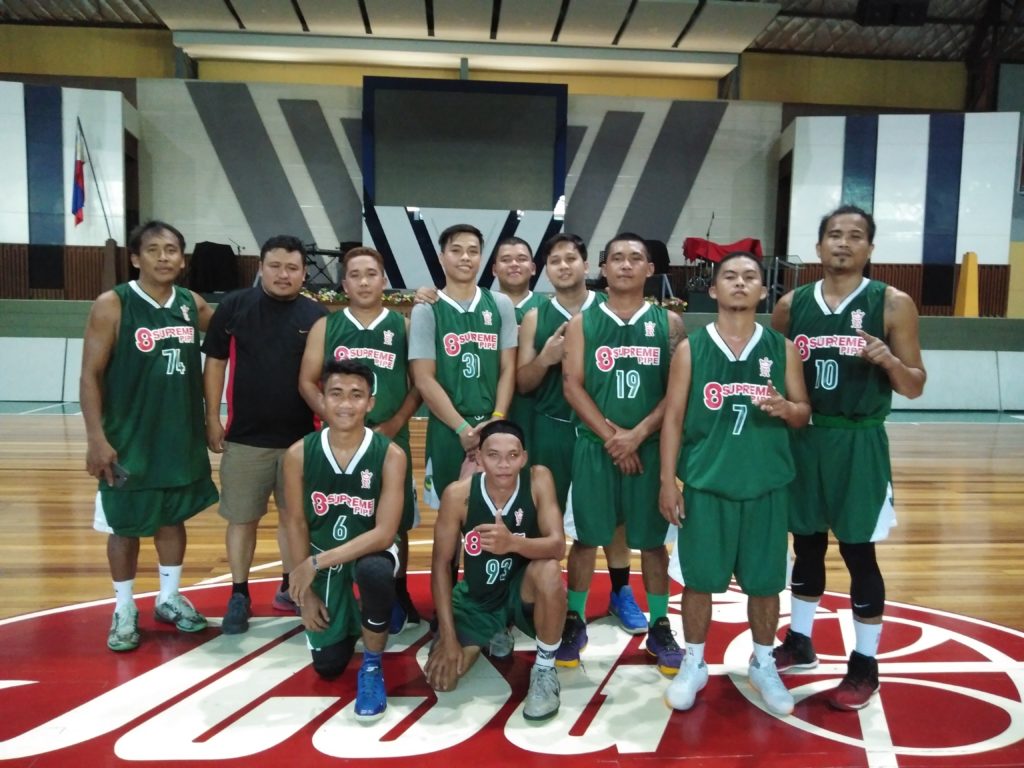 RSG hands DCCD its first loss, 72-57
Preserving its fiery start, Emerald Green – RSG team engaged in a highly-charged match with a 72-57 drubbing over fellow top-seeded  Apple Green – DCCD players in the preliminaries of 7th Consultants' Cup held at JCSGO Christian Academy Gymnasium, May 25.
In the starting minutes of the match, the tension between the teams can be felt in every corner of the hard court. Sizzling shooting skills and controllable ball plays were showcased by both teams that resulted in a tight first quarter, 14-14.
The pressure continued in the remaining quarter of the first half as the DCCD players wanted to further their distance and create an onslaught to secure the match.
In response, the emerald green cagers bit back and bolted their fences to prevent their opponents from taking the lead, marking a 32-27 mark in the second quarter in favor of RSG.
As the third quarter started, it was observable that the apple green team became insistent in making their ball plays effective due to the early setback.
Although DCCD created an initial onslaught on the start of the canto, RSG cagers pulled the trigger to protect their lead through fast breaks and multiple steals, listing a 51-42 tally in the scoreboard.
In the last 10-minute bloodshed, DCCD players were paralyzed by their own aggression and committed a multitude of fouls that was not helpful in surviving their unblemished streak.
The outcome happened to be predictable this time as the emerald green team ended the game with 15-point advantage, 72-57.
Currently, RSG enjoys its untarnished 4-0 record while DCCD fell in the standing with a 3-1 mark.