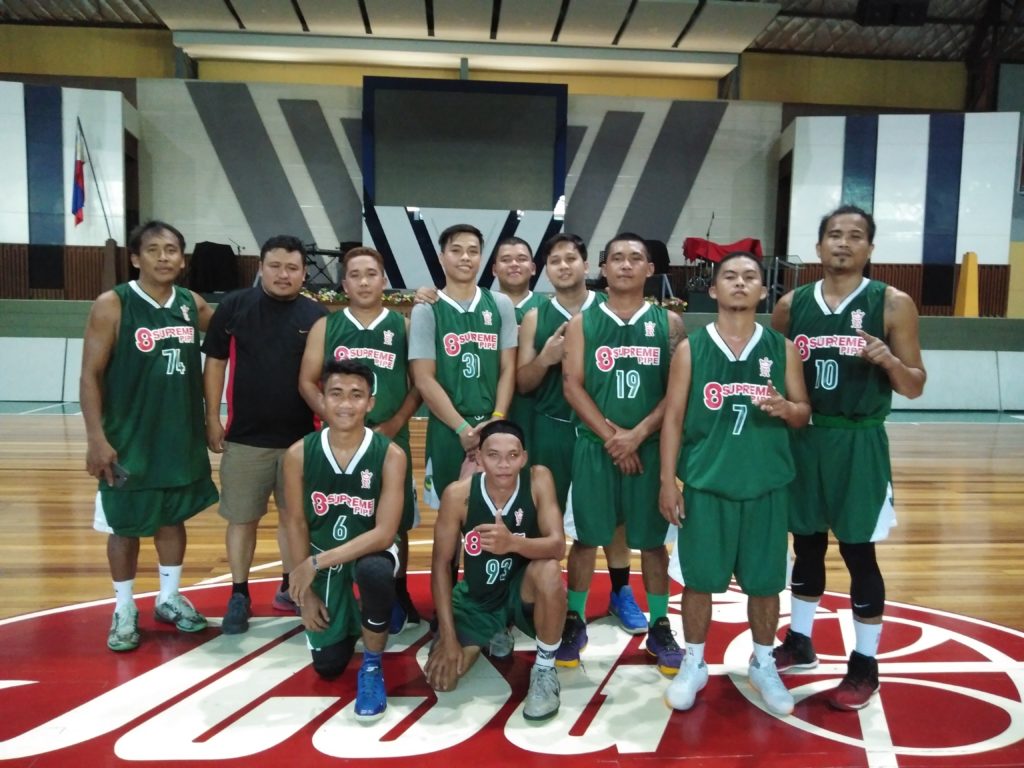 RSG stuns Asya, seals first triumph
Shrugging off the insistence induced by their opponent in the get-go, Emerald Green- RSG team paved their game shooting guns versus Purple – Asya players as they survived their first game of the preliminaries, 90-75, held at JCSGO Christian Academy Gymnasium, April 6.
Both team imprinted a potent start to hurl the advantage through exhibiting blasts within the arc that resulted in a swaying point distribution in the first quarter, 16-15 in favor of Asya.
Subduing a nerve-wracking first quarter, RSG carefully devised a plan to strengthen their offensive tactic through fast-breaks and multiple steals that helped them to end the first half of the match in a distant lead against the foes, 39-27.
"Magandang laban ang ipinakita namin, kahit 'yong kalaban. Aasahan ko siyempre na ilalabas pa ng mga kasama ko 'yong itinatago nilang puwersa kasi mukhang malakas ang makakalaban sa susunod," shared best player of the match, Derik Brown.
Meanwhile, the purple cagers found it difficult to bounce back as they succumbed to RSG's dominion in the hard court — putting out the fire that they induced to trim the deficit from the first half.
In the last quarter, the winning team created a huge onslaught after releasing massive kills to strengthen their campaign in their first game and managed to lengthen their advantage at 15 points, 90-75.