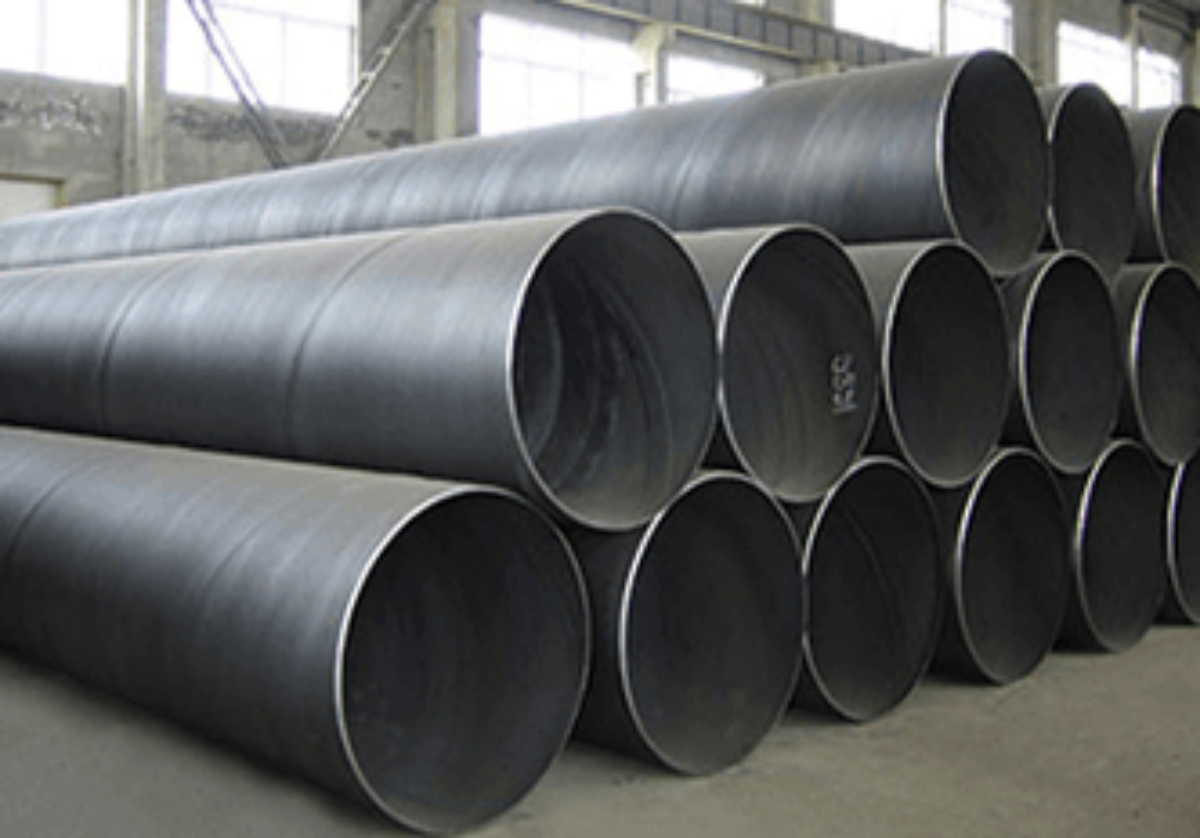 Everything You Need to Know About Spiral Welded Pipe in the Philippines
What should I know about Spiral Welded Pipe from the Philippines?
What is Spiral Welded Pipe

How Spiral Welded Pipe is Made

Applications of Spiral Welded Pipe 

Where to get the best Spiral Welded Pipe in the Philippines
Spiral welded pipe, also often called helically welded pipe, is one of the more common pipe materials used in industries such as marine, chemical, petrochemical, and other similar sectors. 
Spiral welded pipes are also widely used in countries like the Philippines for their ideal mechanical characteristics, such as their ability to handle high amounts of pressure. You can find them in many everyday applications.
That said, this kind of pipe may not be a familiar material for everyone. To help you learn more, here is everything you need to know about spiral welded pipe in the Philippines: 
What is Spiral Welded Pipe?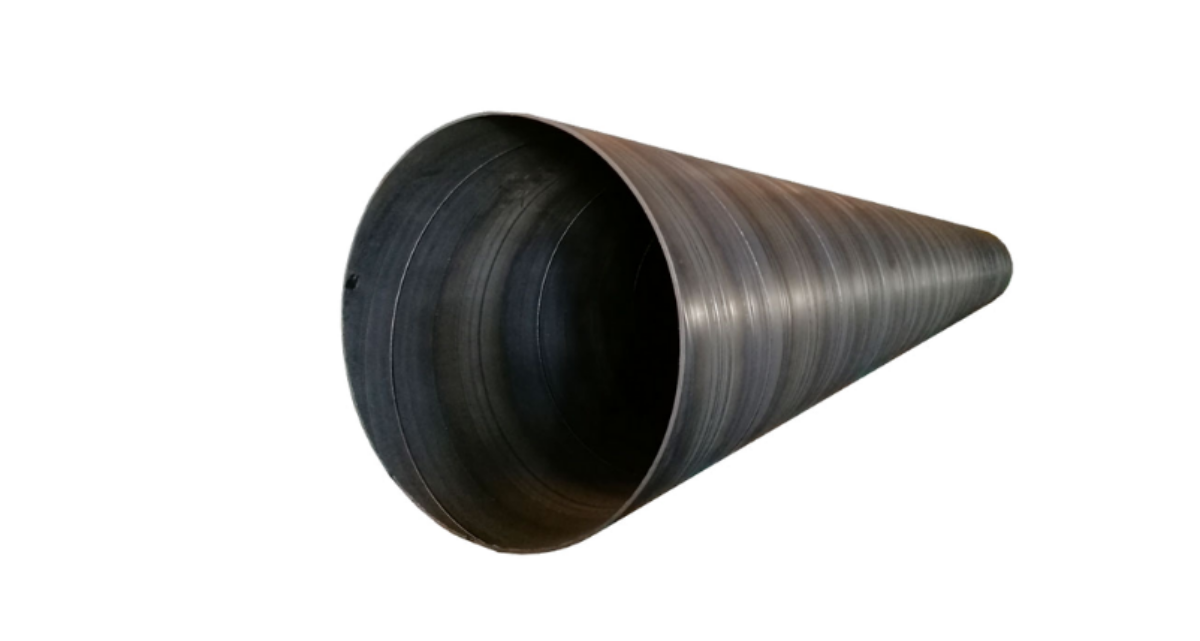 A spiral welded pipe is a commonplace piping material in various industrial and urban sectors. They're known for their pressure resistance, and they can be used for a variety of applications. Some common uses (though we go in-depth on this later) include piling, structural applications, water and gas transportation, and various piping systems.
Aside from its ideal pressure resistance, a spiral welded pipe is a valued material for the following advantages: 
Having a spiral-like seam allows them to divert stress more efficiently than a straight seam pipe, which contributes to its pressure resistance.

Spiral welded pipe is also more flexible and customizable than some piping materials. It can be produced in larger diameters and longer lengths with varying levels — without compromising its structural integrity or strength. To put it in numbers, compared to a straight seam welded pipe, a spiral welded pipe's wall thickness can be reduced by 10% to 25% while withstanding greater pressures. 

Producing spiral welded pipe is also generally efficient and cost-effective. This is because spiral steel pipe can be continuously produced. In theory, manufacturers can create infinitely long pipes using the same steel strip, with only small losses when head and tail cutting. This improves the utilization rate of the manufacturer's raw steel. 

Manufacturing is also flexible, and easy to mechanize and automate, further improving spiral welded pipe's efficiency. 
How Spiral Welded Pipe is Made
Spiral welded pipe is manufactured much in the same way that other welded pipes are. In this process, a round steel billet is manufactured into a flat steel plate, which is then produced into coils of steel.
These coils are then unwound and flattened. The flattened strip is processed through angled rollers, forming a cylinder of the desired diameter. 
Welding then takes place, often through SAW methods. Interior and exterior SAW welding seals the spiral seam. At the end of the steel coil, a new coil is attached and butt-welded to the trailing edge of the pipe. This step forms a cross seam.
The spiral welded pipe is then cut to length. Ends are also beveled if required. This process is also customizable, as we mentioned, and can accommodate various diameters and lengths with ease.
Applications of Spiral Welded Pipes
The many advantages of spiral welded pipe, such as its versatility, strength, and cost-effectiveness, allow it to be used in a variety of applications. 
In the Philippines, you'll most likely see this pipe material in the following applications:
Foundation and Structural Piling — Spiral welded pipes are ideal for creating the piling foundation of structures, such as bridges, ports, and piers. They are often found in marine areas, but can also be found in building structures. They are also often used as pile-driving pipes for various structures. This is because they are both highly weather, environmental, and stress-resistant.

Water Systems — Spiral welded pipes are also the common choice for water systems, particularly those with long lines and large diameters. This is because spiral pipes are more cost-efficient, compared to other common pipes such as HDPE pipes. As a result, they're often used for water supply, drainage, sewage treatment systems, mud or slurry transport, and marine water transport. When properly coated and lined, spiral welded pipes can also be used for potable water lines. 

Oil and Gas Systems — When coated with the right epoxy, a spiral welded pipe can also be used for oil and gas systems. Common uses include systems for gas and steam transportation, as well as liquefied petroleum systems. 
Where to Get the Best Spiral Welded Pipe in the Philippines?
If you are looking to buy the best quality spiral welded steel pipes in the Philippines, then you should work with Supreme Pipe. 
We are the supplier and fabricator of a variety of steel and iron pipe products — including spiral welded pipes — with facilities in Manila, Cebu, and Davao. We ensure that we offer superior steel pipe products at competitive prices, and with reliable delivery services nationwide.
Our spiral welded pipes are made from black iron and galvanized iron, and come in either ASTM A-139 or AWWA 2200 grades. They offer unmatched performance and high quality, which enables them to be cut in various sizes, and used in a variety of applications. 
Each of our spiral welded pipes undergoes stringent quality control tests, such as non-destructive testing methods, to ensure they perform as intended. Aside from these, quality testing routine procedures on random pipe samples are also implemented to validate the quality of our product.
To learn more about our spiral welded pipe's dimension, and how they can be applied to your project, message our team here. 
Key Takeaway
Now that you know everything there is to know about spiral welded pipes in the Philippines, you may be interested in using them. If so, reach out to Supreme Pipe today. With us, you gain time-tested products, reliable services, and superior quality — all at a competitive price. Work with us today to learn why we are the best steel pipe supplier in the Philippines for any residential, commercial, and industrial piping project.