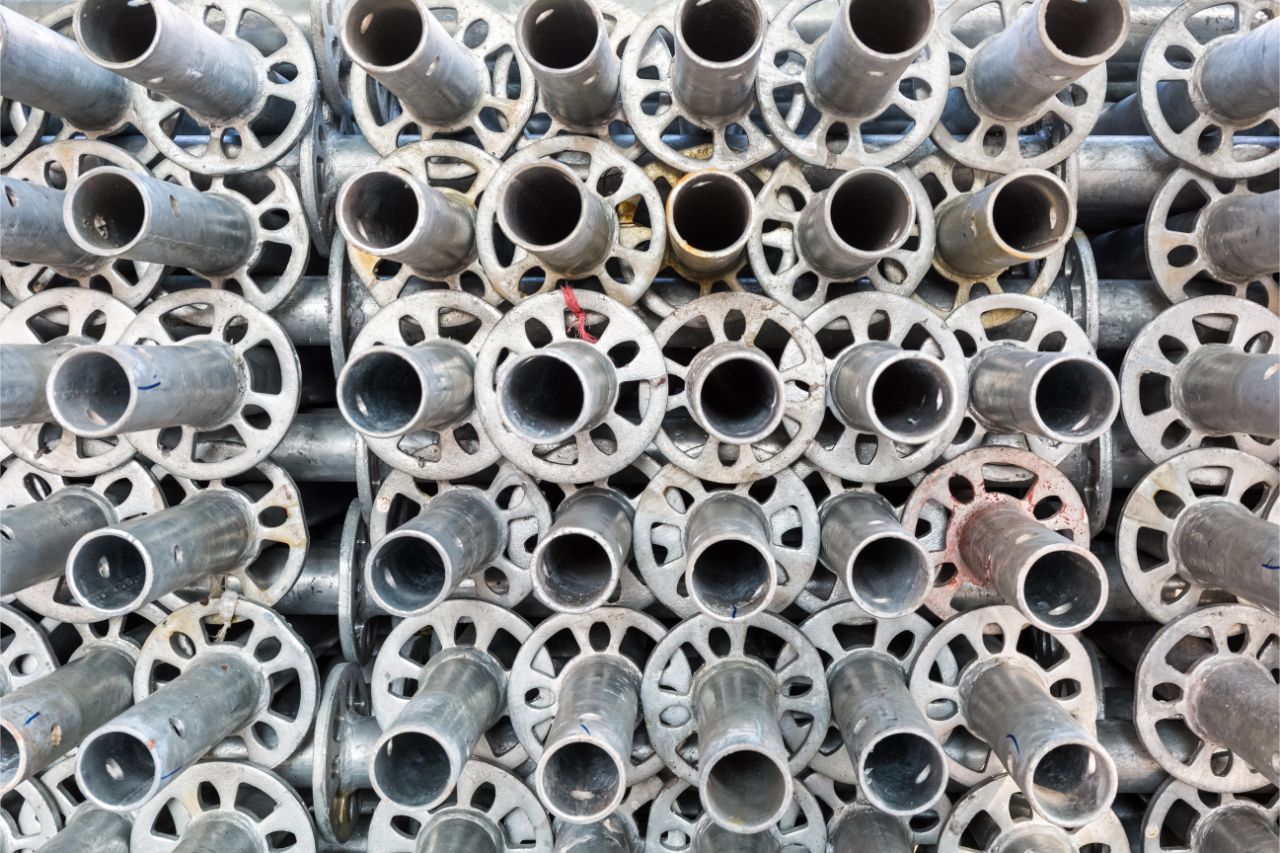 4 Steel Grades to Know for Piping Procurement
What are steel grades for piping?
ASTM and ASME

AISI and SAE

API

PNS
As steel manufacturing processes and uses have diversified, many industry officials have developed classifications and specifications regarding steel grades, and how steel pipes can be designated for service in various applications. 
This grading system can cause a lot of confusion — you may see one or more grades on pipe products as you're looking for the right material for your project. Without knowing the steel grades for piping, you could end up making the wrong choice.
Here is a short explanation of how different types of steel pipes are graded, and how you can pick the right pipe for your application. 
Why should I know steel grades for pipes?
When you place a pipe order without understanding the different steel grades, then you could make an inaccurate purchase. This will put you at risk of excess spending, delay, and even faulty installments. 
When in doubt, always ask your engineer or supplier regarding the industry standards that affect your project. Make sure to include these questions about piping procurement:
What pipe lengths and finishes are recommended for my project?

What chemical and mechanical properties should I consider for the application?

Are there any country or manufacturing restrictions that can affect my pipe order?
ASTM and ASME
One of the standard gradings you'll see on pipes all over the world comes from the American Society of Testing and Methods (ASTM) and the American Society of Mechanical Engineers (ASME). Their pipe specifications and grading for steel are quite similar. 
For example, the ASTM of A-106 B — which designates a ferrous material, specifically a seamless carbon steel pipe for high-temperature applications — would have a grade of SA 106 B from the ASME specifications. 
Both ASTM and ASME use grades of A, B, and C when designating pipes. These grades indicate certain properties of steel, based on their chemical makeup and resulting mechanical properties. 
The difference between the ASTM and ASME grading systems lies with pipes for pressure systems. These require additional quality tests to comply with ASME standards, so they're more specific in grading.
Pipe sizing under these two systems is specified using a chart (ANSI/ASME B36.10 and API5L) that lists outside diameter and wall thickness. To list the outside diameter, they usually state the nominal pipe size (NPS), which is that actual dimension in inches. For wall thickness, they state either the actual thickness or the schedule in inches.
ASTM and ASME are the most common grades you'll see in Philippine pipes. For example, at Supreme Pipe, we carry products designated as ASTM A-53 pipe (also known as ASME SA53 pipe). This grade shows that the pipe can be used for mechanical applications, but is also used for transporting steam, water, gas, and air. It also shows that the material is suitable for welding and forming operations. 
AISI and SAE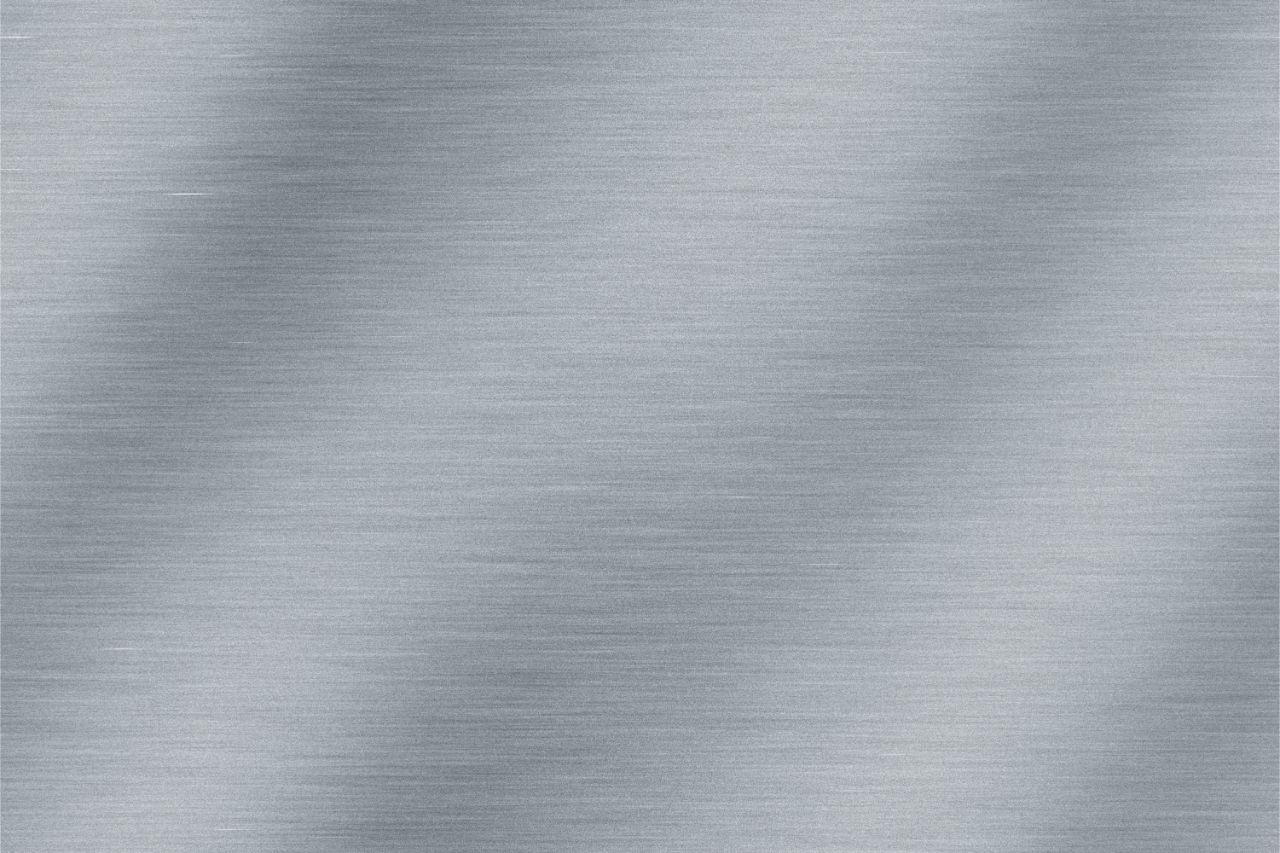 The American Iron and Steel Institute (AISI) and the Society of Automotive Engineers (SAE) also have their own grading system to classify steel pipes for use. The difference between the ASTM/ASME and AISI/SAE systems is that the latter only describes the composition of the steel pipe. It does not denote manufacturing, testing, or treating information. 
This system only uses numbers. Take 1020 steel pipes, for example. The first number shows it is plain carbon steel, while the second number indicates no added alloys, and the last two numbers state it has 20% carbon content.
Another example we can use is the 4130 steel pipe. The first two numbers indicate it is a steel alloy with chromium and molybdenum, while the last two numbers show it has a 30% carbon content. 
If you plan to use AISI/SAE systems, you should note that placing an order with just these grades does not provide enough information. You may also need to specify production, testing, length, and other information to get the exact pipe you want. 
API
The American Petroleum system has a grading system for standards in transporting, storing, safety, and other concerns regarding gas, oil, and water — which include steel pipes. However, these only apply to pipes with applications in the gas and oil industry.
API 5L is the standard that all steel pipes in this industry should be rated by. As it is only a standard, additional pipe grading and specifications may be needed to ensure your steel pipe fits your application. 
Steel pipes that fall under the API 5L standard can be broken down into PSL1 and PSL2 delivery conditions. This can be further categorized into different pipe grades: such as Grade B, X42, X52, X65, and many more. If using this system, you should indicate the standard, delivery condition, and grade for the pipe you need. 
PNS


Aside from global grading systems, the Philippines also follows the Philippine National Standards (PNS). This may be indicated on steel pipe products alongside other steel grades. 
The PNS is how government bodies ensure Philippine-made steel pipe products align with ISO, IEC, ITU, and CODEX Alimentarius standards. This ensures the quality and safety of pipe products, as well as promotes standardization in the manufacturing industry. 
The PNS grade you'll see on steel pipes is PNS 26. This indicates the material is steel-black, and hot-dip galvanized in zinc coating. It also shows that it is for ordinary use (such as water transportation) and meets the specified safety and quality requirements as required under PNS.
Key Takeaway
Pipe suppliers need detailed orders to deliver the right pipes for your project. Understanding the different steel grades for piping will ensure you're choosing the best one for the job. 
If you're having trouble choosing, reach out to our team at Supreme Pipe. As a leading pipe manufacturer and supplier in the Philippines, we know how to identify the right pipe grade for your project.