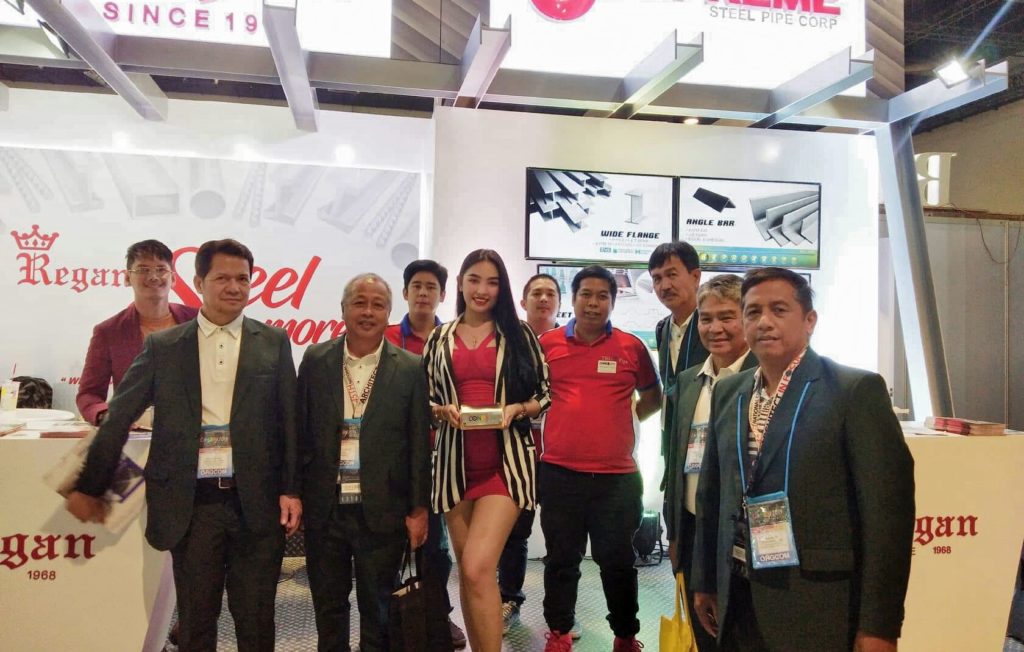 Supreme, Regan partake in CONEX 2019
Regan Industrial Sales, Inc. and Supreme Steel Pipe Corp. participated in Construction Expo (CONEX) 2019 which is regarded as one of the eminent building and construction expositions spearheaded by United Architects of the Philippines (UAP), the integrated and accredited professional organization of architects in the country, held last April 11-13 at SMX Convention Center, Pasay City.
With the advent of industrialization and modern commercial society, the goal of this year's CONEX is to establish the significant role of architects today and encourage a culture of excellence that will bore innovative ideas and will define our progressive civilization and quality of life nowadays.
In support of the alliance's steadfast commitment in fostering the values of the profession, Regan and Supreme participated in the three-day event in order to nurture relationships with different individuals and organizations within the sphere of architecture in the Philippines.
It is our pride to claim that our booth was surged with a multitude  of attendees coming from the notable organization and also young bloods from the studentry. With that, we would like to congratulate UAP in fulfilling the shared goal of their organization in holding this engaging and momentous expo as the architectural field move forward towards upholding professional development and social responsibility.