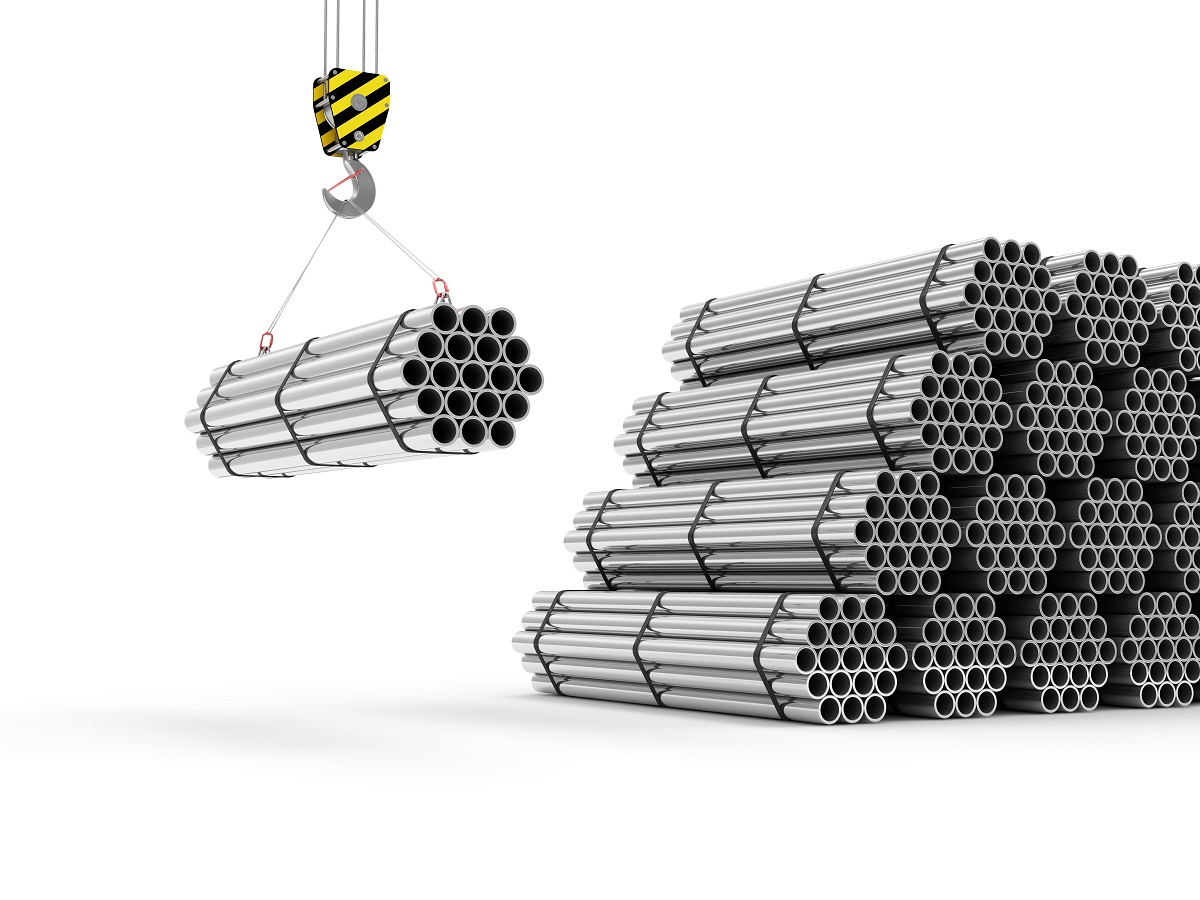 Various Tests in Ensuring the Quality of Steel Pipes
What are the various tests in ensuring steel pipe quality?
Destructive test
Non-destructive test
Hydrotesting
Positive material identification test
When it comes to steel pipes, a quality test is important to ensure how well these products will fare in high-stress environments. Oftentimes, steel pipes are used in high-temperature and high-pressure applications that involve fluid transmission. It's also not uncommon to find steel pipes that serve as structural parts for a given construction project or building.
With all of these in mind, steel pipe manufacturers need to make sure that the pipes have met the necessary specifications and are fit for whatever use. These testing methods may range from destructive, non-destructive, hydrotesting, or positive material identification tests. All of these techniques are used to identify certain aspects or areas in the pipe where quality should be assured — be it through physical, chemical, or metallurgical analysis. Read on to learn more.
Destructive Test
As the name suggests, destructive testing involves the deliberate breaking or damaging of a material in order to identify its failure threshold. For this testing method, the manufacturer may set specific standards when it comes to the yield strength or tensile strength of the material. Aside from this, they may also test the steel pipes according to the specifications set by the purchaser or client.
Destructive testing may be further classified into corrosion, fatigue, fracture, and many others. In corrosion testing, the steel pipes are submerged or subject to different water-based solutions, like sea and freshwater. Manufacturers may measure the rate at which the product corrodes, or in what conditions corroded portions begin to appear.
On the other hand, fatigue testing is usually conducted on pipes that are welded — also known as non-seamless pipes. Steel pipes will be placed in air or saltwater in order to measure how well the welded joints remain stable under variable or constant fatigue cycles.
Finally, fracture testing is also further subclassified into different methods that involve applying forceful impact on the material. In this case, the pipes may be permanently deformed such as the case with tension, bend, or drop-weight tests.
Non-Destructive Test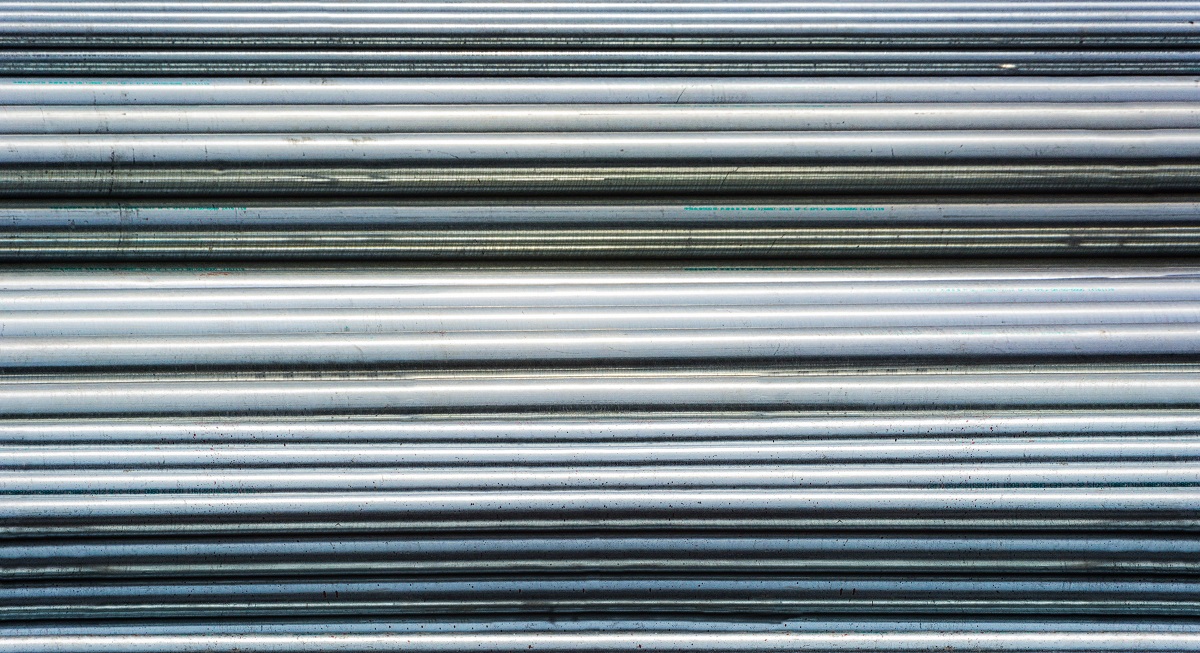 Unlike destructive testing, non-destructive tests involve the analysis of steel pipes that don't cause any permanent damage to the product. In this method, the manufacturer will determine certain properties of the pipes and identify if there are any structural defects that can affect their quality during application.
Similar to the destructive tests, however, is that non-destructive tests may cover a wide range of other subcategories. Some of these inspect only the welded portions of seamed pipes or the product as a whole.
There are several benefits to non-destructive testing. One is that instead of discarding the steel pipes, the specimens/samples can still be used or even distributed for supply. Another advantage is that manufacturers can use the same material to conduct a wide variety of tests in one cycle because all of the parts will still remain intact.
Hydrotesting
Hydrotesting, also known as "hydrostatic testing" is done in pipes to measure how well they can work in high-pressure situations — such as in petrochemical plants, boilers, pressure vessels, plumbing, and a range of other pipe systems.
Hydrostatic testing measures the pressure levels at which the pipes are able to withstand prior to the formation of visible damages such as cracks and leaks. Although different hydrotesting methods exist, it generally involves filling up the pipes with water and vacuuming the air out of the products. After, the pipes will be pressurized at almost twice the pressure limit specified for the material.
Hydrostatic testing allows manufacturers to determine if there are any defects in the pipes before they can be used. With this knowledge, they can modify the pipes and make improvements to their dimensional quality.
Positive Material Identification Test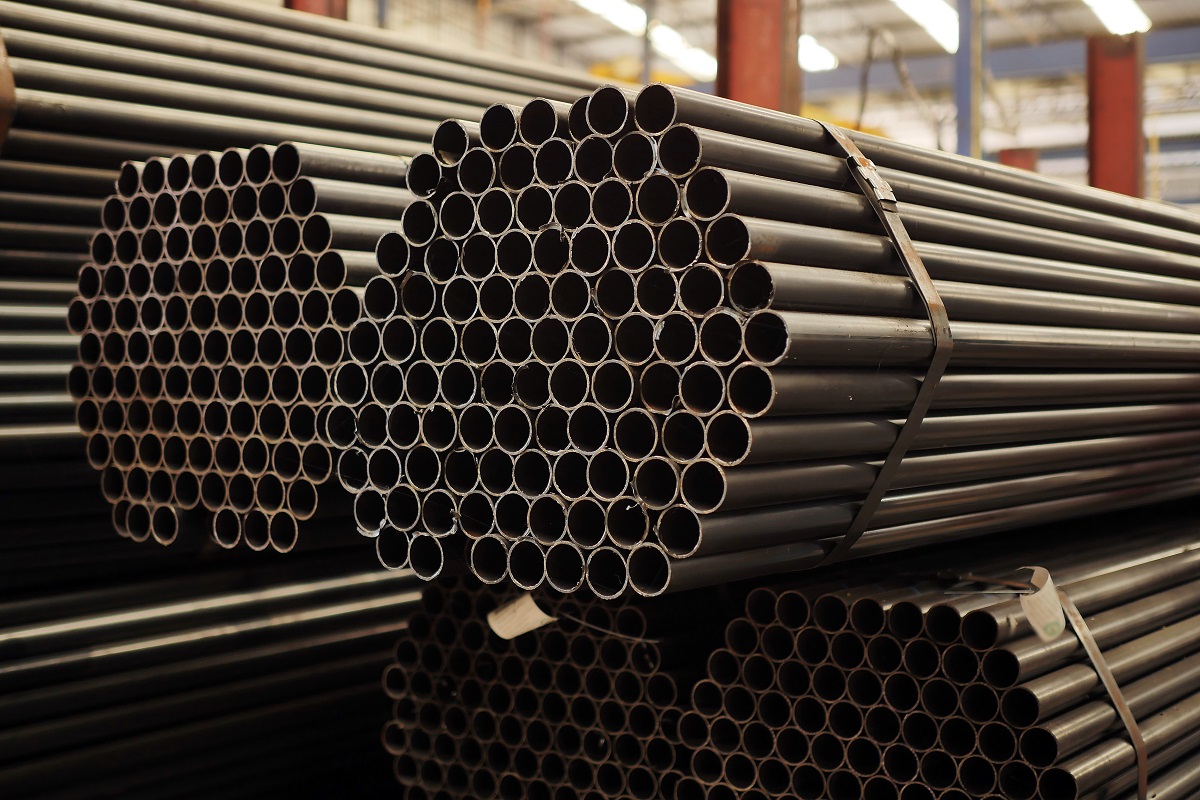 Positive material identification testing is classified under non-destructive testing wherein the steel pipes are visually assessed for quality control. Steel pipes are placed inside an X-ray Fluorescence or XRF machine. The machinery "reads" the steel pipes' signatures — although emitted at a lower level. These signatures may vary across the different portions of the steel pipe and are wholly unique from one another. The manufacturers can then get information from these signatures which can help in their analysis of the pipes.
Like all non-destructive testing methods, positive material identification testing or PMI can be rapidly done without damaging the steel pipes. This can help manufacturers understand whether or not the composition of the material is ideal — i.e. that there are no erroneous combinations of alloys. Likewise, PMI testing can also be done comprehensively on the entire product, similar to all non-destructive methods.
Key Takeaway
For steel pipes, a quality test should always be conducted prior, during, and after the use of the product. Manufacturers may use various methods that fall under non-destructive, destructive, hydrostatic testing, or positive material identification.
Testing methods for steel pipes are not only limited to the ones mentioned above, but may also cover other unique tests that can identify vessel pressure, presence of weld flux, or non-seamless pipe issues. Nevertheless, it's important that all pipes undergo such methods to ensure their quality and safety for use.
Your trusted steel pipe provider in the Philippines, Supreme Pipe, does 100% testing on all of our piping products. Check out our other selections here! You may also contact us for more information.