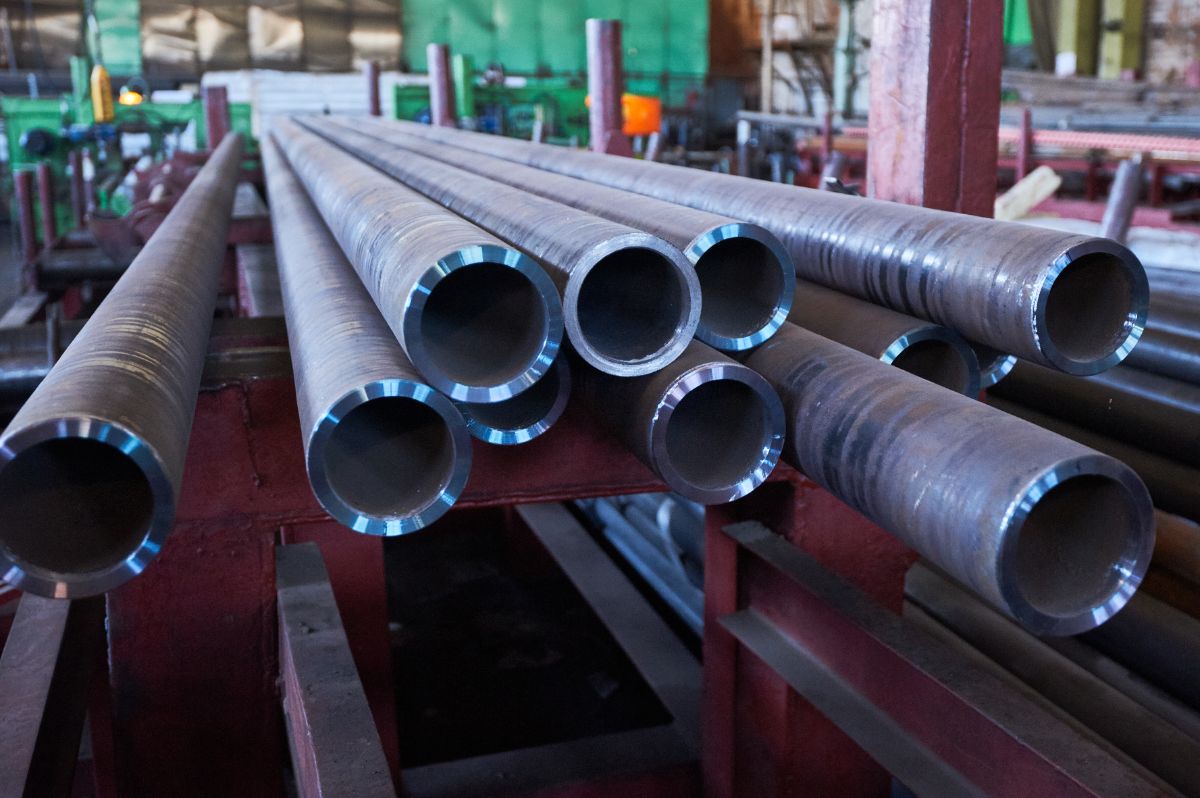 What is Pipe Beveling?
What is pipe beveling?
Pipe beveling methods
Factors to consider in choosing the right beveling method
Things to remember when pipe beveling
The pipe beveling process is a critical factor in having good-quality pipes that you can use for a long time. It is used to cut the angle on the edge parts of two items that will be fused to fit each other perfectly. In pipe welding, beveling occurs when the welder cuts off some parts at the edge parts of two pipes that will be welded for streamlining, creating a seamless and perfect joint.
This blog discusses what is pipe beveling, its method, and things to consider before choosing the right beveling process. Read on to learn more.
Pipe Beveling Methods
There are different ways to bevel a pipe. Read them below to find out what works best for your project needs.
Hand-Grinding
This first method of pipe beveling is known to be the cheapest yet most risky, unlike other beveling methods. That's why only a skilled professional can conduct this method as it will take a lot of time before you can do it yourself.
What's more, you'll likely create a huge amount of mess when doing this method because it's hard to maintain the beveling quality for each pipe operation. Best to leave it to a professional!
Plasma or Torch Cutter
Compared to hand-grinding which requires physical strength and patience, the plasma or torch cutter is a pipe-end machine that is proven to offer quick results. Unfortunately, it has a few downsides, such as the flat part at the end of each pipe is required to be prepared by hand, which is dangerous. Also, this method can't be applied to all pipe materials, which could affect pipe production.
Portable
Thirdly, the portable beveling method is equipped with various configurations and is safer than the other two methods. Due to its portable characteristic, the operator can take the machine to the pipe, which makes it a time-efficient and effective method.
This type of method is convenient to use for construction projects or pipe maintenance. However, don't expect it to meet high production requirements.
Stationary
Last but not the least, the stationary method offers the best options and versatility for almost all types of pipe bevel shapes, and these pipes can be processed with various combinations of tools.
Unlike the portable method, stationary can meet high production requirements. It's also easy to integrate using automated production lines. As a result, the operator will not be required to monitor the machine all the time.
Factors to Consider in Choosing the Right Beveling Method
After reading about the different ways to bevel a pipe, you have to be aware of the things to consider before choosing the right method. Here are the following factors you should keep in mind.
Make sure the pipe can be brought to the machinery.
Consider the importance and flexibility of a machine's mobility or portability.
Determine the required quality and specifications that you need for your pipe beveling.
Assess how much time will be consumed for each pipe.
Ensure that the operator has a great skill level in operating the beveling machine.
Prioritize assessing any potential hazards on your site before selecting the right method.
Things to Remember When Pipe Beveling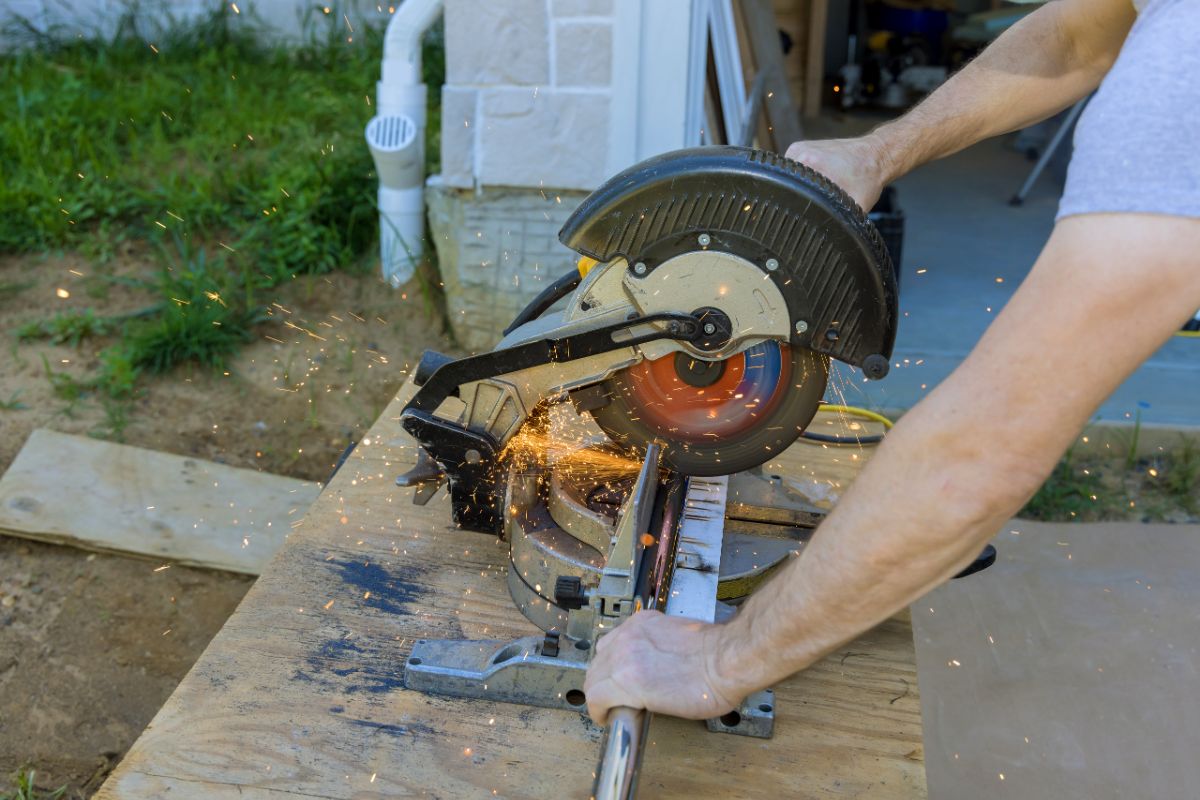 You have an idea about the pipe beveling methods. We've just provided you with the factors to consider in choosing the right method. Now, let's direct you to the important things to remember when pipe beveling.
Angles of Beveling
First things first, it's critical to keep in mind that the angle of beveling keeps the tolerance level's angle, too. That's why you should use various applications for every angle of beveling.
Length of Beveling
In this case, a bevel's length is the material that you have to remove so the weld bead smoothly glides into the fabrics. It's important to keep the length consistent to create high-quality pipe products.
Speed
Make sure that the beveling method you choose provides the fastest cycle during production without compromising quality.
Avoid Heat
Since this metal is a combination of magnesium, iron, and chromium, these three are responsible for changed microstructural features which turn the metal into other materials with different characteristics when exposed to heat. Nonetheless, your project will fail if there is too much heat involved.
Protect Yourself
Protecting yourself when pipe beveling is the most important. During the operation, there are unhealthy fumes emitted that are dangerous to the body, which means you have to wear full protective gear when working.
Key Takeaway
In conclusion, pipe beveling improves the quality of pipes, which helps to make your project successful in the long run. We hope this blog about what is pipe beveling provided you with everything there is to know about this process.
If you're looking for a one-stop shop steel pipe supplier in the Philippines, we at Supreme Pipe Corp. are your best partner! For more than 20 years, we've offered the most affordable prices in the market without compromising quality. Get in touch with Supreme Pipe Corp. today!