Supreme Pipe Corporation's Galvanized Iron Pipe Products
Supreme Pipe Corporation's Galvanized Iron Pipe Products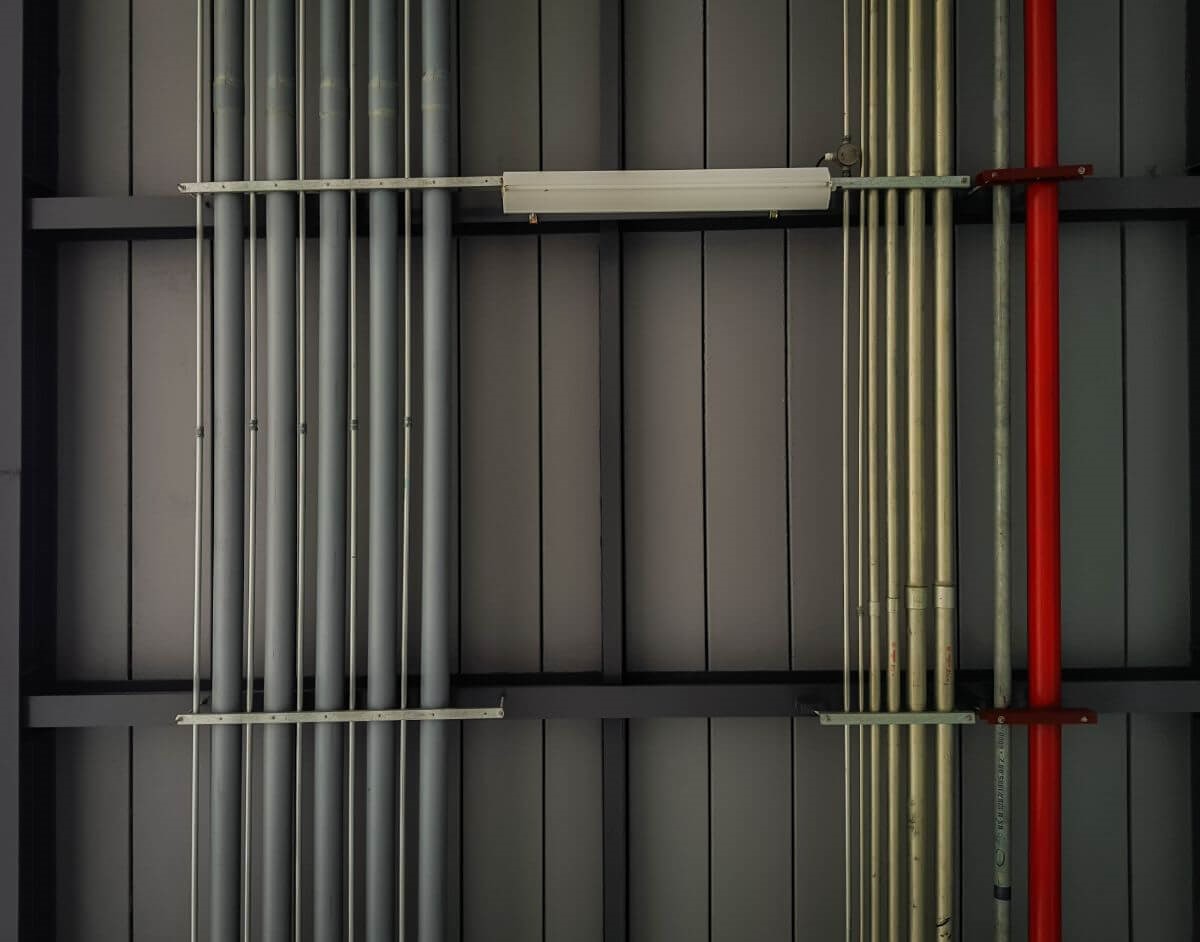 At Supreme Pipe Corporation, we pride ourselves on being a leading provider of top-quality galvanized iron pipe products. With our extensive range of offerings, we cater to various industrial and engineering needs. Our commitment to excellence, coupled with our expertise in pipes and engineering, sets us apart in the market.
ERW (Electric Resistance Welded) Pipes
Our ERW pipes are manufactured with precision and care, ensuring superior quality and durability. These pipes are known for their excellent weldability, corrosion resistance, and structural integrity. Whether you require pipes for plumbing, construction, or other applications, our ERW pipes are the ideal choice.
Spiral Pipes
When it comes to transporting fluids or gasses under high-pressure conditions, our spiral pipes deliver exceptional performance. Crafted through advanced spiral welding techniques, these pipes provide increased strength, enhanced resistance to stress, and seamless flow. Trust Supreme Pipe Corp. for your spiral pipe requirements, knowing you're receiving reliable and robust solutions.
Light Gauge Pipes
For applications that demand flexibility without compromising on strength, our light gauge pipes are the perfect solution. These pipes are designed to meet the needs of diverse industries, such as automotive, HVAC, and furniture manufacturing. With their lightweight yet durable construction, our light gauge pipes offer versatility and cost-effectiveness.
Red Painted Pipes
Supreme Pipe also offers a range of red-painted pipes that combine functionality with aesthetic appeal. These pipes not only provide corrosion resistance but also add a vibrant touch to your projects. Whether you need red-painted pipes for decorative purposes or to signify safety, our premium quality products ensure a striking visual impact and unquestionable quality.
Factors for Galvanized Iron Pipe Pricing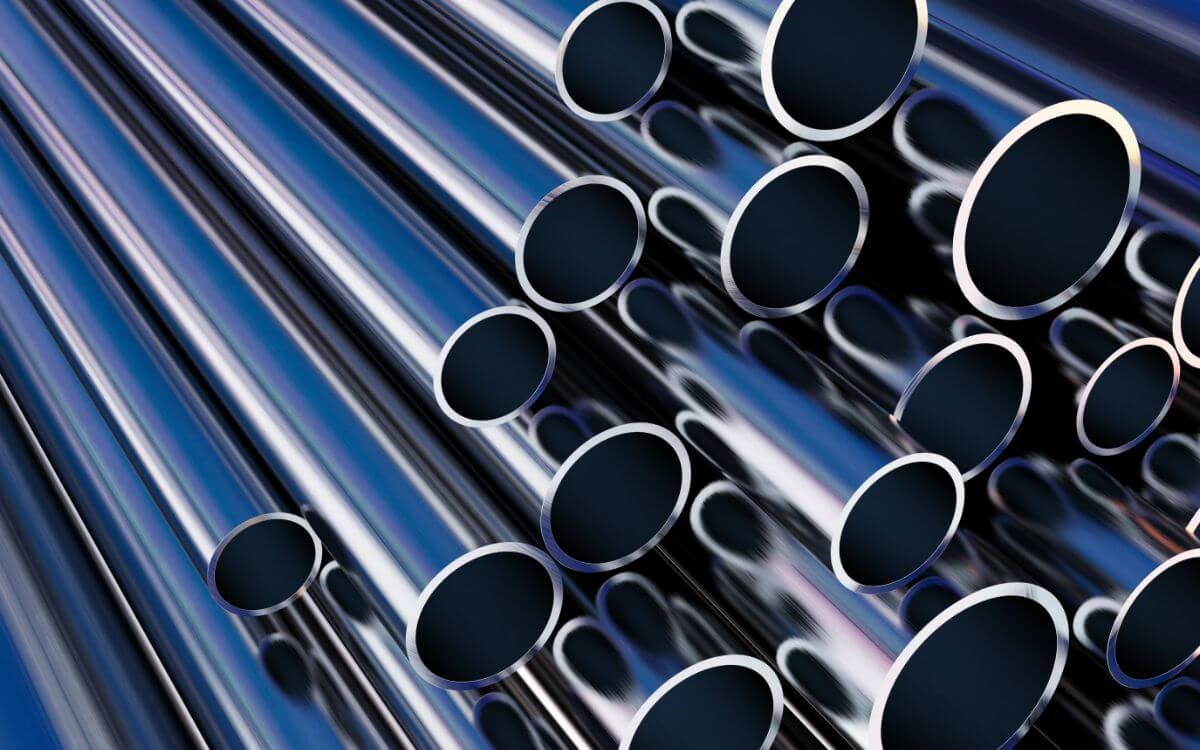 Understanding the factors that influence galvanized iron pipe pricing can help you make informed decisions for your projects.
Raw Material Cost
The cost of galvanized iron pipes is influenced by the price of raw materials, particularly galvanized steel. Fluctuations in steel prices, which are influenced by factors such as global supply and demand, production costs, and market dynamics, can impact the overall pricing of galvanized iron pipes.
Manufacturing Process and Labor Costs
The manufacturing process used to produce galvanized iron pipes involves several steps, including steel coil preparation, welding or forming, galvanizing, and finishing. The complexity of the manufacturing process, the equipment required, and the labor costs involved can affect the pricing of the pipes.
Transportation and Logistic Costs:
The transportation of galvanized iron pipes from manufacturing facilities to distribution centers and ultimately to customers' locations incurs transportation and logistic costs. Factors such as distance, fuel prices, transportation mode, and handling requirements can influence the overall pricing of galvanized iron pipes.
Supply and Demand
The market dynamics and demand-supply balance play a significant role in determining the pricing of galvanized iron pipes. Factors such as industry trends, competition, construction activities, infrastructure projects, and overall market demand for galvanized iron pipes can impact their pricing.
Supreme Pipe Pricing vs. Market Pricing
When it comes to pricing, Supreme Pipe stands out from the competition. At Supreme Pipe, we strive to offer competitive prices without compromising quality. Our customer-centric approach and commitment to quality set us apart.
Value-driven Pricing
We believe in providing our customers with the best value for their investment. Our pricing is transparent and competitive, ensuring you receive premium galvanized iron pipes without breaking the bank. With Supreme Pipe, you get the perfect balance of quality and affordability.
Quality Assurance
At Supreme Pipe, quality is our top priority. Our stringent quality control processes and adherence to industry standards guarantee that you receive pipes of the highest caliber. Our products undergo rigorous testing, ensuring durability and reliability for your projects.
Technological Advancements
We stay at the forefront of technological advancements in the pipe manufacturing industry. By embracing innovation and implementing advanced techniques, we can offer you galvanized iron pipes that meet the highest standards. Our continuous investment in research and development enables us to stay ahead of the curve and deliver cutting-edge solutions to our customers.
Long-Term Partnership
When you choose Supreme Pipe Corporation, you're not just a customer but a valued partner. We believe in fostering long-term relationships based on trust, reliability, and mutual success. Our dedicated customer support team is always available to address your inquiries and provide personalized assistance. With Supreme Pipe Corp., you can count on consistent quality, on-time delivery, and exceptional service.