What are Black Iron Pipes?
What are Black Iron Pipes?

A black iron pipe is a steel pipe coated with a black oxide that serves as a protective layer and a resistance against corrosion. Due to its firmness and durability, this type of pipe is commonly used in various plumbing and gas applications. It also comes in different sizes and thicknesses and is usually threaded at both ends for easy installation and connection with other pipes or fittings. Commonly, black iron pipes are used for gas or water passage in residential, commercial, and industrial structures.
What are the Factors Affecting the Pricing of Black Iron Pipes in the Philippines?
What affects black iron pipe prices in the Philippines? Different factors play a vital role in the prices of these pipes. Read on to find out what they are and how they affect the costs.
Cost of Raw Materials
The value of raw materials used in the production of black iron pipes such as iron, steel, and other metals majorly impacts the overall pricing of black iron pipes, not to mention the constant fluctuations of the global commodity prices and dynamics in the production cost.
Manufacturing and Production Process
This factor comprises all the equipment, energy, time, overhead costs, and other operations-related factors that can dictate the value of the output or in this case, the price of black iron pipes in the Philippines.
Labor Cost
The cost of labor and the workforce also play a crucial role in the making of black iron pipes. Despite all the equipment and technology, producing and manufacturing these big, heavy steel pipes still requires extensive effort.
Transportation and Logistics
Transporting black iron pipes from factories to distribution centers heavily affects how much these steel pipes will cost. The hours it takes to deliver these heavy items to their destinations, the amount of gas and fuel consumed, the overall distance and the logistics infrastructure are just some elements that contribute to black iron pipe prices in the Philippines.
Market Demand and Supply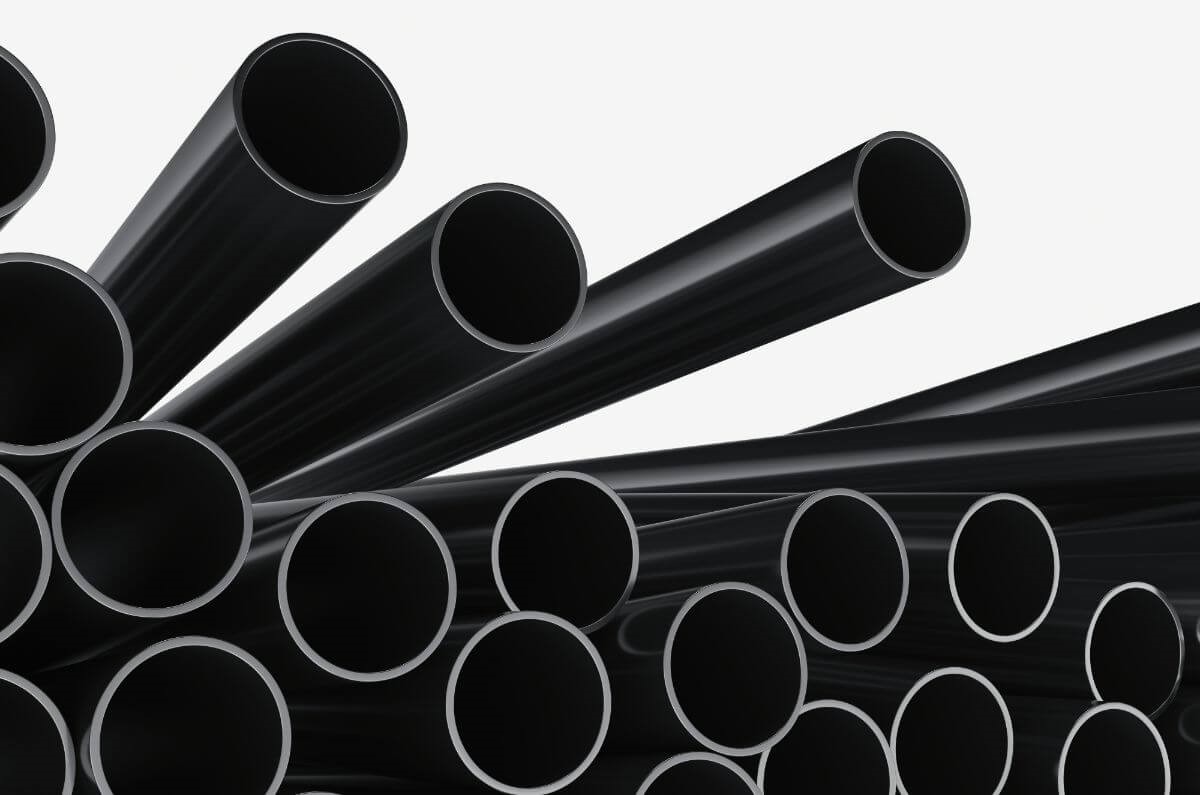 The surplus or shortage of raw materials or finished products determines how black iron pipes will be priced. Furthermore, the levels of demand, which are highly volatile, create impressions on the relative pricing of these steel pipes.
Export and Import Tariffs and Taxes
External factors such as government policies and implementations that affect the taxes, duties, import, and export tariffs can influence the pricing of black iron pipes, particularly in retail settings.
Market Competition
The more congested the market space is, the tighter competition gets, which may drive steel pipe companies to either raise or lower their prices depending on the volume of competitors and the market condition.
Rates of Currency Exchange
The volatility of the exchange rates between the Philippine Peso and foreign currencies can make the black iron pipe price in the Philippines go up or down upon import and international transactions.
Product Quality
Premium quality, durability, resistance to damage, and other benefits are key factors that significantly affect the overall value of a black iron pipe. If it can last longer than ordinary steel pipes, it may also come at a considerably higher price.
Supreme Pipe Corp.'s Pricing vs. Market Pricing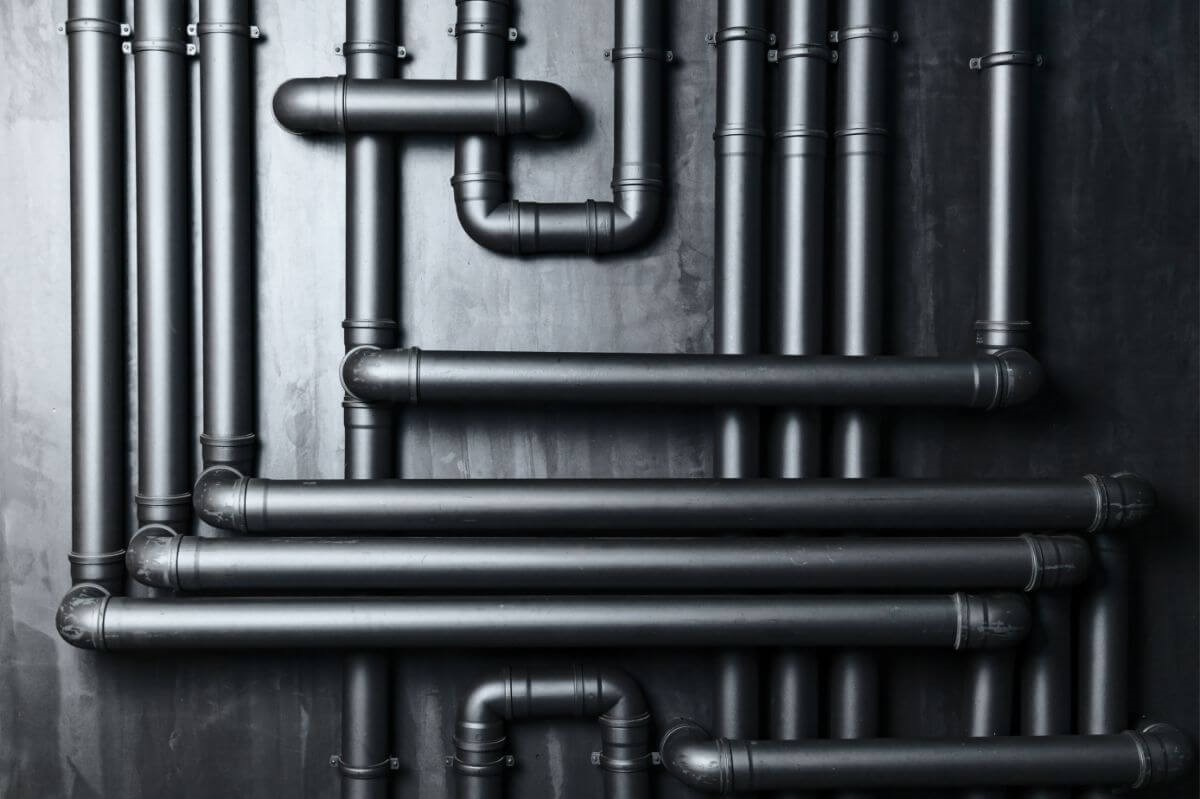 Some companies price their products at a premium height to match the superiority of their products. Others offer affordable steel pipes but do not guarantee reliability. Well, when you choose to trust Supreme Pipe as your steel pipe supplier, you can get premium-quality black iron pipes at affordable prices.
Supreme Pipe Steel Corp. is not all about profit. We truly care about your needs; this is why we are always dedicated to providing you with the best and most cost-efficient black iron pipes in the Philippines without any compromises.
Among the top suppliers of steel pipes in the country, Supreme Pipe Corp. is the one that you can rely on for high-grade black iron pipes and excellent customer service. We set the black iron pipe price in the Philippines that meets your expectations.