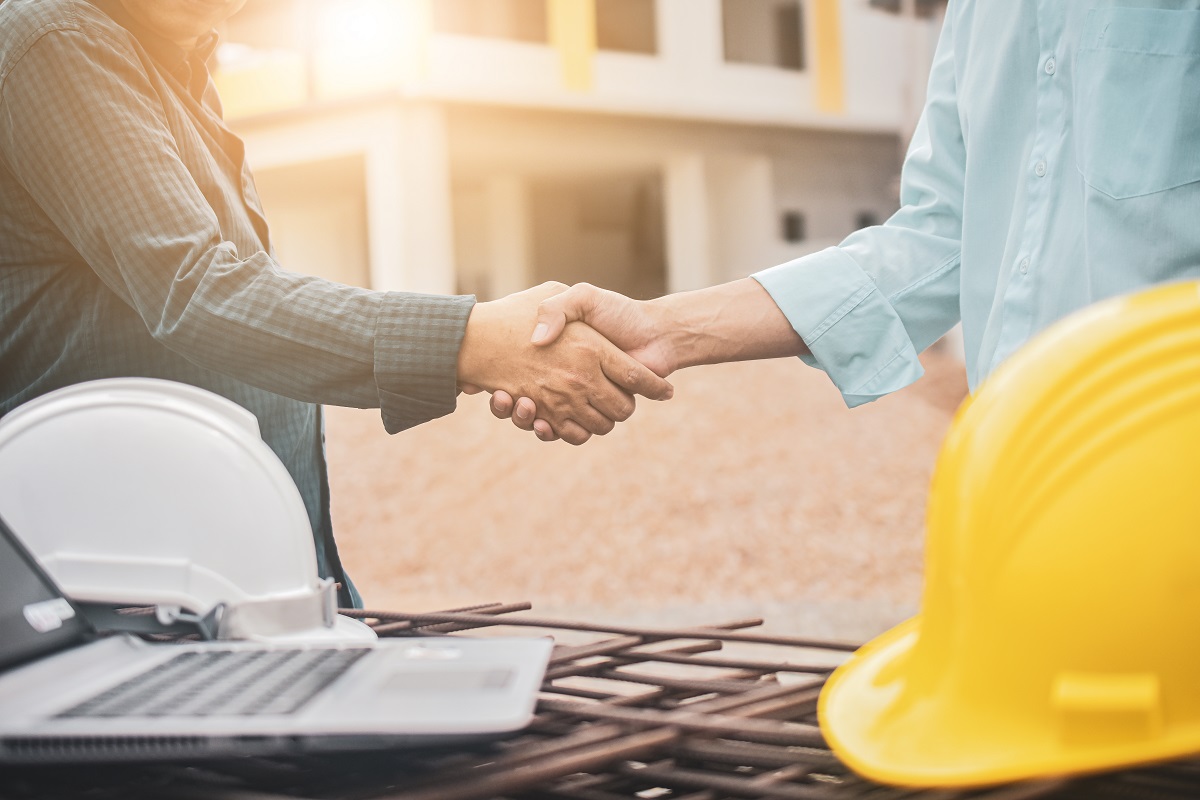 Benefits of Dealing with a Local Steel Pipe Manufacturer and Supplier
What are the benefits of dealing with a local steel pipe manufacturer and supplier?
Customization
Improved material lifespan
Timely deliveries
Cost savings
Operational efficiency
One of the most widely-used products in various industries are steel pipes. It is undoubtedly a highly versatile material that can be produced in different ways. The demand for a local steel pipe manufacturer and supplier is constantly increasing due to the material's capability to complete projects with optimum efficiency.
In general, pipes are used to transfer liquids and other materials from one point to another. However, there is still much to discover about how great the material contributes to the overall process of major industrial operations. Hiring a local steel pipe manufacturer and supplier is beneficial for a plethora of applications. Continue reading to learn more about this.
Customization
Before being introduced to the many benefits that steel pipe manufacturers and suppliers offer, it's important to understand what exactly they do. These professionals can cut and assemble custom pipe designs to match your needs.
The construction industry relies heavily on customization for its water supply pipes, sewage treatment systems, and casing for concrete pilings. For the longest time, petroleum companies value custom steel pipe fabrication where they use pipes to transport gas over long distances. Even the food and beverage industry depends on customization for the delivery of bulk solids.
Steel pipes that can be purchased from brick and mortar stores will not always match your project specifications. These materials need to be formed into certain dimensions to fit applications optimally. For this reason, hiring a steel pipe manufacturer and supplier proves to be useful.
Improved Material Lifespan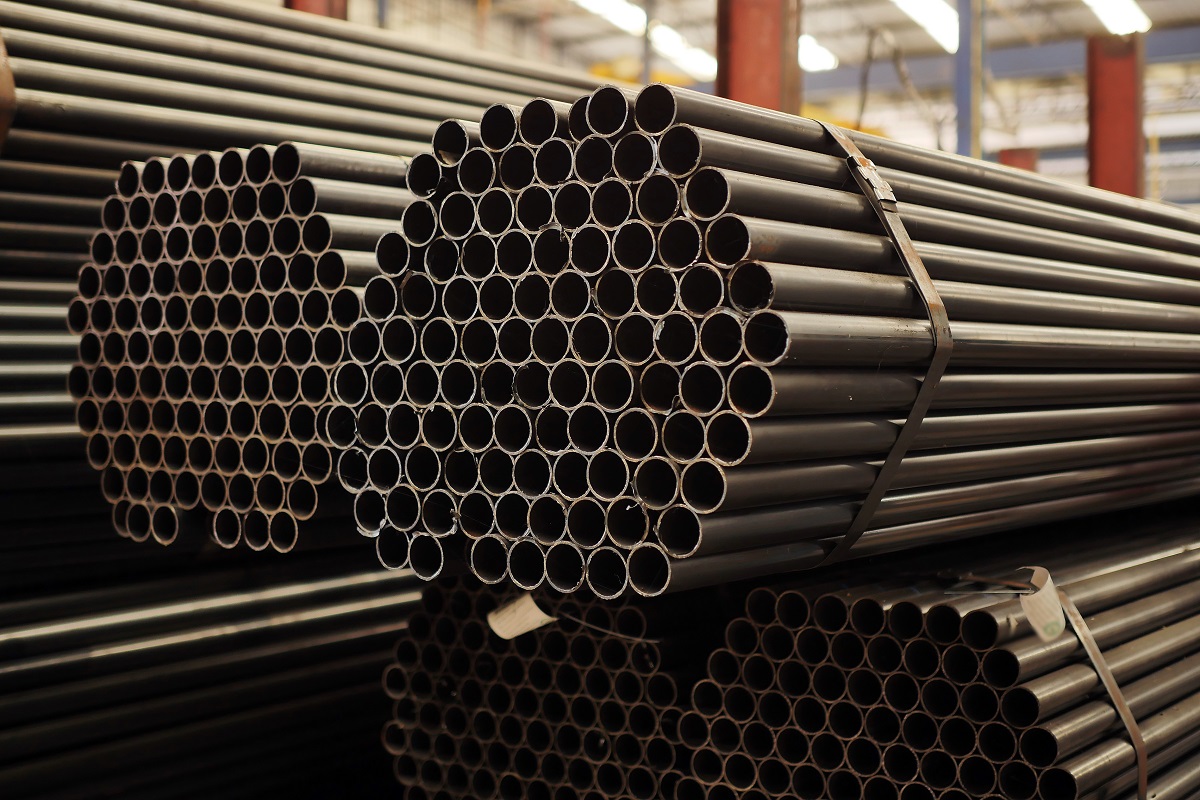 It is only natural to consider the lifespan of the materials to be used in projects. No one wants to end up with subpar quality items that are easily compromised. Local steel pipe manufacturers and suppliers can significantly improve the lifespan of the pipes.
By tailoring the dimensions of the pipes for particular applications, the steel pipe manufacturer can provide a product that has superior quality. Furthermore, you reap the advantage of increased durability and immense corrosion resistance.
It is also worth noting that they have access to state-of-the-art equipment to produce quality pipes. The items are able to withstand more environmental forces than pre-fabricated pipes that are manufactured using standard materials.
Numerous industries hire local steel pipe manufacturers and suppliers because of the quality of the materials they produce. Simply tell the professionals you work with about your intended purpose and they can offer the best procedures to ensure efficiency.
Timely Deliveries
Meeting target dates and delivering products in a timely manner is a requirement for any industry to succeed. Once again, this is where dealing with a local steel pipe manufacturer and supplier is especially helpful.
They utilize heavy machinery that can easily process the steel pipes you need. In addition, they would have ensured their procedures are enhanced to cater to client demands. This does not only make way for precise results but also improves time efficiency.
If it so happens that you pursue your own product hunting, you might end up wasting your time traveling to numerous stores to seek specific pipes. With local steel pipe manufacturers, all you need to do is get in touch with the company. You can opt to get the parts delivered to your project site as well.
Cost Savings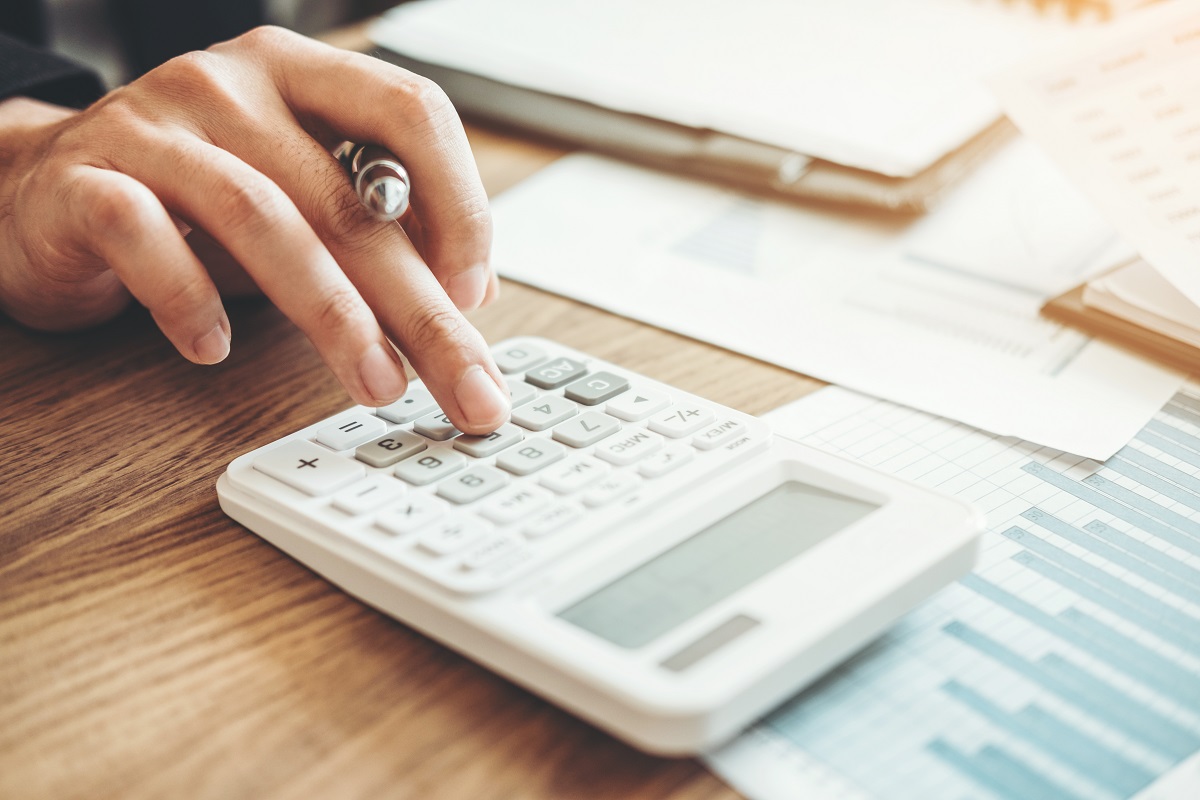 It's true that dealing with steel pipe manufacturers can be slightly costly when it comes to upfront payment. However, the benefits of improved material lifespan and enhanced customization mean less need for maintenance. This ultimately cuts down on expensive repairs.
When you hire a steel pipe supplier, it is a wise investment move that results in long-term benefits.
Operational Efficiency
It is possible to make daily operations more efficient through optimized pipe designs. For a good reason, it allows you to overcome major manufacturing challenges.
For example, if you happen to be working on an irrigation project and make use of pipes that have specific sizes, then the custom pipe fittings would fit perfectly. In the end, you will be able to maximize efficiency no matter what volume of material is needed because you know exactly where to acquire them.
Local steel pipe manufacturers can also produce pipes that can be used for several operations. This reduces the time spent from product creation to delivery, which is another way to achieve operational efficiency.
Key Takeaway
These are just a few of the benefits of dealing with a local steel pipe manufacturer and supplier. Compared to pre-fabricated pipes seen in stores, these professionals can offer to provide custom fitting materials.
At Supreme Pipe, our team is equipped with decades of experience and expertise to satisfy all your piping needs. We cater to numerous industries that range from architecture, construction, petroleum, sanitary, safety, shipping, automobile, agriculture, and many more. Click here to contact us and ask about our services today!