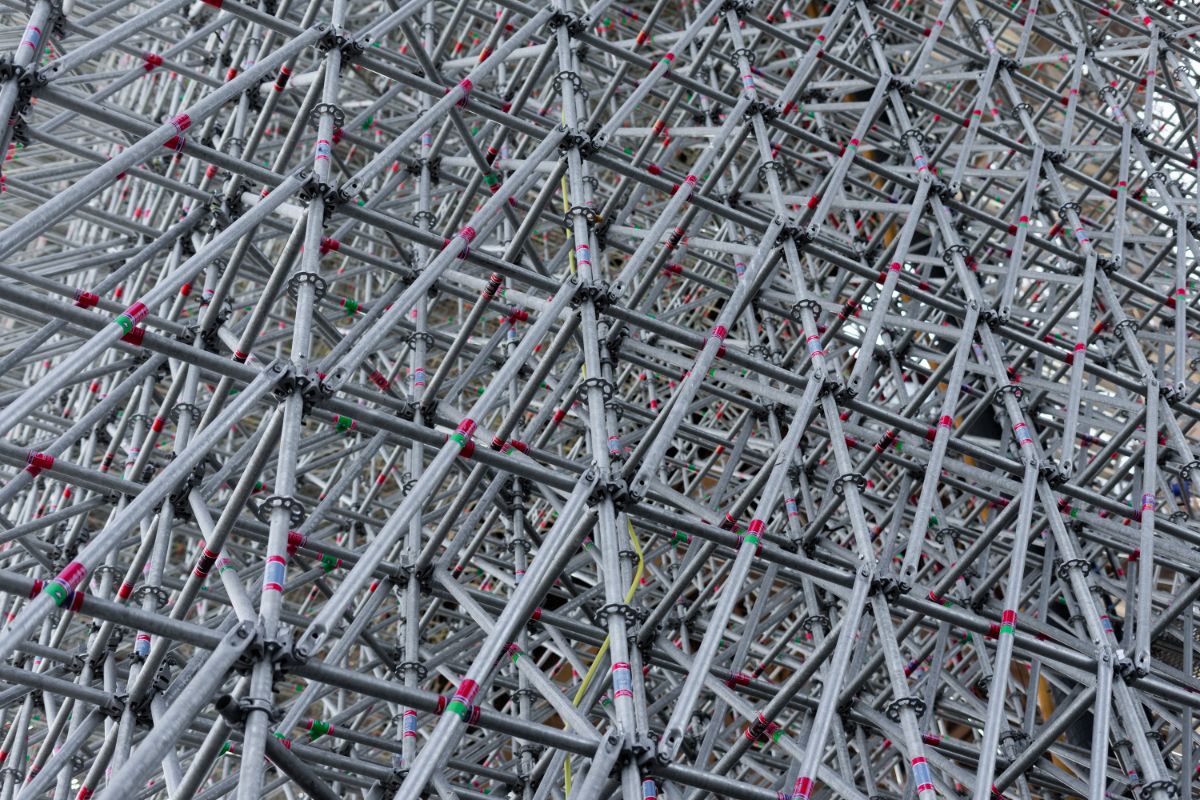 Why Buy GI Scaffolding for Sale in the Philippines?
Why buy your GI pipe scaffolding in the Philippines?
Undergoes Testing and Inspection

Provides Smooth Finishes

A Cost-Effective Option

Made for Heavy-Duty Uses

Has Durability and Endurance
Steel pipes have various uses, especially in construction. One of its uses is constructing scaffolding to support the construction workers that need work done off the ground. To build these kinds of structures, you need the best GI pipe scaffolding for sale in the Philippines. Supreme Steel Pipe Corp. is a reputable GI pipe supplier in the Philippines. Continue reading to learn the reasons to buy GI pipe scaffolding for sale in the Philippines.  
What is a GI Scaffolding?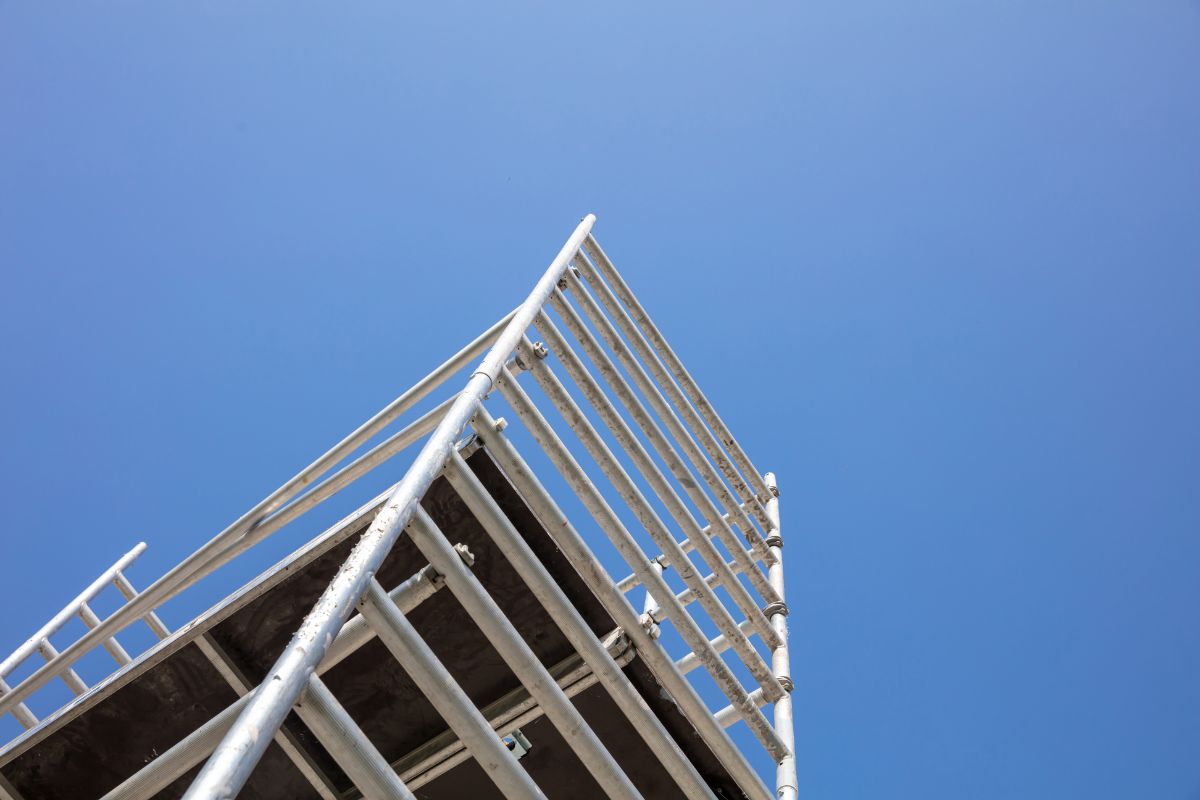 Generally used for construction, a scaffold refers to a temporary structure that is put up by workers. They use this in order to support different access point and even use it as a platform to work on. It usually comes in many layers.                              
This structure needs to be put up if construction workers need a stable work platform above ground level. When referring to the individual components in a scaffold, it's called scaffolding. This includes the pipes, couplers, frame, and other possible materials used to assemble a scaffold.
Scaffolding can be composed of galvanized iron, or GI, pipes, calling it GI scaffolding. 
Undergoes Testing and Inspection
For the galvanization process of iron steel pipes, Supreme Pipe Corp. uses the blowing system. It is one of the newer methods to produce the highest-quality pipes. 
Here, the pipes need to undergo a strict process of metal preparation. Afterward, they are dipped into the coating the signature zinc coating to prevent corrosion and rust. Once finished, it passes through an air wipe system and a steam-blowing system. 
To check if the GI pipe upholds quality standards, it is put through testing and inspection. No matter what kind of pipe it's mad. Supreme PIpe Corp puts has it 100% hydro-tested to see if it has the strength to withstand leaks. The GI pipes are also put under both destructive and non-destructive to check their qualities. To top everything off, its zinc coasting is also tested using an electromagnetic meter. 
All the testing assures the consumers that they have quality-assured pipes needed for their project's scaffolding. 
The GI pipes in the Philippines undergo various testing processes and methods such as non-destructive testing and destructive testing.
Provides Smooth Finishes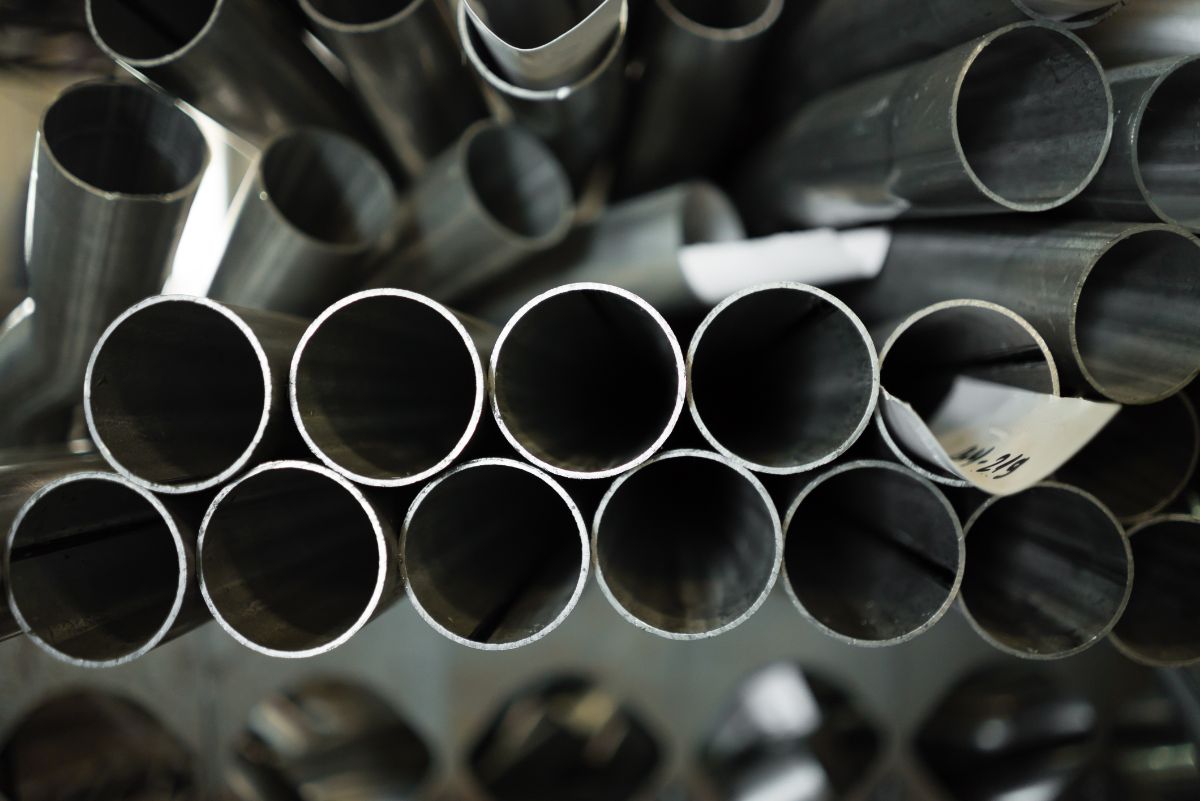 For GI pipes, its coating puts it above the rest in terms of finish. The galvanization process and the high-quality zinc coating provided by Supreme Steel Pipe Corp give it an extra smooth finish while protecting it from damage. 
You can expect GI pipes from the Philippines to be both scratch-resistant and rust-free through galvanization. The applied zinc layer allows the pipes to look smoother and more attractive even when just used as scaffolding on a construction site. 
A Cost-Effective Option
Galvanized iron pipes in the Philippines are not only high quality but also long-lasting. You can expect these pipes to offer better value for your money in the long run. 
It can be difficult to trust suppliers to provide you with quality products at lower prices. Since its establishment in1991, you can assure that Supreme Steel Pipe Corp. provides its clients with long-lasting galvanized iron pipes. 
Made for Heavy-Duty Uses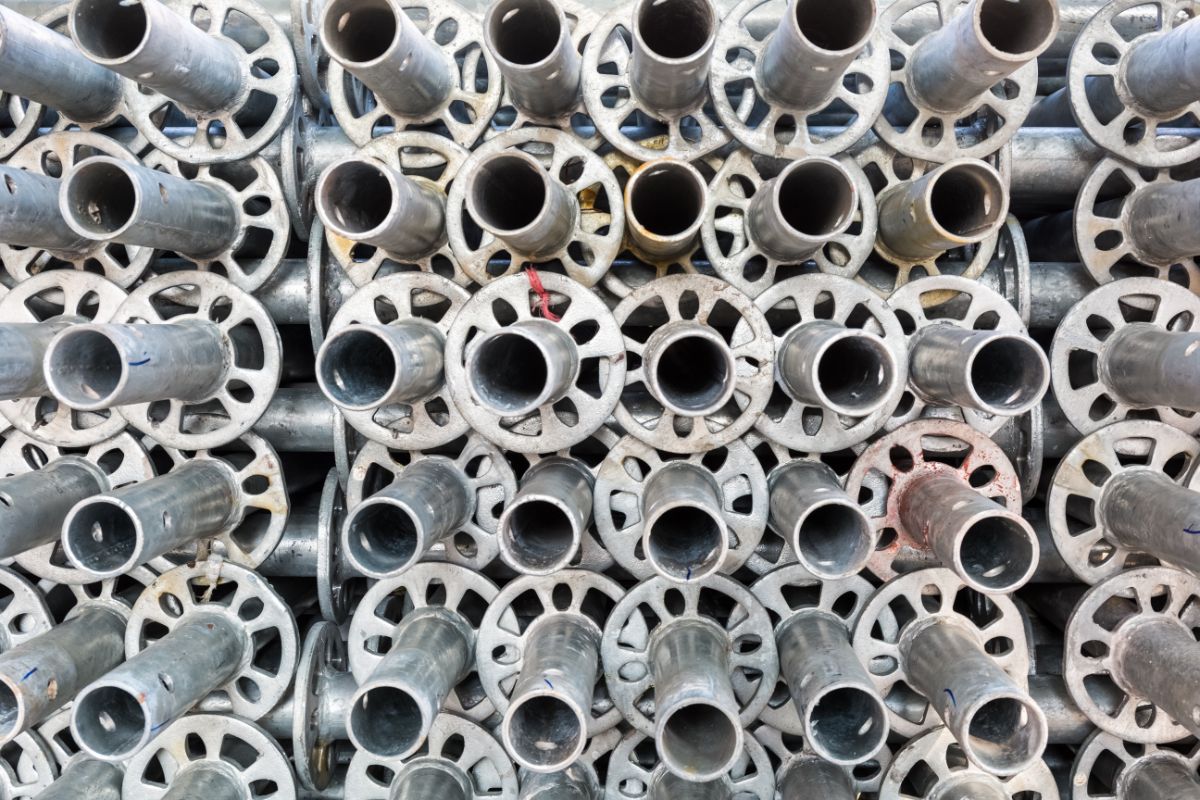 There are different types of galvanized iron pipes. They can either be heavy or light gauges depending on what project it's being used for. For large-scale projects, it's ideal to use heavy gauge galvanized pipes from the Philippines. 
On the other hand, light gauge pipes for more categories from fencing to fabrication to structural. This is the type of pipe that is used for scaffolding as well as handrails and waterlines. 
Has Durability and Endurance
The biggest benefit of the galvanized pipes from the Philippines is its protective zinc barrier. This makes the pipes immunes to wear and tear, making them last longer. This assures clients that this product can withstand even all kinds of circumstances including corrosion, extending its lifespan to about 50 years without requiring maintenance. 
Key Takeaway
Because of their durability and long-lasting qualities, GI pipes are the best materials to use when it comes to scaffolding. The pipes available in the Philippines from Supreme Pipe Steel Corp. are cost-effective with their high-quality zinc coating. 
If you're wondering about galvanized iron pipe price in the Philippines, don't hesitate to contact us here at Supreme Pipe Corp. All our products go through rigorous testing and inspection to ensure we deliver to your pipes that are ready to use once delivered. We also offer other products for your metal and pipe needs.