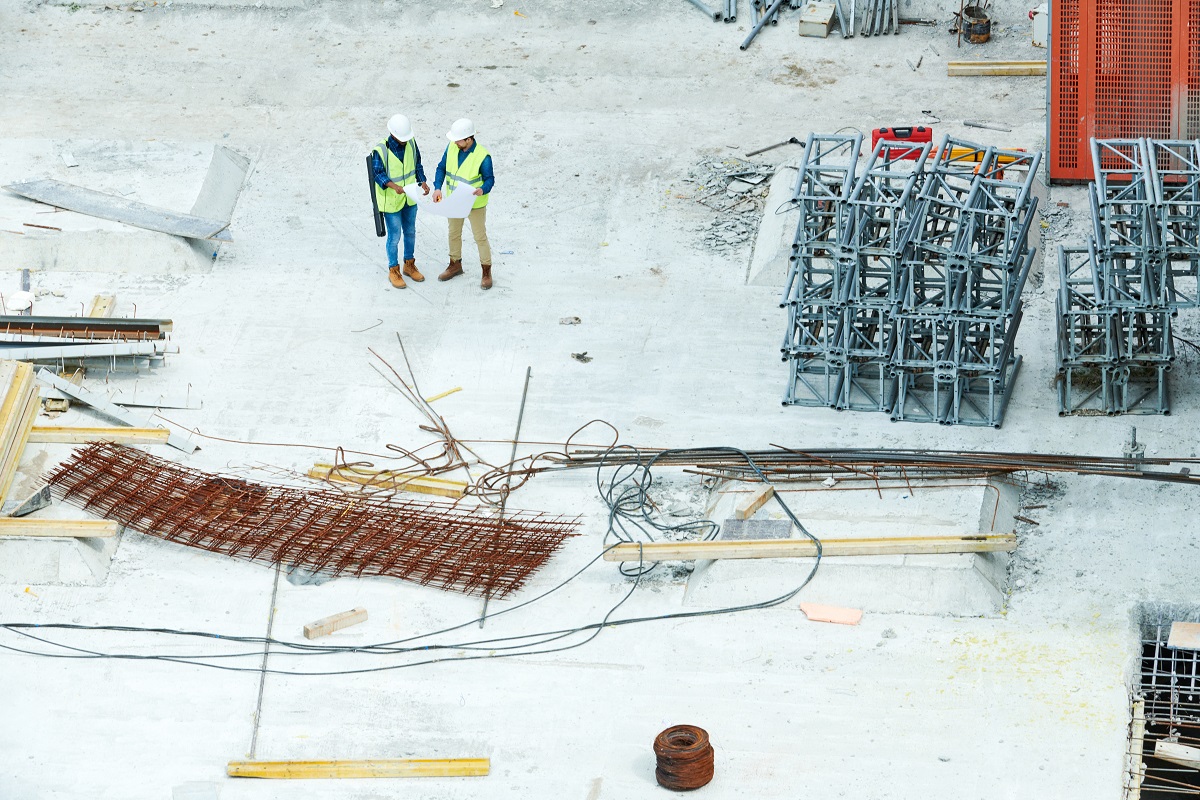 Process of Creating and Various Uses of Steel Pipe Scaffolding
What are the various uses of steel pipe scaffolding?
Trestle Scaffolding
Single Scaffolding
Double Scaffolding
Suspended Scaffolding
Cantilever Scaffolding
Steel pipe scaffolding has and always will be an essential structure to complete construction projects. In general, it is a temporary platform used to support and elevate workers and materials.
What many people don't know is that different types of scaffolding have various uses for construction. Depending on its types, scaffolding is built using different processes. But one thing is certain, everyone should know how to properly erect a steel pipe scaffolding because the platform should ensure that workers are safe while navigating around the site.
As the leading steel pipe supplier in the Philippines, we at Supreme Pipe are here to tell you all about the process of creating steel pipe scaffolding and its various uses. Read on and make sure your construction project is built efficiently with safety in mind!
How Are Steel Pipe Scaffolding Created?
Steel pipe scaffolding has been used for decades now. For such a structure to safely bear the weight of workers and materials, steel is the essential material because it offers unmatched durability and superior fire resistance.
Steel pipe scaffolding is made with hot-rolled galvanized steel. Once shaped into a tube, it is set jointly by steel fittings and couplers. It is easy to dismantle and erect, making it immensely popular for all types of construction projects.
Trestle Scaffolding
As its name suggests, trestle scaffolding is supported on movable ladders or tripods. It is made by connecting horizontal steel pipes to pairs of sloping legs.
Trestle scaffolding is commonly used by bricklayers, painters, and plasterers for general fit-out and finishing works. However, it is used with up to 5 meters only. It should be erected in a stable ground to ensure it can safely carry and distribute loads to each trestle.
Single Scaffolding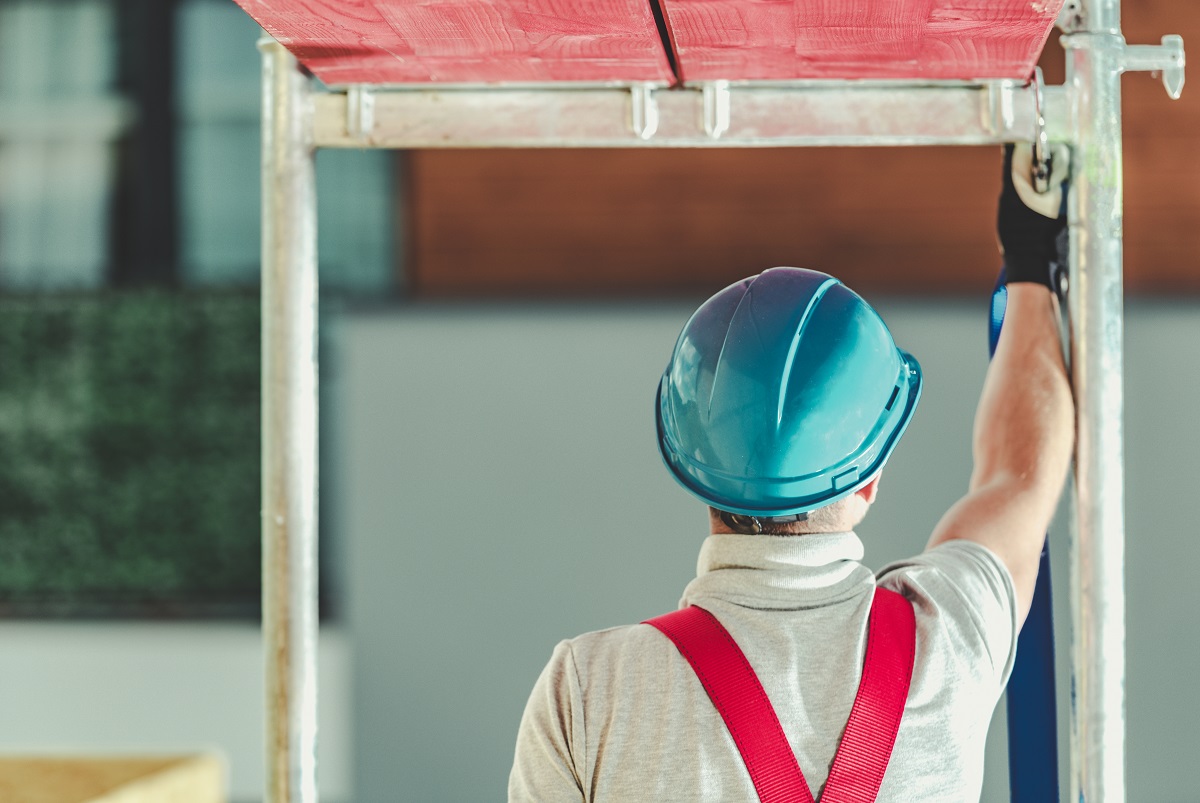 Single scaffolding, also known as the brick layer's scaffolding, is commonly used in brick masonry works. Considered as one of the most basic scaffolding types used in construction, it consists of a single framework of standards, ledgers, and putlogs which links to the wall at about 1.2 meters.
Standards, a row of vertical pipes, are fixed firmly into the ground parallel to the wall under construction. They are placed at about 2 to 2.5 meters. The ledgers, a row of horizontal pipes, are connected with standards at about 1.2 meters to 1.5 meters from the wall. Lastly, putlogs are extracted from a gap in the wall and fixed to one end of the ledgers. They are put up at about 1.2 meters to 1.5 meters.
Double Scaffolding
Double scaffolding, also referred to as mason's scaffolding, is used for stone masonry jobs. It is challenging to create holes in stone walls to support putlogs. Therefore, double scaffolding features two rows of standards that are installed in the ground independently.
This type of scaffolding type is much more durable and provides better support compared to a single scaffolding.
The first row of standards is placed near the wall at a distance of 20 to 30 cm. On the other hand, the second row of standards is fixed slightly farther from the walls at about 1.5 meters. With the help of both frames, putlogs are put into place.
To make the double scaffolding more durable, transoms – horizontal supporting cross-sections – are placed on the ledgers.
Suspended Scaffolding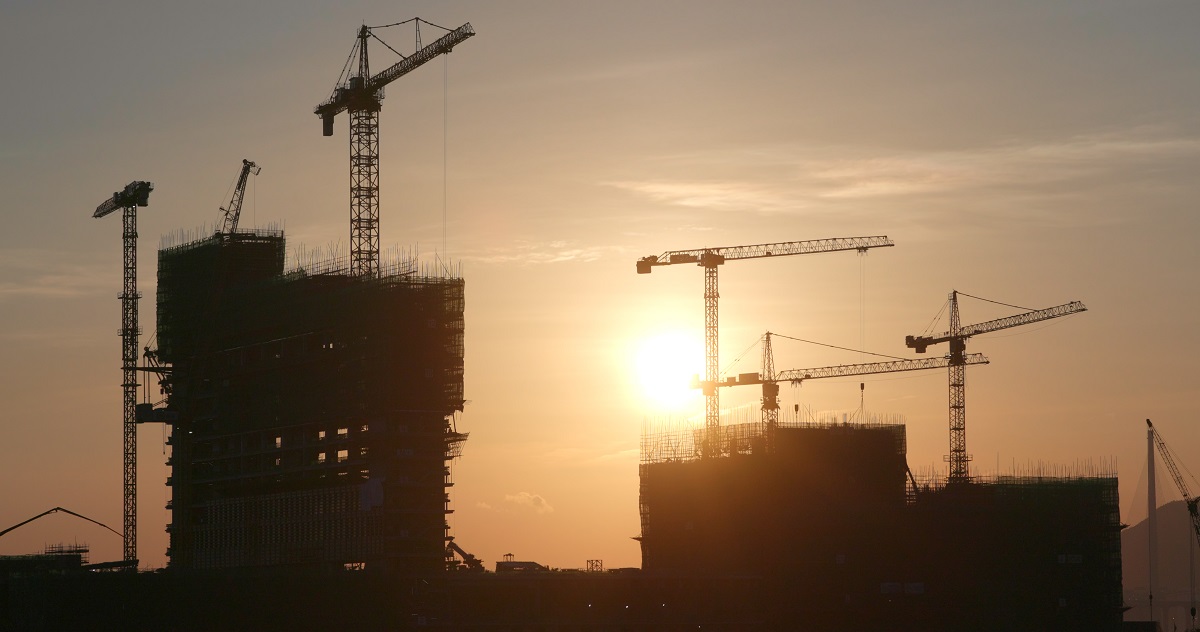 Most people don't consider this type as it is not built from the ground. However, it doesn't change the fact that suspended scaffolding is used to elevate workers and materials.
Suspended scaffolding is a working platform that is suspended from walls using a cable system. Its height can be lowered or raised depending on the construction job needed to be achieved. It's commonly used for maintenance jobs like painting, building maintenance, and other minor construction improvements.
Cantilever Scaffolding
For cantilever scaffolding, the standards are supported by a group of needles. These needles are taken out through the holes in the wall. There is another type of cantilever scaffolding wherein instead of a wall, the needles are supported inside the floors through the double frame scaffolding.
Cantilever scaffolding is used for the following conditions:
When there is no ground to support the standards
When the upper part of a multi-storied building is under construction
Key Takeaway
By understanding the process of creating and various uses of steel pipe scaffolding, you can easily select the right scaffolding for your construction project. No matter what type of steel pipe scaffolding you choose, the number one priority is to ensure that the workers are safe. To do this, using only the best high-quality materials is the key.
At Supreme Pipe, we manufacture all kinds of steel pipes. With decades of experience, you can rest assured we can cater to all your steel needs. Click here to check out our products today!