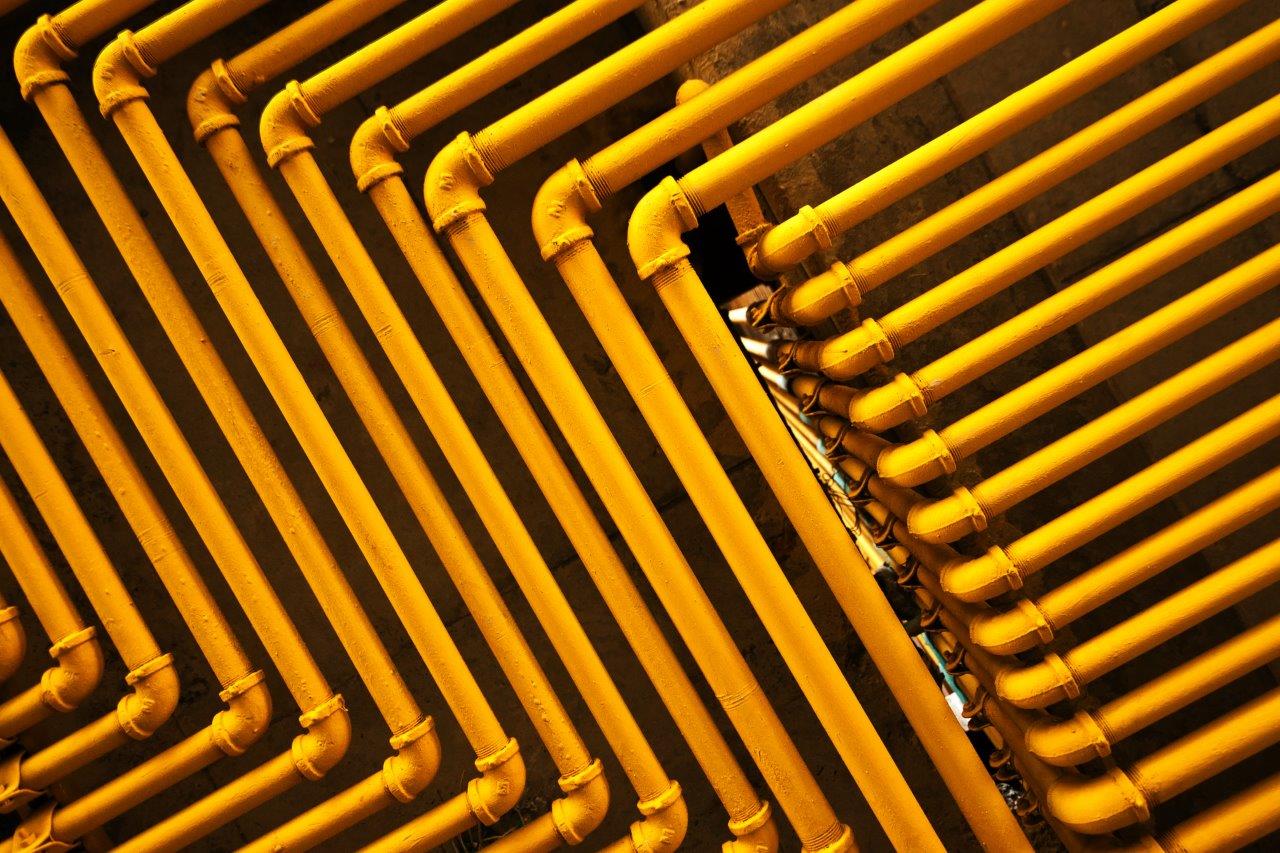 The Many Uses Of Black Iron Pipes
What are the many uses of black iron pipes?
Gas transportation
Architectural aesthetics
Water transportation
Safety and recreation: fire and sprinkler systems
Black iron pipes allow the pipe and its fittings to hold much more strength than copper, aluminum, or PVC counterparts. Its most popular use is to transport gas. The extra strength and durability of the material is the reason why potentially deadly and breakneck gases don't leak throughout a home or any facility. But nowadays, this isn't the only purpose black iron pipes serve. The uses of black iron pipes has gone way beyond gas transportation. Because apart from its strength, black iron pipes are also low in maintenance, are easy to install, resist corrosion, maintain an airtight seal, and are cost-efficient.
Additionally, for some, it may just look like a low-pressure pipe, but its temperature rating is unmatched. Black iron pipes can withstand temperatures over 538 C. So if you're looking for a pipe for your future projects, you may want to look into black iron pipes. Read below to see how it can help your industry!
Gas Transportation
We all know that there are safety concerns and responsibilities that come with gas. Without the use of proper materials and handling, you could be putting yourself and your space in an extremely harmful situation. This is where black iron pipes come in. As stated above, black iron pipes are popularly used in gas transportation (for both natural and propane gas) because it is manufactured without a seam, making it a stronger and safer pipe to carry gas.
Architectural Aesthetics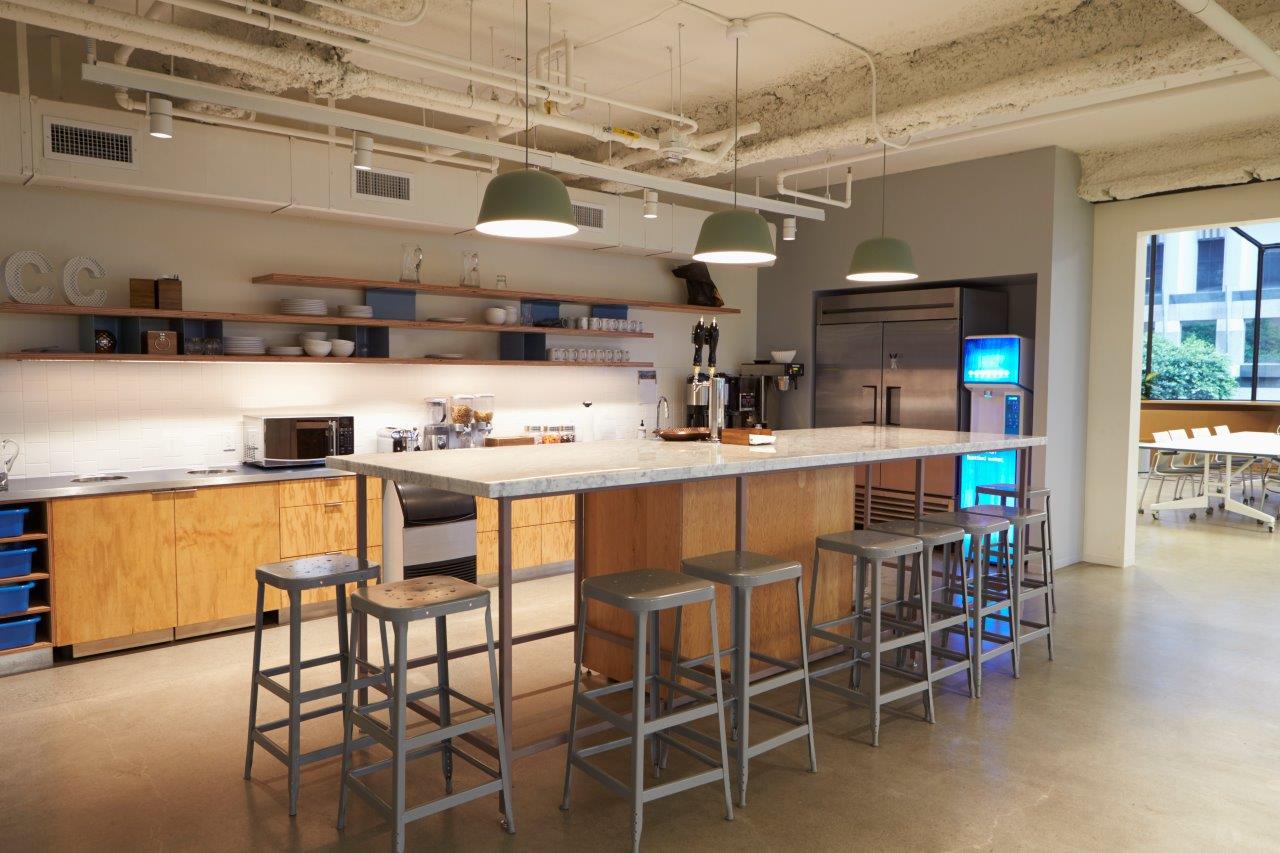 If you're a fan of industrial decor, you'd be happy to know that black iron pipes have emerged from behind the walls to star in different kinds of practical and visually pleasing interiors. Black iron pipes are not black in nature. These pipes are made out of steel that has not been coated with a substrate yet. In the manufacturing process, a dark color is formed on its surface by iron oxide. Its black color has become the star of the show for many furnishings such as lamps, shoe racks, cabinet hardware, carts, bathroom vanities, and more.
Water Transportation
Since they are so strong and durable, black iron pipes can also be used for transporting water in water wells and sewage stations. In fact, many say that the first use of black iron pipes was by agriculturalists to deliver water from rivers and streams into fields.
Safety and Recreation: Fire and Sprinklers System2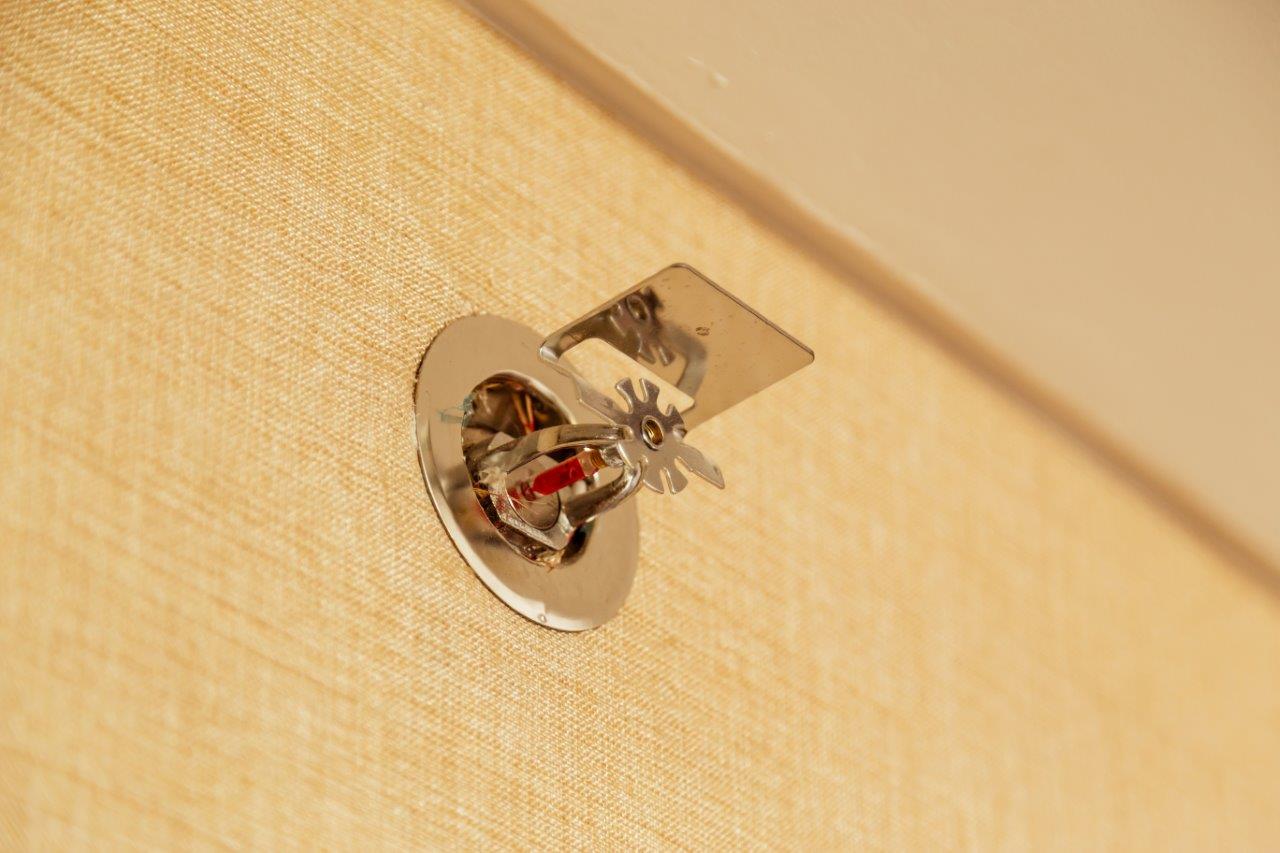 Black iron pipes are now also commonly used for fire sprinkler systems. Its features are perfect for safety uses. Firstly, there is no impact on mechanical properties and performance when black iron pipes are exposed to UV light. Secondly, it is fire resistant. It can withstand the highest levels of heat. If a fire breaks loose into a space, there will be enough time for individuals to evacuate the area. Thirdly, it provides a fuss-free installation process. Meaning, there will be no damage done when droppings, stepping, or banging occur. It's one of the few pipes out there that has this kind of durability. The rigidity also helps in determining the distance between hangers.
Apart from the features above, black iron pipes are also a common pick for fire systems because they are readily available, easy to install, and best of all, are cost-effective.
Key Takeaway
Thanks to its durability and strength, more individuals have come to realize that there are more other uses of black iron pipes. Besides gas transportation, black iron pipes can now be used for architectural, structural, residential, and safety applications. At Supreme Pipe, we have served several industries and homes with our high-quality black iron pipes. Our pipes conform to many other standards. Furthermore, we are ISO and PNS certified. Trust nothing less for your black iron pipe needs than here at Supreme Pipe! Feel free to check out our products on our website or click here to get in touch with us today.