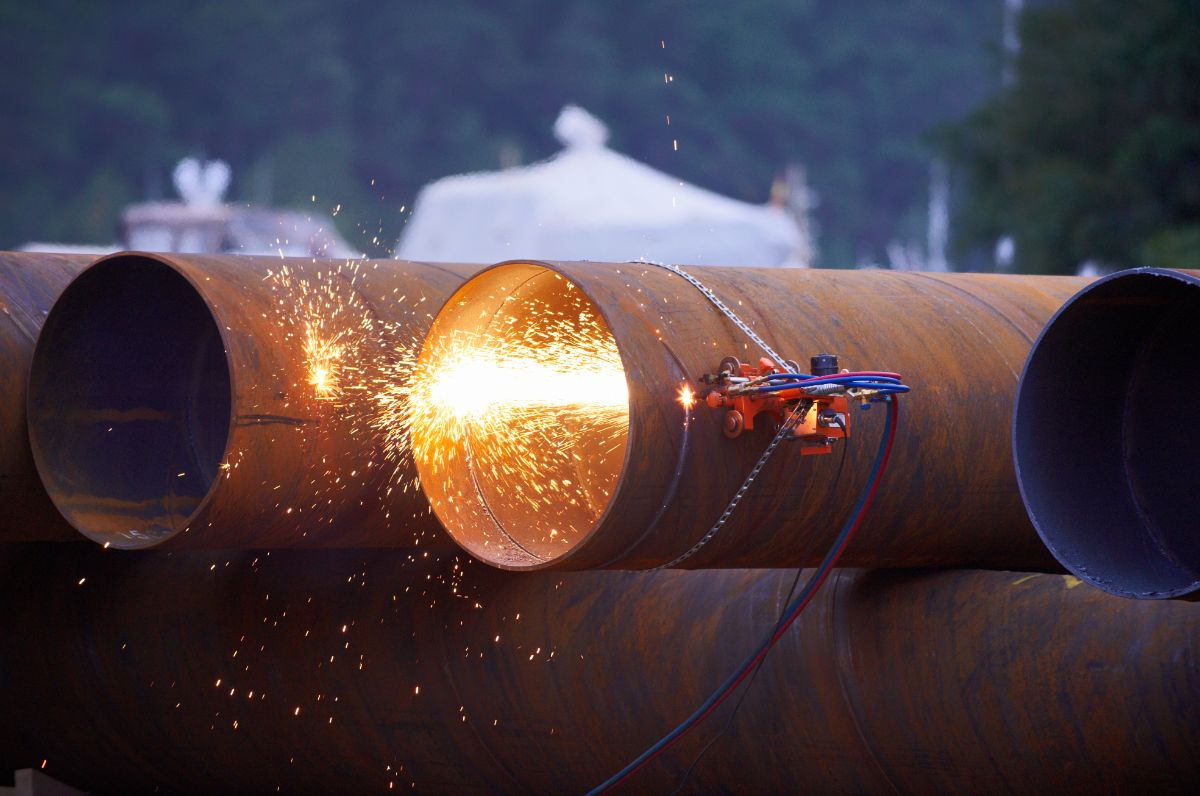 What are Welded Steel Pipes?
What do you need to know about welded steel pipes in the Philippines?
Benefits of steel pipes 

Importance of pipe welding

What are welded steel pipes

Difference between seamless and welded steel pipe

Uses and applications of welded steel pipe

Where to buy welded steel pipes in the Philippines
Pipes are one of the most important and widely-used materials across industries. These are made from a variety of metals and undergo different fabrication processes. One popular pipe type is welded steel pipes, which are made of strong steel, and undergo the welding process. If you're interested to learn more about welded steel pipes in the Philippines, you can keep on reading!
Benefits of Steel Pipes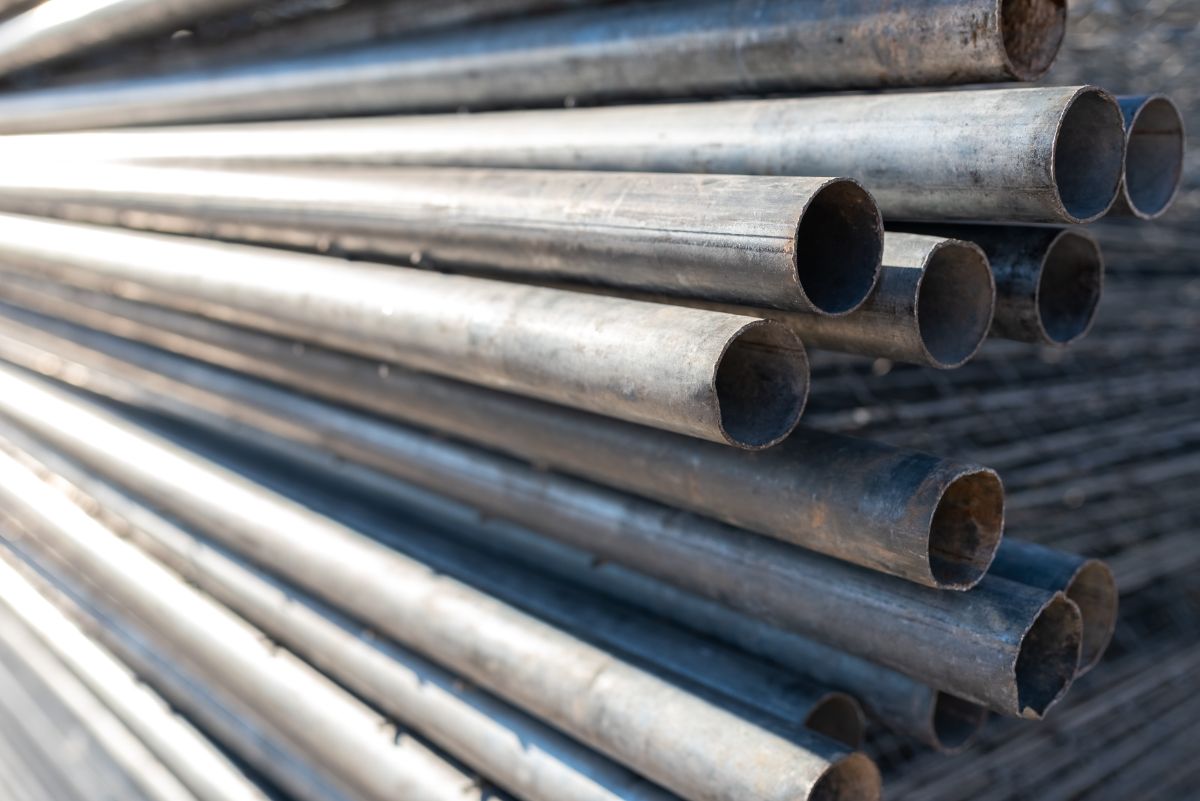 Steel has favorable qualities that make it suitable for various applications, especially pipes. Because of the strength of steel, pipes can resist internal and external pressure. Steel pipes are known to be more durable compared to pipes made out of other materials such as PVC or copper pipes. 
Custom steel pipes can be created to meet the unique specifications of every project, and can also be modified on-site. Steel can also be recycled, so they're an environmentally-friendly choice. These are just some of the benefits of steel pipes. 
Importance Of Pipe Welding
Welding is a joining method that manufacturers use to join two pipes together. There are various techniques used in welding, including arc welding processes.
Pipe welding provides several benefits, including eliminating the need for fittings between sections of the pipe. As a result, this makes fabrication more efficient when it comes to labor and cost. Other than that, you can expect welded pipes to have an improved flow, being less prone to leaks and cracks. Other than that, repairs are also easy too. 
What Are Welded Steel Pipes? 
Welded steel pipes are welded by a steel plate or strip, after the process of coil shaping. Welded pipes will start out as a coiled ribbon of steel, which is also known as skelp. This material is cut to the desired length and ends up as a flat rectangular sheet. Then the sheet will be fed through a rolling machine, which curls the longer sides toward one another, therefore forming a cylinder.
When going through the electric resistance welding (ERW) process, a high-frequency electrical current will be passed between the edges, so the material can melt and fuse together. An ERW pipe produces a weld seam that cannot be seen or felt. 
Difference Between Seamless And Welded Steel Pipe
When talking about welded steel pipes, you must also know about seamless pipes. The manufacturing process will be different with this type of pipe. First, the pipe would start out as solid cylindrical steel, or a billet. Then the billets will be pierced through the middle while still hot. The billet will be rolled and stretched until meeting the desired length, wall thickness, and diameter. 
When comparing welded and seamless steel pipes, aside from the manufacturing method, they differ in various things. Welded pipes are known to be lighter, have tighter tolerances, and are more consistent when it comes to wall thickness. On the other hand, seamless pipes are known for being heavier and thick-walled — often shorter compared to welded pipes. Both are strong and durable. 
Uses And Applications of Welded Steel Pipe
Steel pipes are integral to various industries. They are known for being strong and durable, which makes them a great choice for many types of projects. Because of their favorable qualities, they're often used in both residential and industrial applications. 
Welded steel pipes are commonly used in many projects because they are cost-effective. This type of pipe can also be made in different lengths and specifications. You can find them in industries such as architecture, food and beverage, automotive, construction, and others. 
Where To Buy Welded Steel Pipes In The Philippines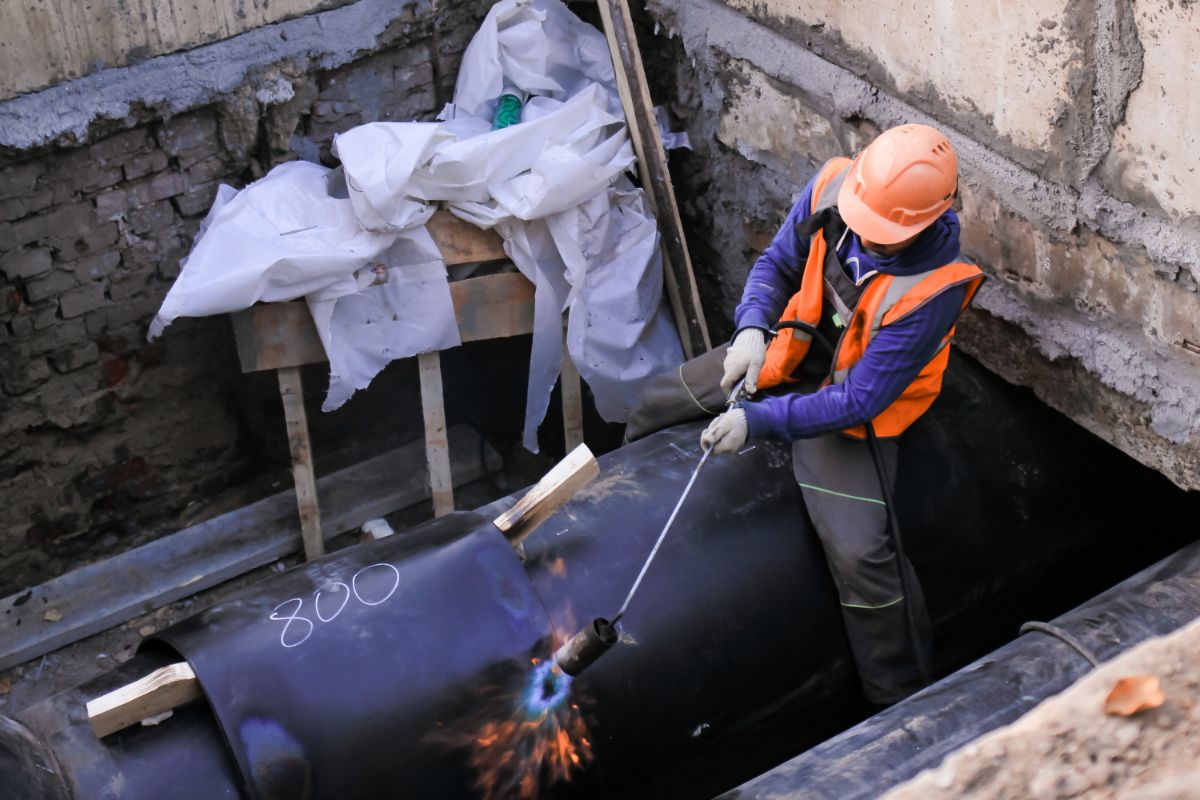 If you're looking for a steel pipe supplier in the Philippines, you need to look for a reputable company that can provide you with high-quality pipes that fits your project requirements. This way, you can ensure the best possible outcome for your project. 
Fortunately, Supreme Steel Pipe Corporation can be your steel pipe supplier in the Philippines. With a wealth of experience in the industry, certifications, and superior products — you can trust the steel pipes you order will be of the best quality. Supreme Pipe offers a variety of products for you to choose from — from black iron, galvanized iron, spiral pipes, and more. 
Key Takeaway
A welded pipe is a type of pipe that is joined through a welding process. They're light, durable, and consistent when it comes to wall thickness. Because of their favorable characteristics in addition to cost-effectiveness, they're used in various applications and industries. 
Now that you know about welded steel pipes in the Philippines, you have a better idea of what types of pipes would fit your project! If you're looking for steel pipes, don't hesitate to send us a message here at Supreme Pipe. As a trusted steel pipe supplier in the Philippines, we can help you find the best material for your project. You can check out our steel products by clicking here.