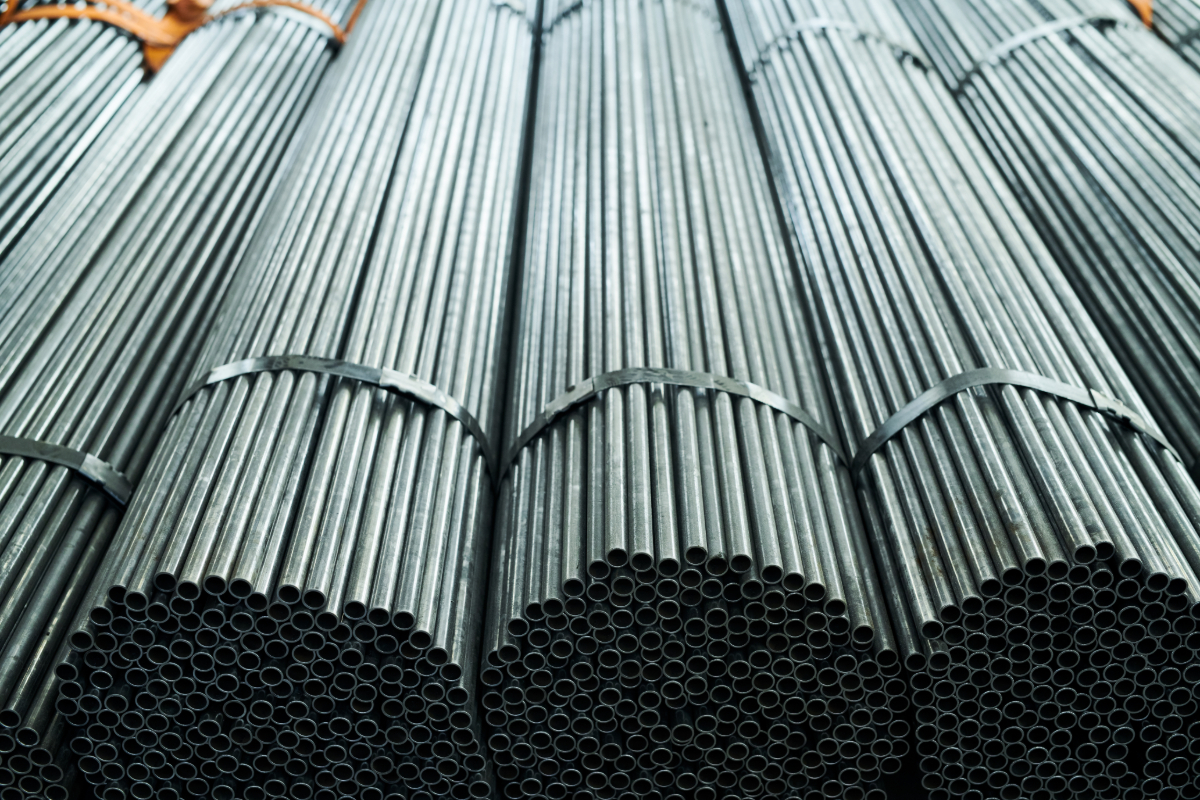 4 Best Pipe Welder Certifications Your Supplier Should Have
What are the best pipe welder certifications my supplier should have?
TESDA National Certification
AWS Certified Welder
ISO Certification
PS Mark
To create quality metal products, a pipe supplier needs the right certification. This is a key component to performing the various fabrication processes of different materials like galvanized iron and steel, as well as providing components used in the manufacture of pipes.
To ensure that you're employing the best, your metal suppliers should have the best pipe welder certifications there are in the Philippines. This means they not only meet national codes and standards but are also on the level of international players. Proper certification ensures that they also possess the right skills for your job.
How Do You Become a Certified Pipe Welder and Supplier?
For pipe welders to become certified as per the national code, they must pass performance tests conducted by an authorized body. In the Philippines, the governing body for this industry is the Technical Education And Skills Development Authority (TESDA), which oversees all technical and vocational courses and assessments including licensure.
Welders can also undergo quality and performance testing conducted by third-party organizations and the American Welding Society (AWS). They can also take technical and vocational courses, which help in passing certification tests. These certifications typically need to be updated every six months.
For fabricators and manufacturers to ensure that their employees are certified and can create quality products, they must practice due diligence during their hiring process.
Additionally, they can use third-party inspectors from surveyor companies such as Bureau Veritas, or societies like the Philippine Welding Society. They may also hold qualification exams to test their welders' skills. Conducting such tests with other organizations helps to prevent bias during the process, or is sometimes required by the project being undertaken.
Aside from checking their employees' certifications, the company itself can also gain certifications concerning their process and product quality. There are a few internationally recognized organizations that give out such credentials.
Why is Certification Important?
Certifications can be a powerful tool to show that your suppliers and their workforce know their stuff. They show a commitment to creating durable and consistent products, which is critical in structural projects. These certifications also show competencies, ability to match certain job descriptions, and benchmarks one company against the rest in their field.
These certifications also just plainly show who is right for the job. As welding jobs in the Philippines typically follow two international codes — the AWS D1.1 and ASME IX — finding a supplier who can follow these guidelines guarantees a safer and more productive workflow for you and your project.
TESDA National Certification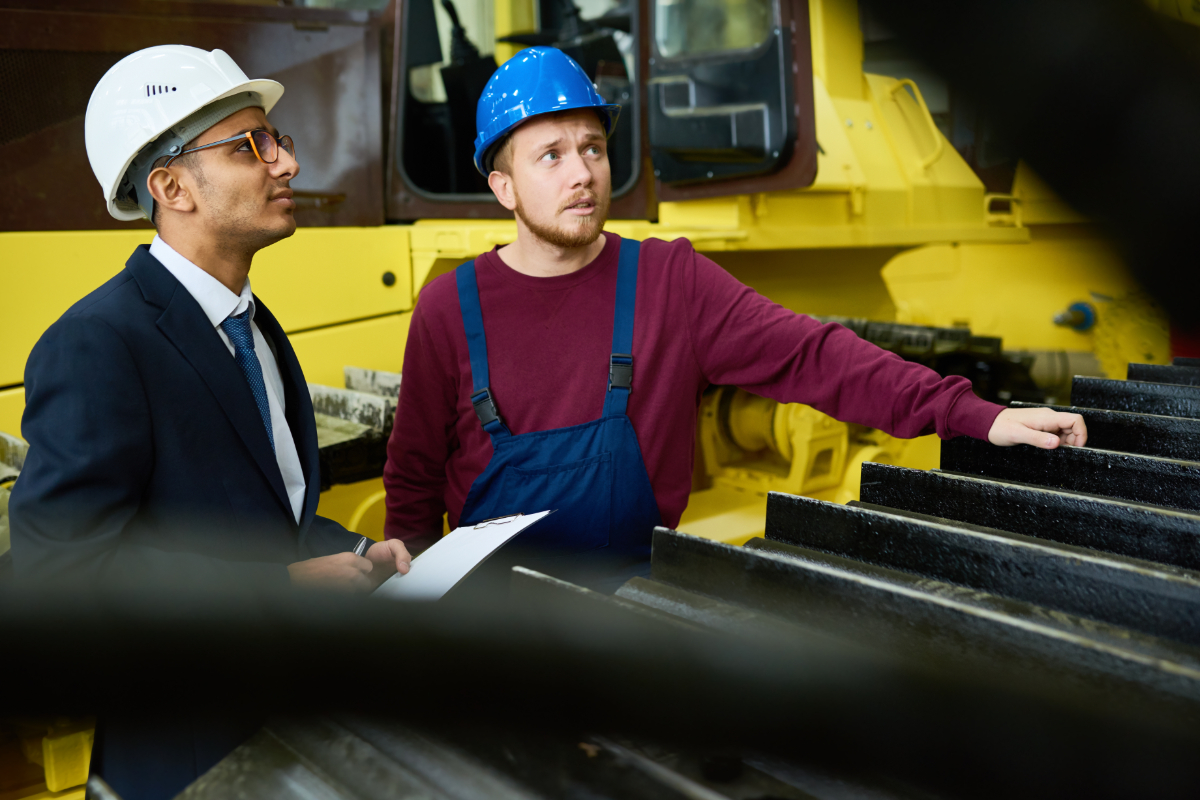 First and foremost, your pipe supplier should be following national requirements and standards. Their employees should be holding TESDA's national certification, classified as NC1, NC2, NC3, and so on. NC stands for "National Certificate", while the numerical next to that denotes the level of qualification.
So let's say you need pipes welded with Shielded Metal Arc Welding (SMAW). Your supplier says their workers have SMAW NC1 certification. This means that these workers are capable of welding their materials up to the 3G position using the SMAW technique. Whichever procedure of welding you want your project to pursue, your supplier's workers must have the corresponding certification.
AWS Certified Welder
These are optional, but they show that your supplier can meet international standards. The AWS offers several certifications, the first and most common being the Certified Welder program. This has no prerequisite courses or other certifications to be taken. This also gives "transferrable" credentials, meaning that this certification rarely needs to be updated or taken again on different projects.
The AWS also offers advanced certifications for both workers and companies. One example is the AWS Certified Welding Engineer, which is for those who have considerable education and experience with various welding techniques and operations. There are a few accredited welder test facilities in the Philippines, where suppliers can train welders for their projects.
ISO Certification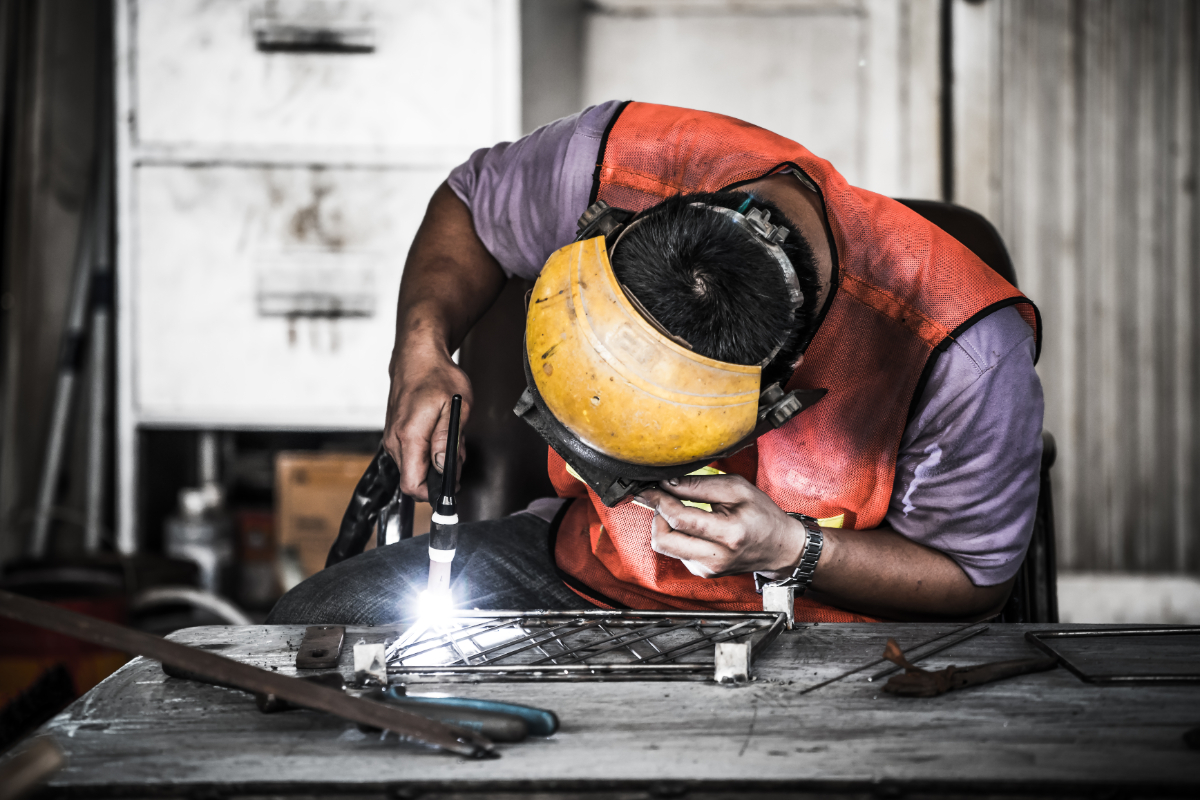 The supplier itself needs to show that its products, facilities, management, and other processes are up to code. More than that, a truly great pipe supplier shows that they go beyond regular quality and safety standards. ISO Certification is a great way to show that your supplier has a seal of approval from an internationally recognized, third body party in that regard.
This certification guarantees that your supplier's personnel qualifications, products, systems, and other protocols meet the international standards developed and published by the International Organization for Standardization.
PS Mark
The Philippine Standard (PS) Mark is an indicator of quality and serves as your guide and assurance that the products you are buying or paying to be fabricated meet quality and safety requirements set by the relevant Philippine National Standards (PNS).
This PS Mark is especially important when it comes to steel and iron products, such as pipes, fences, struts, and the like. These products fall under BPS Mandatory Product Certification Schemes, which are required by law to have the PS Mark before being distributed to Philippine customers.
Key Takeaway
Metalworking professionals and suppliers need to have the best pipe welder certifications to show that they have the right skills and capabilities required for your particular project. A supplier who shows that both their company and their people are properly certified is confident that their products meet both national and international standards.
Supreme Pipe is proud to have world-class pipe manufacturers and suppliers in the Philippines. We guarantee that our teams and our processes create high-quality products, with a benchmark of assured excellence from different renowned organizations.
Interested in learning more about our work? For inquiries, visit our contact page and send us a message!