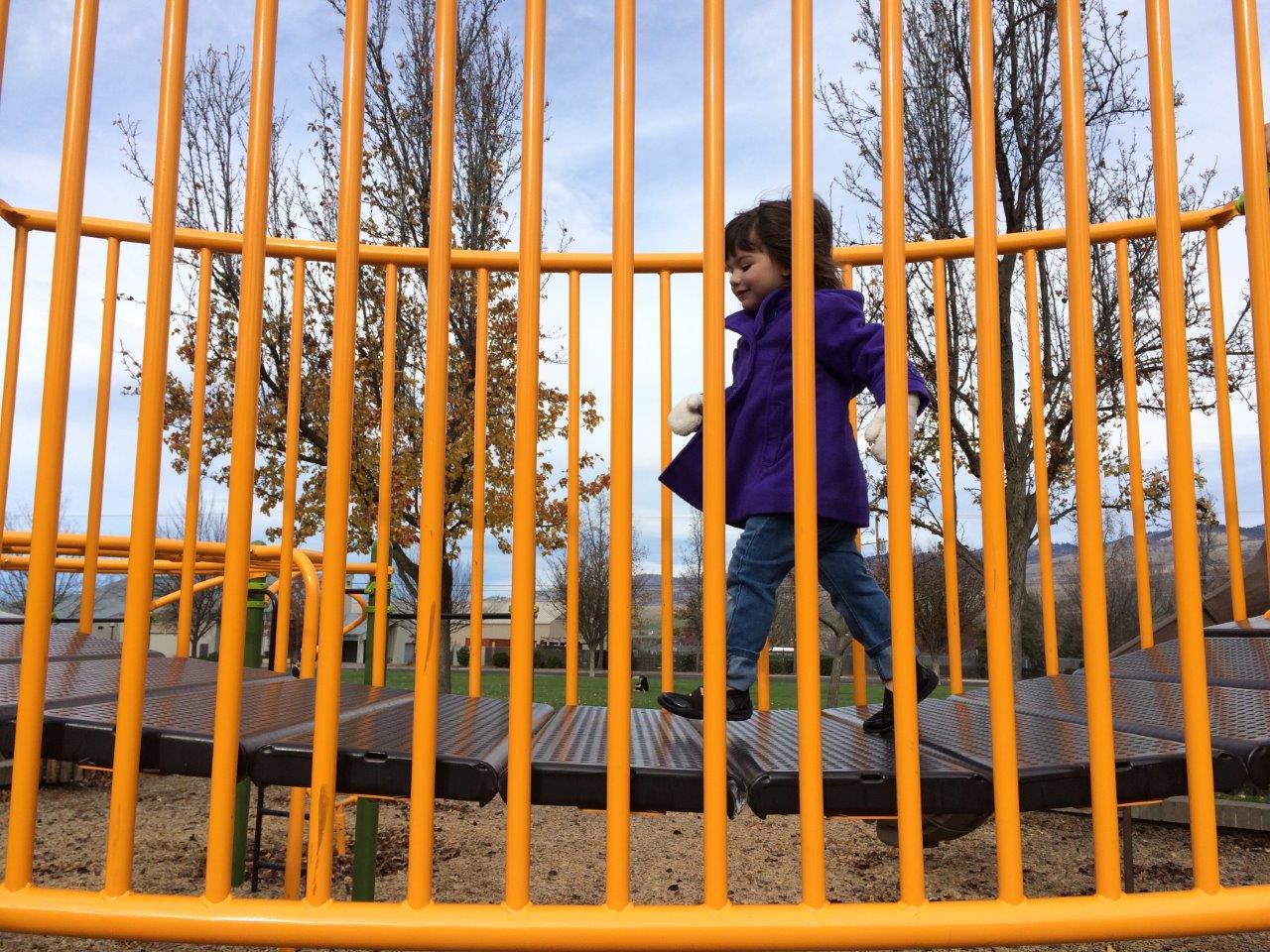 How To Use Black Iron Pipes For Safety and Recreation
How are black iron pipes used for safety and recreation?
Fire Alarm Systems
Safe Residential Gas and Water Piping
Playground Equipment
Personal and Commercial Water Lines
Black iron pipes are a high-strength kind of steel pipe that is made to be cost-efficient and more pliable compared to other forms of iron pipes. These pipes are coated with an iron oxide black scale on their surface, hence, where it gets its name. This amazing material is commonly utilized in homes, specifically, for gas and plumbing lines, because of its heat and water-resistant properties. However, thanks to its remarkable performance, features, and benefits, this amazing material is now revolutionizing many other types of industries! In fact, black iron pipes for safety and recreation may just be the next best thing for your projects. The material, when sourced from a reliable manufacturer, will perfectly conform to the standards and the demands of these applications. Read on to explore more about how and where this material can be used for safety and recreation!
Fire Sprinkler Systems
As part of safety standards and precautions, automatic fire sprinkler systems are equipped in all types of properties – from hotels to offices to malls or even homes. In the case where a fire breaks loose in a space, the automatic fire sprinkler system must work efficiently for the safety and security of everyone. This is why it is important to find a material that is versatile, easy to install, cost-effective, and reliable. This is where black iron pipes come in! Black iron pipes extend numerous advantages when you furnish them on your fire sprinkler systems. Here are some of them:
Its exposure to UV light has no impact on its mechanical properties and performance.
A good, quality black iron pipe is fire-resistant and will be able to withstand a high level of heat, which buys enough time for individuals to leave the area.
You can also have it painted over to match the aesthetic and theme of the room without any adverse effects.
The durability and rigidity of black iron pipes cancel out any damage from droppings, steppings, and bangings during the installation process, which is a common concern with other pipes.
Its rigidity also helps in determining the distance between the hangers in the installation process.
Safe Residential Gas and Water Piping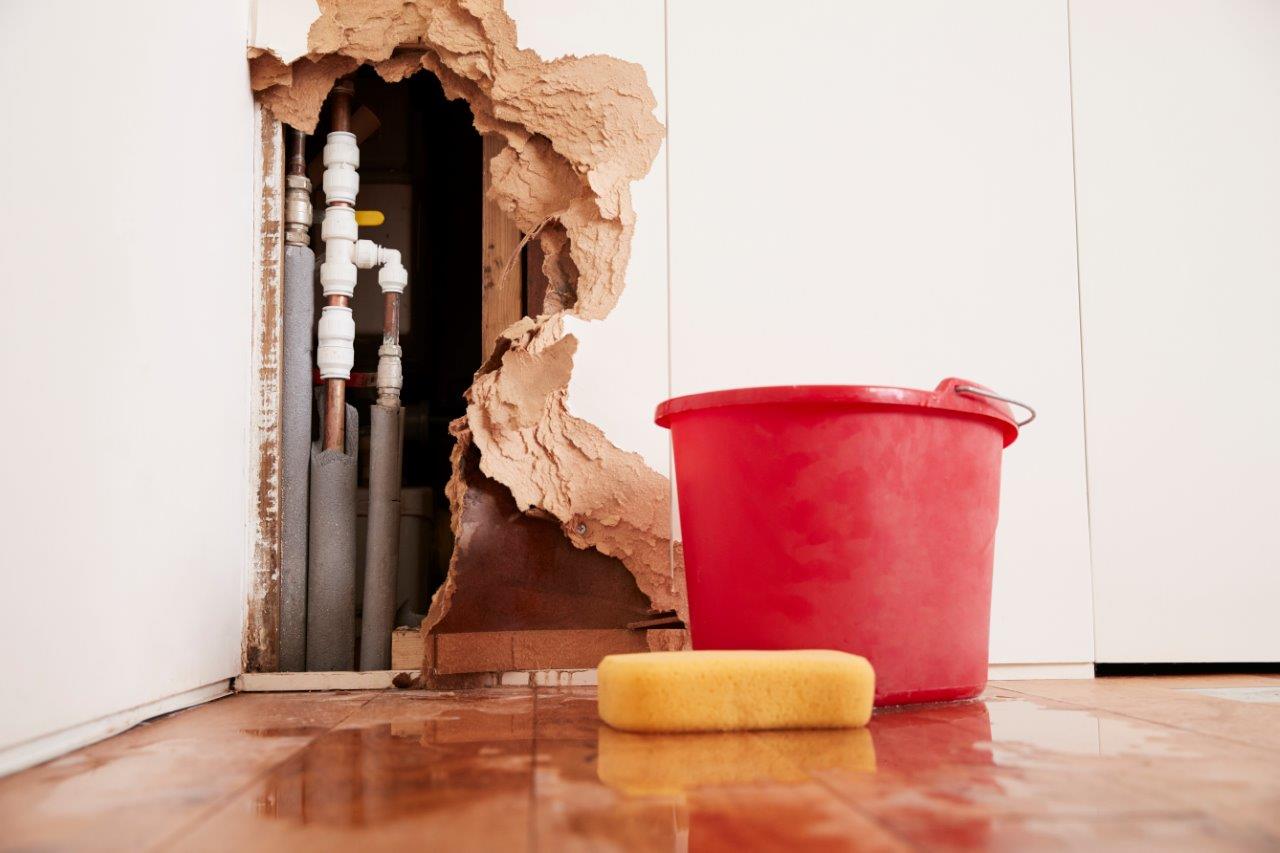 All homes need water and gas. Gas provides the heat and fire to cook daily meals and water is simply an everyday necessity. Black iron pipes are used to carry these essentials into not only homes, but also to buildings, commercial properties, and other construction projects that need gas and water. The material safely encases the gas within its thick-walled, durable, metal-pipe. It can withstand the pressure and hazards that can arise when you run gas lines in your home.
This is also one of the most affordable gas plumping pipe types out there. It is also so easy to install, that some people do it themselves at home.
Playground Equipment
Did you know that some of the playground equipment today that your little one uses in commercial parks are made out of black iron pipes? The material provides an excellent support structure for these. High-quality black iron pipes are purchased to ensure that the frames of slides, swings, and other playground equipment are stable, sturdy, and safe enough for children to use. Additionally, the quality of black iron pipes protects the equipment from rusting and corrosion for many years.
Personal and Commercial Water Lines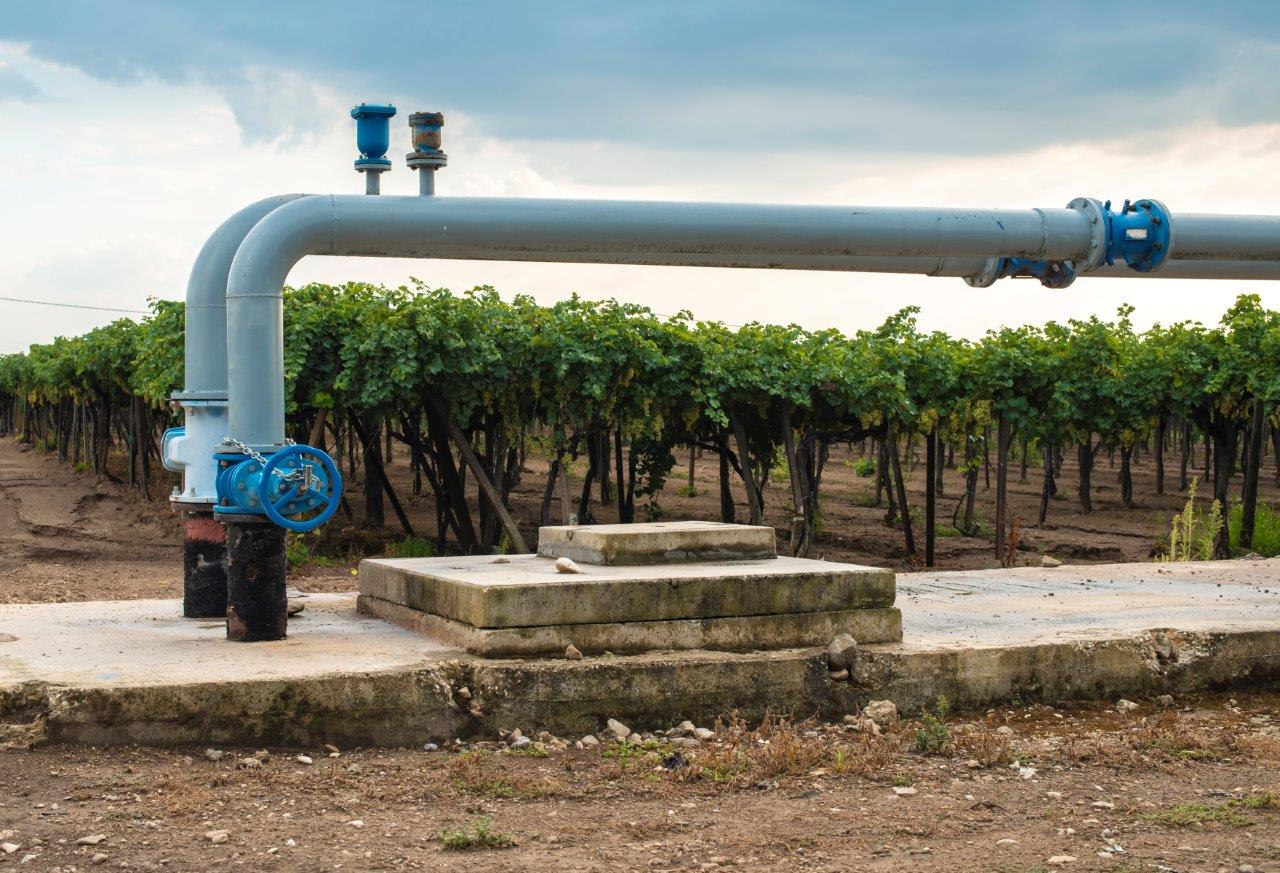 If you're looking for a cost-efficient pipe to use for the water lines of your spas and swimming pools, opt for black iron pipes. Its features will make a successful installation and construction for these purposes. In fact, one of the first uses of this pipe in history was to divert water from rivers and streams. It is great for carrying water thanks to its rust prevention attributes.
Key Takeaway
Black iron pipes may just be the next big thing for your ventures. It may be popularly utilized for plumbing and gas lines, but times have changed. But today, black iron pipes are also for safety and recreation such as fire alarm systems, many underground landscapes, sprinkler pipes, and for personal use! Looking to install black iron pipes for your ventures? Check out our selection here at Supreme Pipe! Our black iron pipes have proven to perform exceptionally well through their consistency in sizing finish, fitting, and strength over the past two decades now. Get in touch with us today by clicking here!