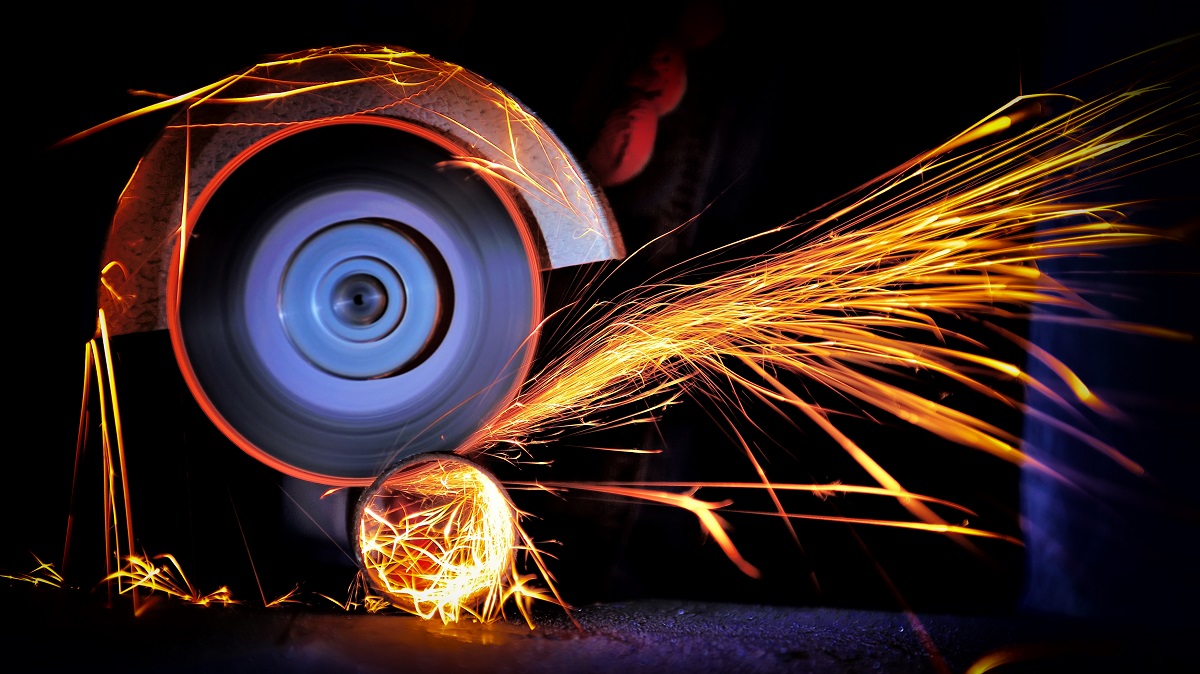 Importance of Certifications When Dealing with a Steel Pipe Manufacturer
What is the importance of steel pipe manufacturer certifications?
Assuring safety compliant processes
Guaranteeing high product quality
Provision of reliable service
Sustainability of first-rate products and services
Ensuring value for your money
Due to advancements in technology, improvements in marketing tactics, and more convenient business methodologies, the availability of low-cost products is increasing. These quick-to-market goods are typically best sellers, but are you sure that you're getting safe and reliable items? This is where steel pipe manufacturer certifications come in. Keep on reading to know more.
Assuring Safety Compliant Processes
Steel pipe manufacturing is a thorough and detailed process. Each product carefully passes through numerous steps to be formed in your desired size and thickness. To strengthen these, a method called galvanizing is done to protect the metal from corrosion. From metal preparation, pre-dipping, dipping phase, post-dipping, air wipe system, and finally, the steam blowing system, it is finally done.
What does this tell you? It means that if a step is skipped or done without care, the resulting product would be affected. Uneven heating can result in defects that may or may not be easily seen. It all starts during the manufacturing process.
Fortunately, the ISO 9001:2015 from TUV Rheinland is the most recognized certification to assure a first-rate management system. This guarantees a safe and proper manufacturing process, where you can expect a higher product quality.
Guaranteeing High Product Quality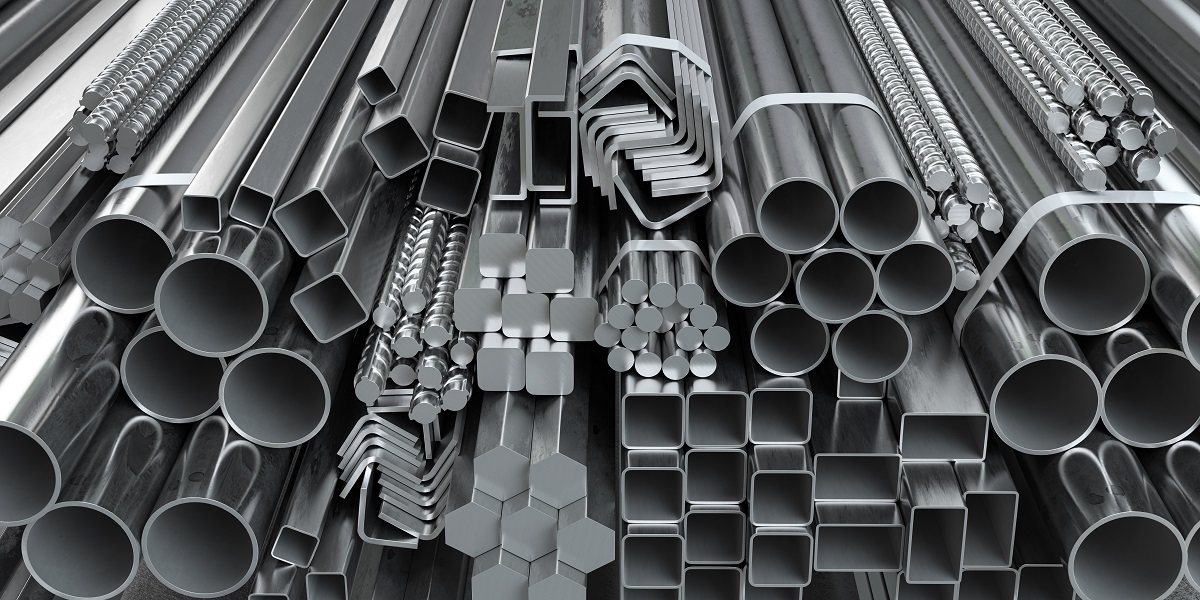 In the Philippines, a number of household appliances, consumer electronics, and lighting devices need to be certified. What more for products that are typically used in plumbing and structural applications? Because of this, the Department Of Trade And Industry (DTI) requires mandatory certification for steel products, including Black Iron and Galvanized Iron Steel Pipes.
These products—whether locally manufactured or imported— must pass through the Philippine National Standard (PNS) to guarantee safe use for consumers. This mark is printed on the steel pipe itself to prove authenticity. This way, customers who purchase these products can experience peace of mind.
If you're having doubts about the quality of a steel pipe, you can call the BPS Standards Commission on their hotline. Consumers can also report stores that are selling products without these quality markings.
Provision of Reliable Service
A poor welcome, a dirty workshop, a long queue, and miscommunication from staff— these are just a few signs of untrained staff and substandard management. If you frequently experience this when interacting with your steel pipe supplier, it might be a good time to find another place that is willing to serve you.
Aside from guaranteeing product quality, a certification also assures excellent customer service.  This is because it is only awarded to companies with a strong customer focus. Because the ISO 9001:2015 is given to organizations with outstanding management systems, you can expect reliable service from the personnel.
This means that orders will be shipped on schedule and downtime is reduced due to the presence of alternative processes. Your needs as customers are understood and served by organizations with strong quality management systems. This is especially important if you're an industrial business, such as those dealing with beverage process equipment, natural gas, chemicals, and the like.
Sustainability of First-Rate Products and Services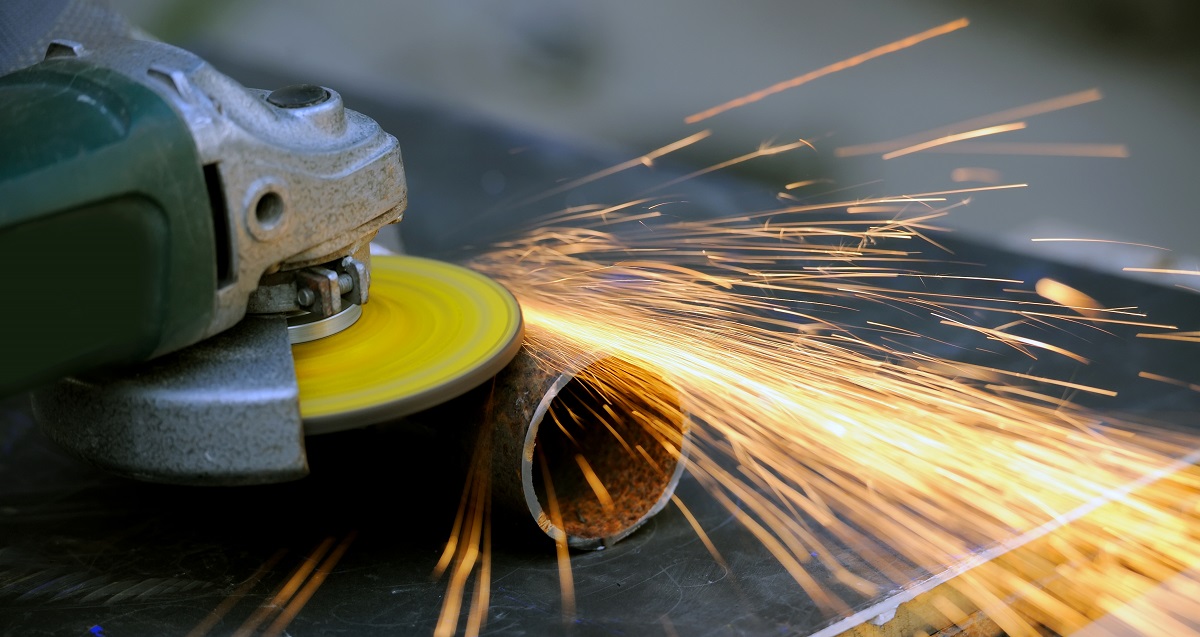 An organization may be awarded a certification, but it is useless if it's not renewed every few years. This encourages complacency, which can lead to a downward spiral in the quality of products and services. Even with this mark of excellence, consistency is key.
After the certification of ISO 9001:2015, an annual surveillance audit is done. This guarantees compliance with the highest quality standards. After three years, a re-certification takes place to look for proof of improvement within the organization. With the PS Mark, DTI Officers are given access to a stock room to ensure product quality.
Because these certifications are constantly audited by third-party organizations, it means that one could lose this privilege by not upholding the standards.
Ensuring Value for Your Money
With all the low-cost products available in the market, an informed consumer who does his research will have the advantage. Not all goods are the same, that's why certification should be your guide in purchasing the right steel pipes.
That means if a product is too good to be true, there is a high chance that it is a counterfeit. These might look good at first, but you will discover later in the future that it is prone to cracks, scratches, and corrosion. To get the best value for your money, only transact with reputable institutions with certified goods.
This way, you don't have to check the quality of the product by yourself. Because these third-party certifiers all come from authorized organizations, you can have peace of mind that your waterline, sewage, and buildings are safe.
Key Takeaway
Steel pipe manufacturer certifications are important because they guarantee that products and services have gone through rigorous testing using high-quality standards. With this mark of excellence, consumers will have peace of mind while shopping.
If you're looking for certified Black Iron and Galvanized Iron Pipes in the Philippines, don't hesitate to send a message here!