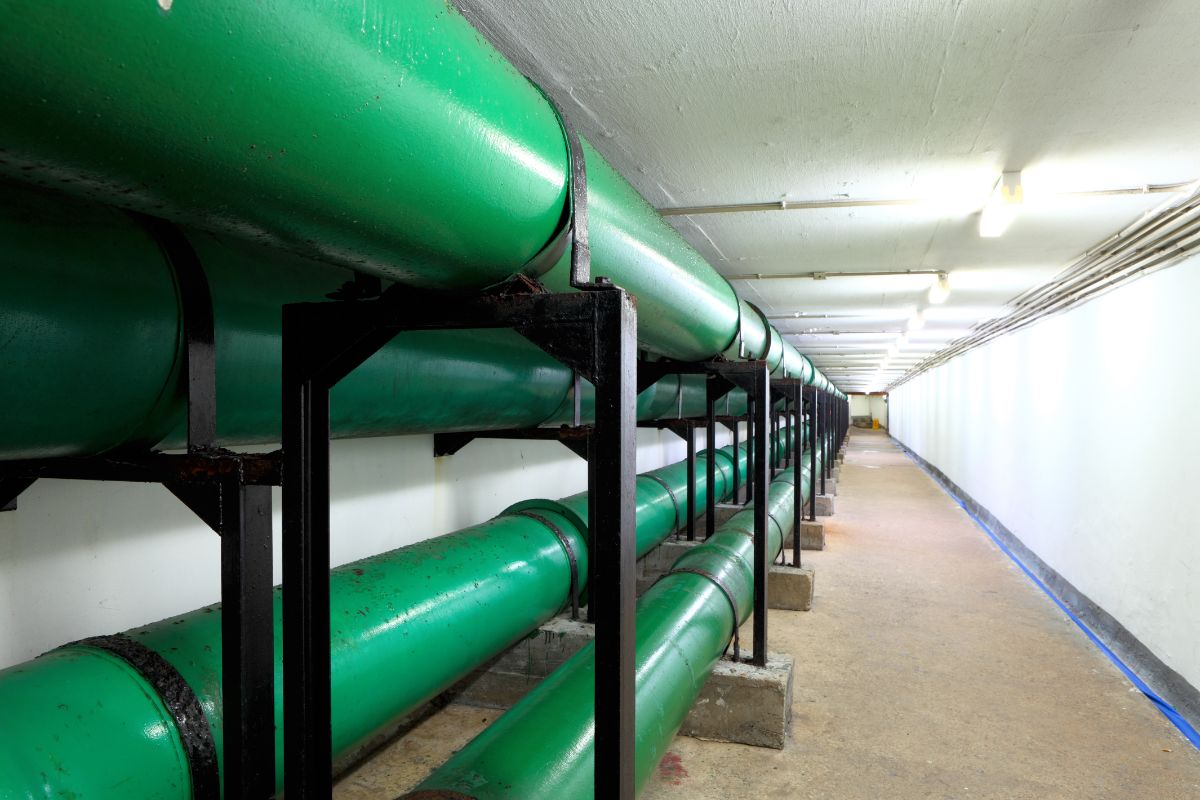 3 Applications of Spiral Pipe From the Philippines
What are the applications of spiral pipe in the Philippines?
Foundation and structural piling

Water transportation systems

Oil and gas transportation systems
Spiral welded pipe is one of the most widely used pipe products in the Philippines. Spiral welded pipes in the Philippines are used in various industries, from water engineering to urban construction. It is one of the key products developed by China and plays an important role in the steel needs of just about any public or private project throughout the region.
The many benefits of spiral welded pipe, such as its versatility, strength, and cost-effectiveness, allow it to be used across diverse applications. In the Philippines, a spiral pipe is used in the following ways: 
Foundation and Structural Piling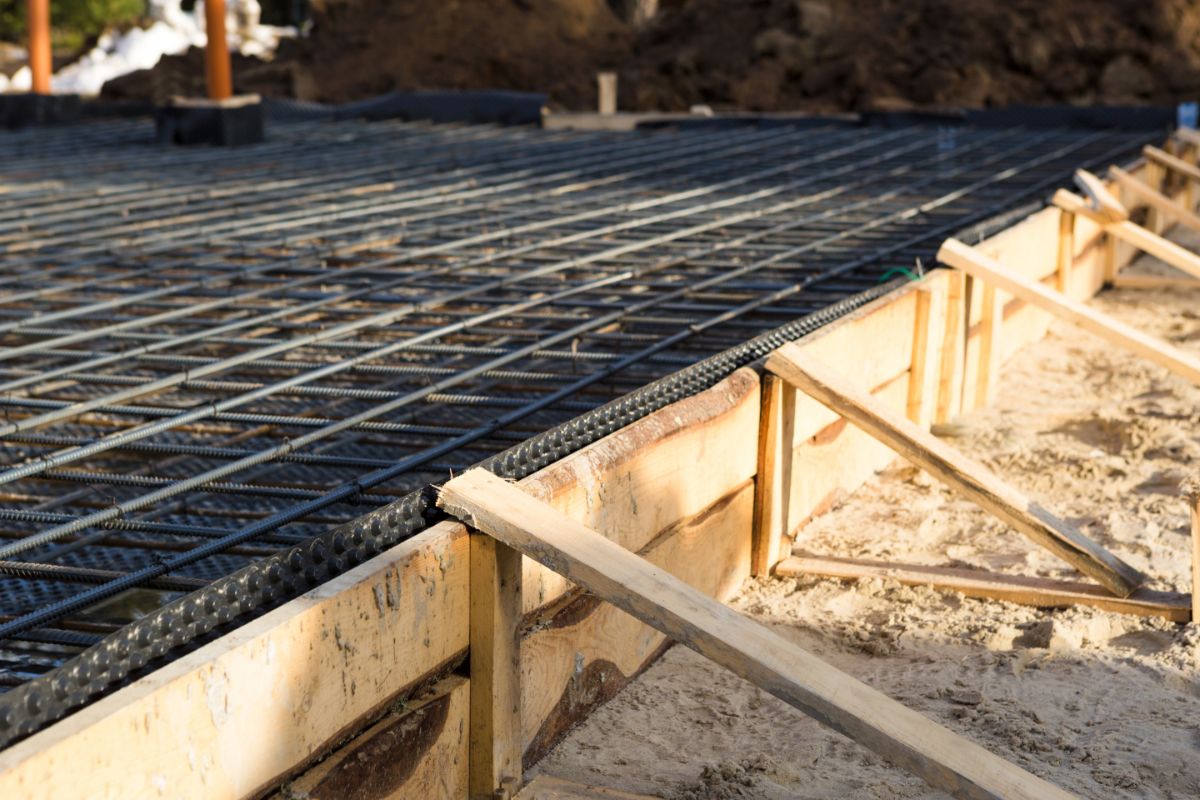 Spiral pipes are often used in piling foundations and systems of structures. This is most common in marine structures, such as bridges, ports, and piers, but it can also be found in urban buildings. 
Their use as pile-driving pipes in the Philippines is due to their ideal qualities in weather resistance, environmental compatibility, and strength. They are highly durable pipes that can easily maintain their integrity, even in the demanding conditions that are typical for marine structure and load-bearing applications. 
Water transportation systems
Spiral pipes are also a common component of water systems. Spiral pipes with long lines and large diameters are the choice material for this application.
On top of their enhanced strength and resistances, spiral pipes are cost-efficient to manufacture, when compared to other common water pipes such as HDPE. This makes them the preferred material for water supply and transportation systems, including those dealing with sewage, mud, slurry, and marine water. 
One common example of its use in this application is in agricultural engineering, wherein the spiral pipe is used to create irrigation systems, deep well pipes, and drain pipes. These systems transport water for farmers and their fields. 
When properly treated and coated to prevent corrosion or leeching of harmful minerals, spiral pipes may also be used to create potable water line systems. However, this is a less common application for this pipe. 
Spiral seam submerged arc welded pipe for pressure-bearing fluid transportation is mainly used for pipelines conveying petroleum and natural gas. The spiral steel pipe has strong pressure bearing capacity and good plasticity, which is convenient for welding and processing, and forming. 
Oil and gas transportation systems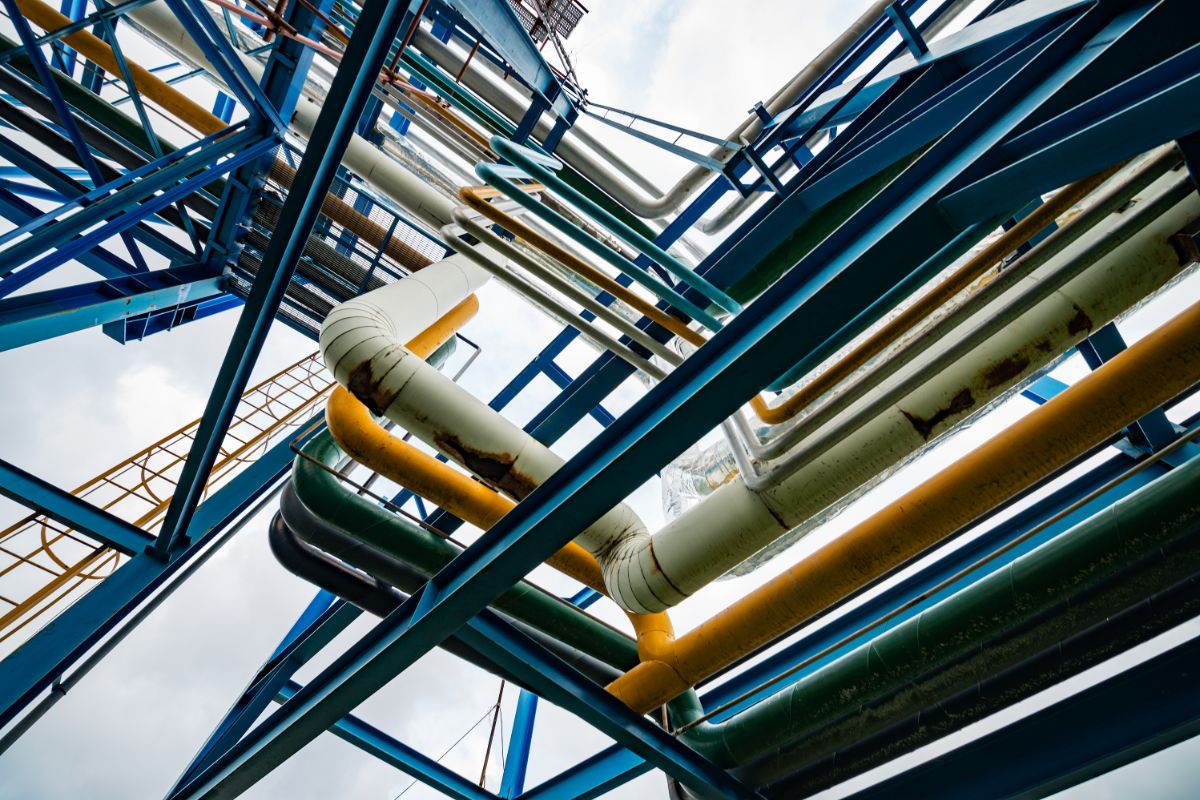 Spiral pipes, made with SMAW welding techniques offer strong pressure bearing capacities, as well as a good level of plasticity. This is convenient for transporting other kinds of materials, such as oil and gas.
Common uses for spiral pipe under this application include systems for gas and steam transportation. They are also commonly used for transporting liquefied petroleum. In these systems, spiral pipes are used as conveying pipes. 
This means that they are often used in chemical industries, petrochemical industries, electrical power industries, and even the construction industry.
Where Can I Get Spiral Pipe in the Philippines?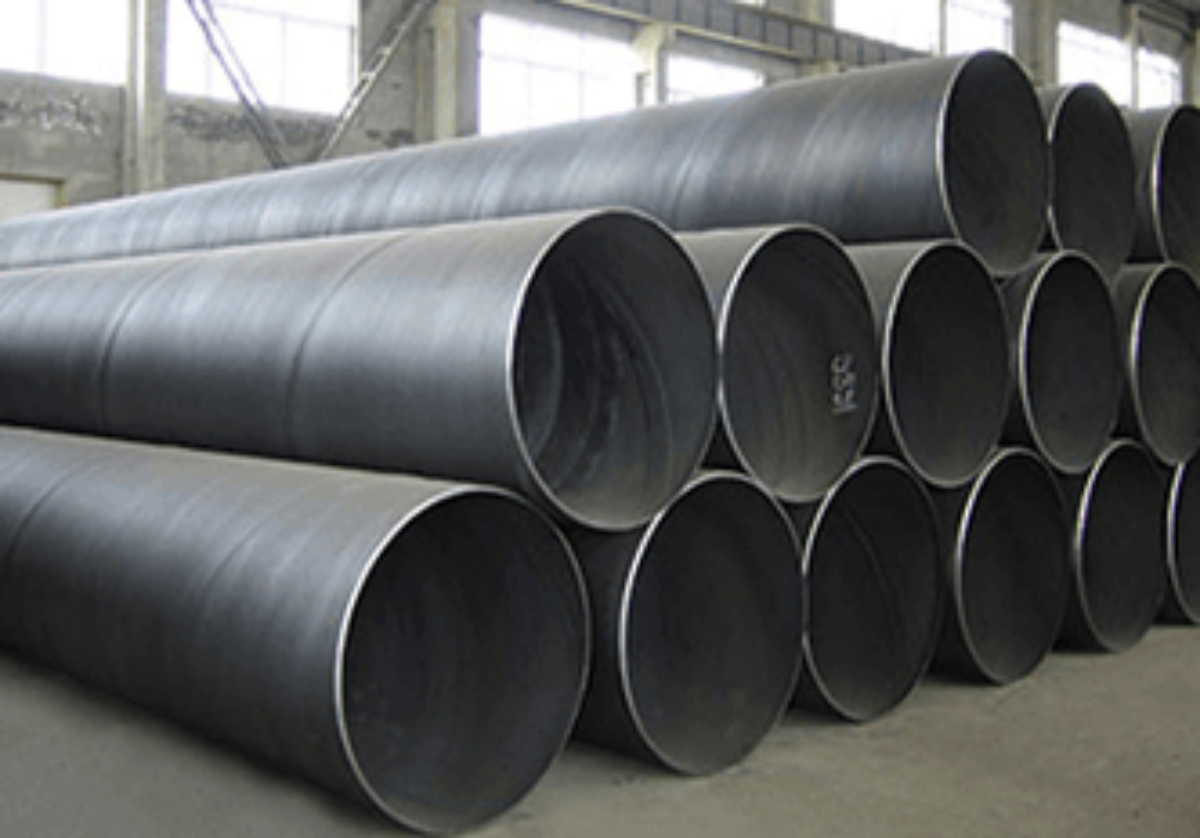 If you're in the business (or involved in) any of the applications mentioned above, then you may be wondering where you can source spiral pipe for your project needs. 
If so, then you've come to the right place — Supreme Pipe Corp. is a trusted spiral steel pipe supplier in the Philippines, as well as other steel and iron pipe products. If you're looking for affordable, certified, high-quality, and versatile steel pipe products, work with our team!
With our facilities in Manila, Cebu, and Davao, we have a nationwide supply chain that ensures we offer our superior pipe products at competitive prices, and with reliable and quick lead times. 
Our spiral pipes are made of black iron and galvanized iron material, sourced only from trusted metal mills. We manufacture spiral pipes in both ASTM A-139 and AWWA 2200 grades. 
Either grade of spiral pipe offers unmatched performance, durability, and quality — we can also prepare them in various lengths, sizes, and diameters, to better meet the needs of your specific application. 
To ensure quality materials and manufacturing practices are upheld in every stage of fabrication, we use stringent quality control tests, both destructive and non-destructive testing methods.
On top of that, we also make it a point to perform quality testing routine procedures on random pipe samples. This guarantees that every spiral pipe that leaves our factory floors provides the quality that Supreme Pipe is known for. 
To learn more about our spiral welded pipe, and how they can be applied to your project, message our team here. 
Key Takeaway
Now that you know everything there is to know about the different applications of spiral pipe in the Philippines, you may be interested in applying them to your pipe project. If so, send a message to our team at Supreme Pipe Corp. 
With us, you gain our high-quality products as well as our client-oriented and superior services. And, you get all of this at reasonable and affordable prices! Work with us to learn why we are the chosen steel pipe provider for any commercial, industrial, infrastructural, and residential piping project.